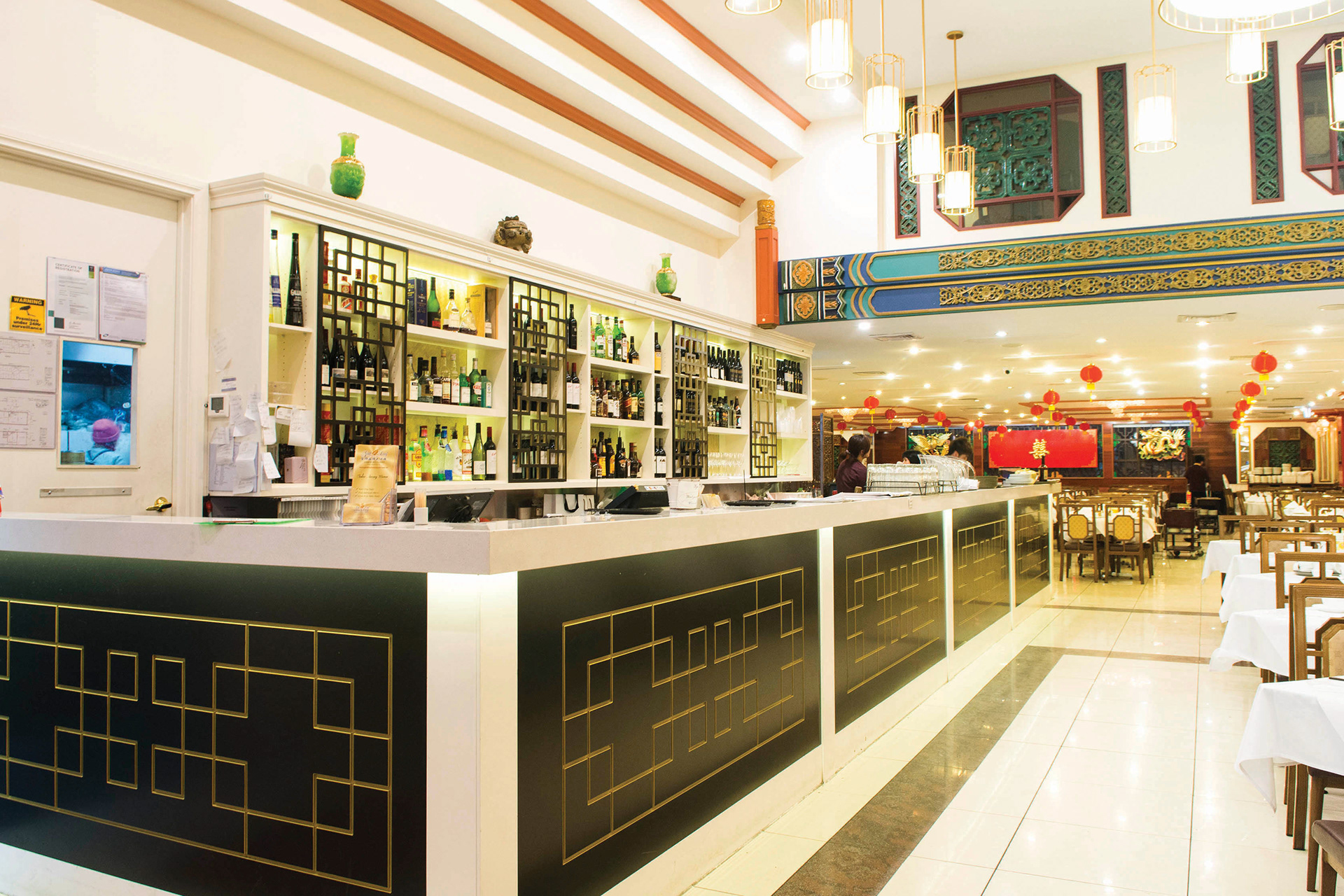 Gold Leaf Chinese Restaurant
Docklands, Preston, Burwood, Springvale & Sunshine
Gold Leaf is a well-known traditional & authentic Cantonese restaurant with five different locations across Melbourne. As their long-term content marketing agent, series of advertising strategies, materials including posters are developed regularly for Chinese print media, in-store print promotional materials and WeChat posting.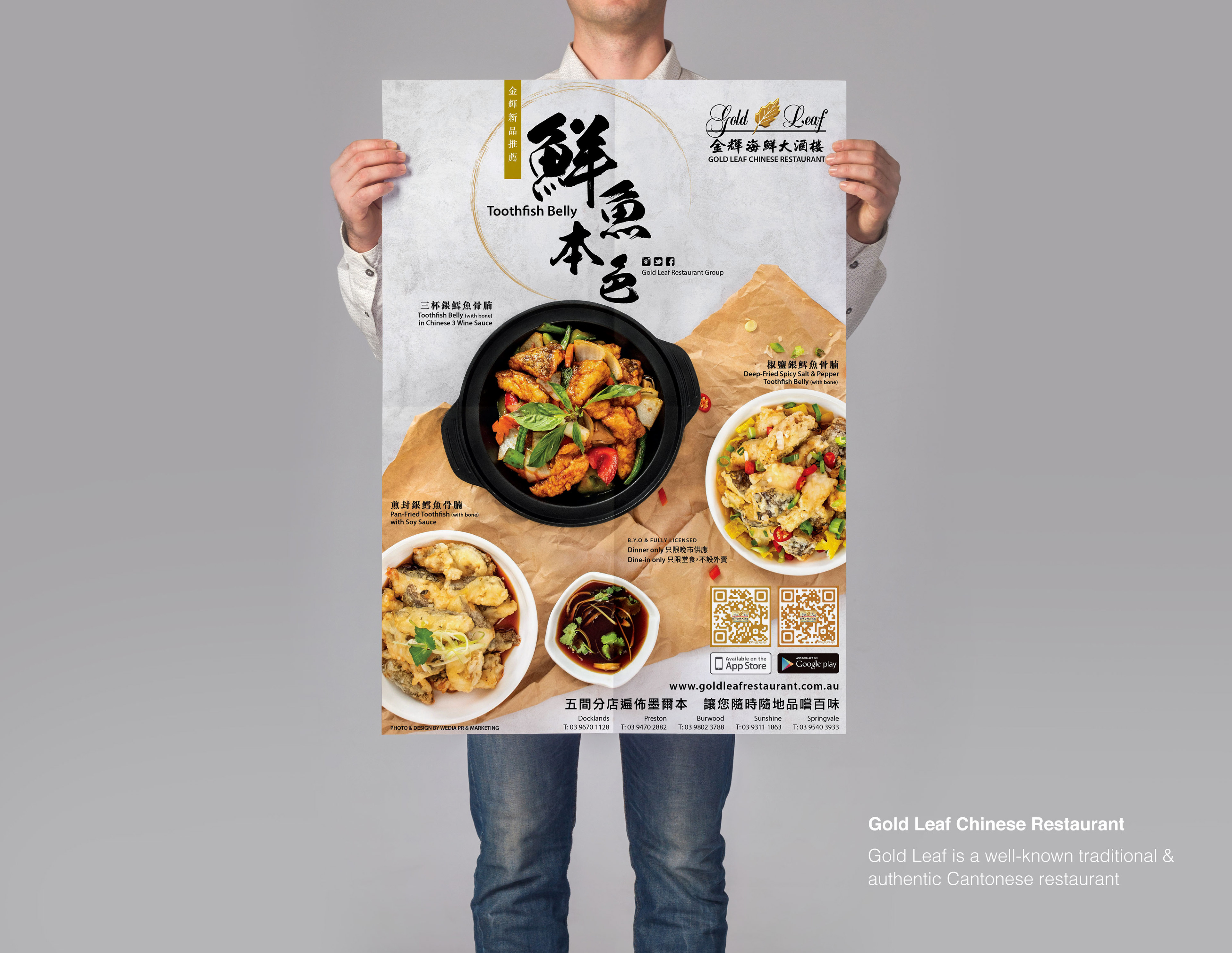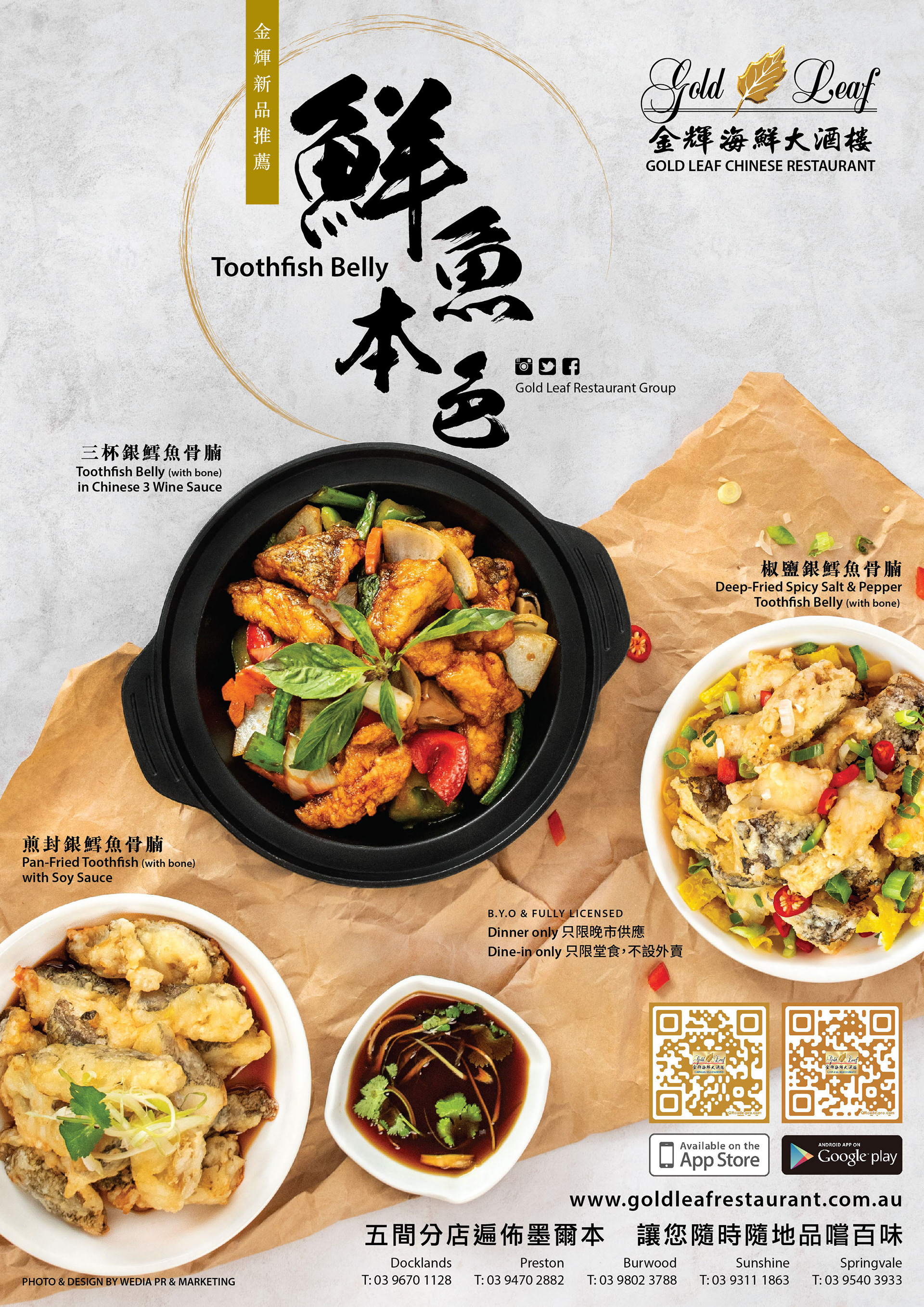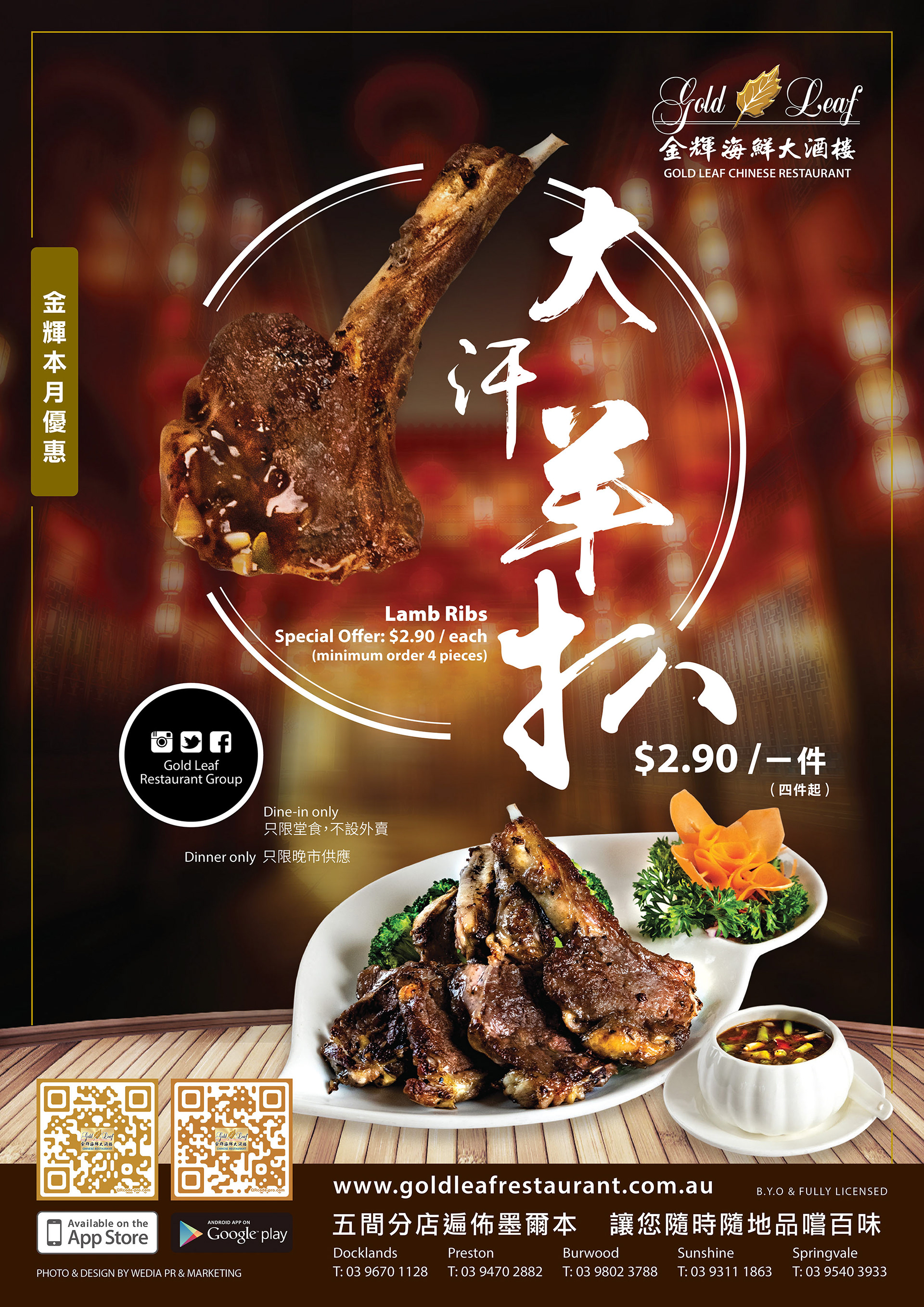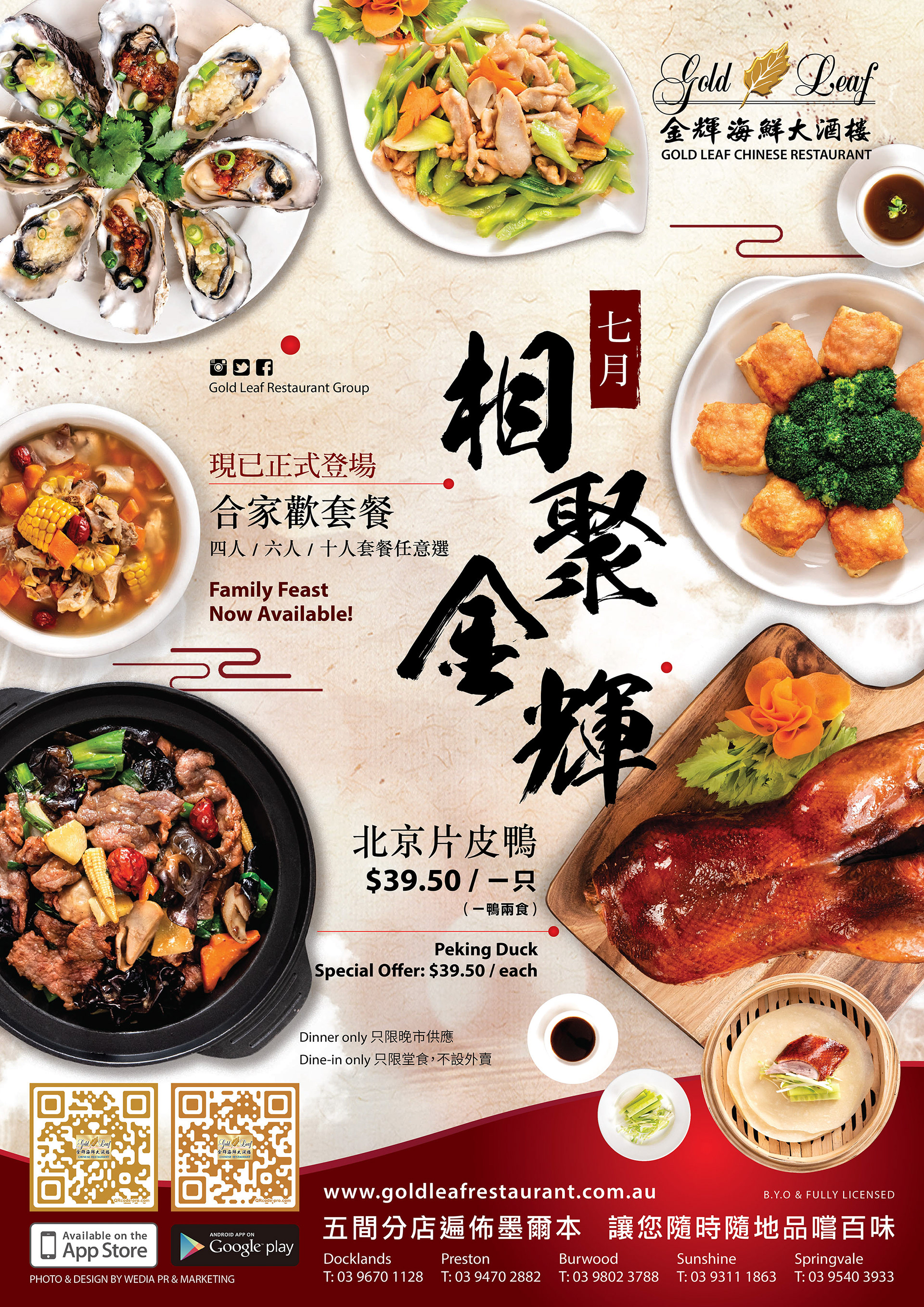 Regular Advertising and Poster Design
On a monthly basis, we work closely with client develop promotion themes and materials. According to each theme decided, we provide food styling and photography service to create images for the use of layout design for advertising materials.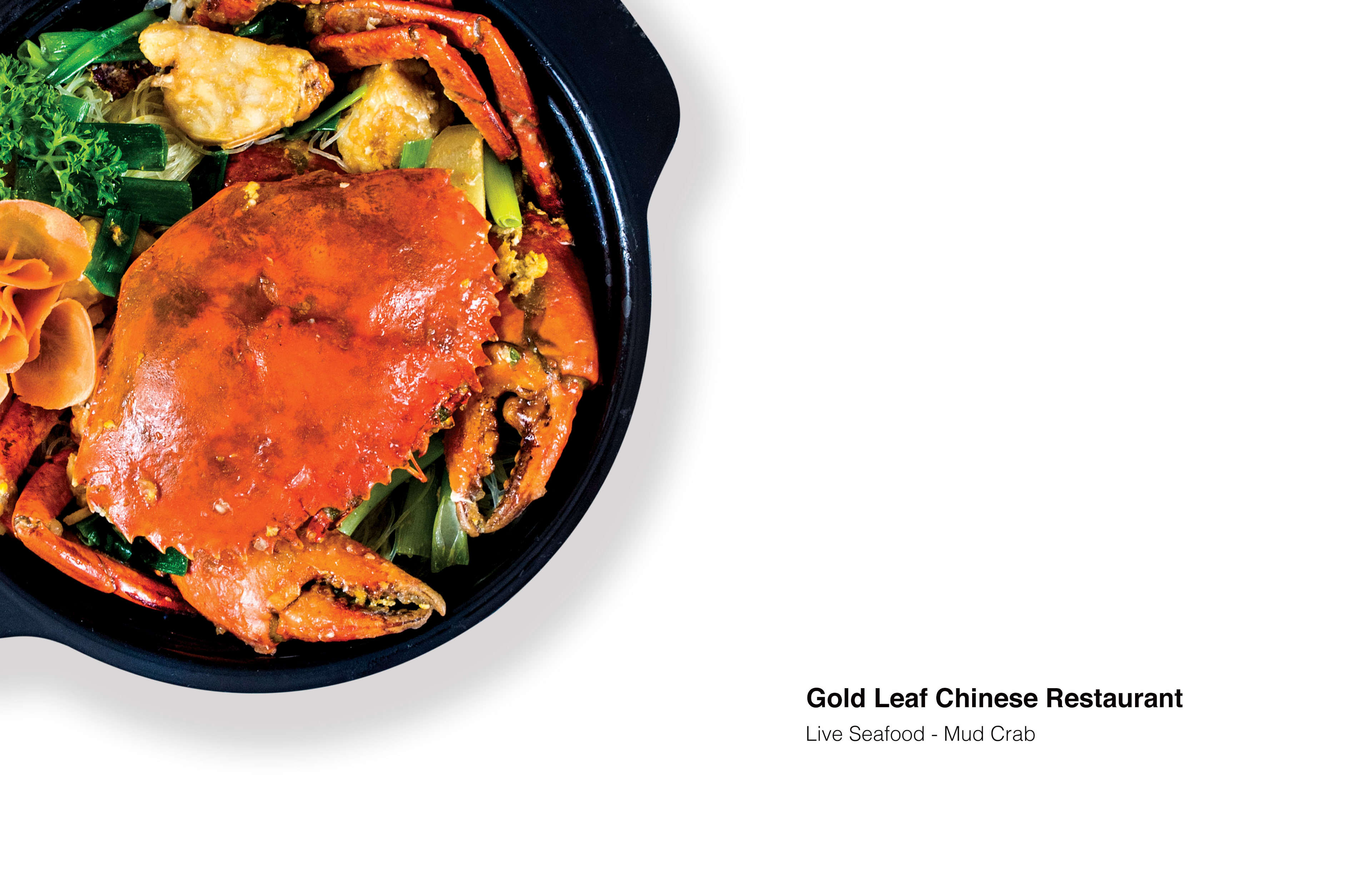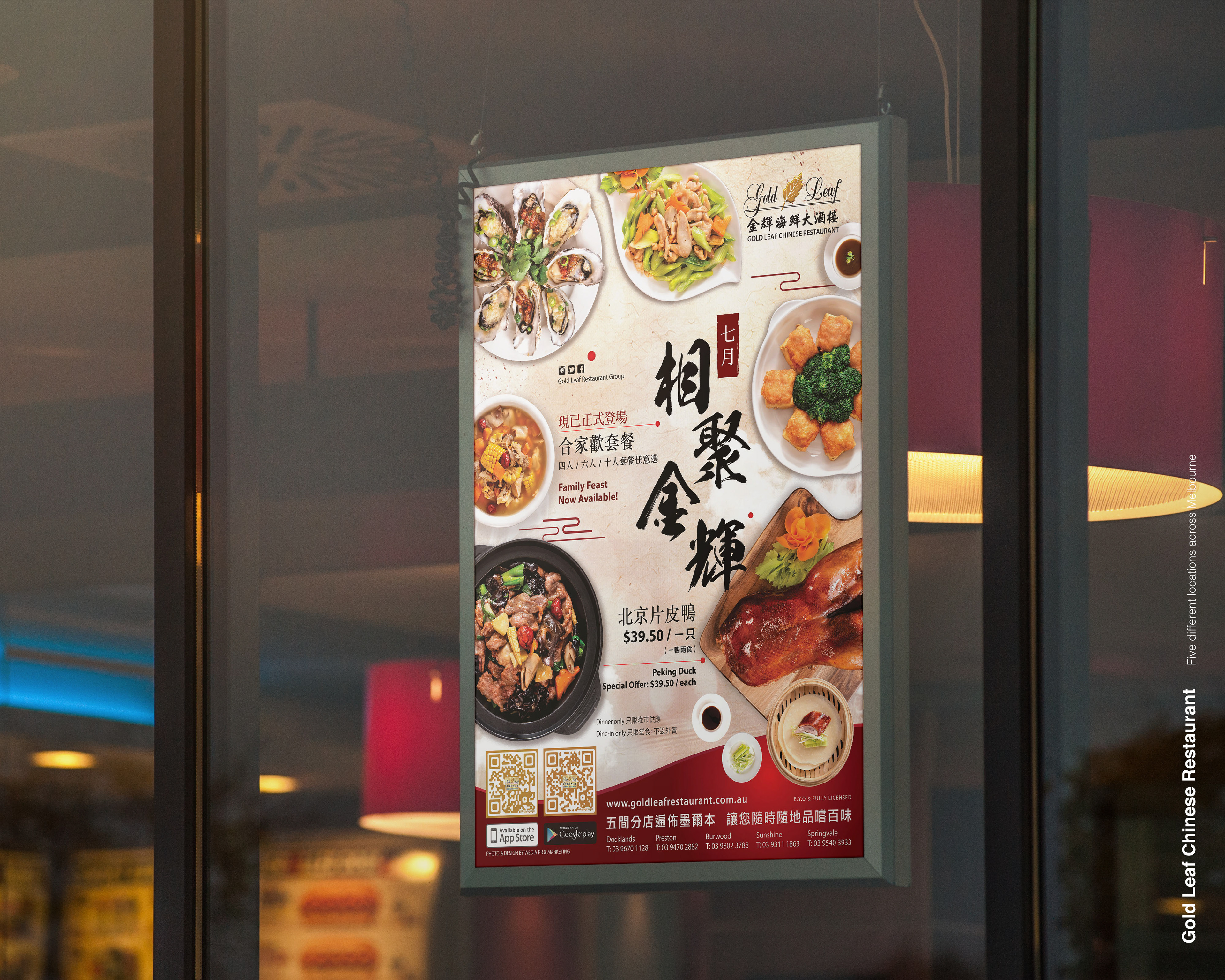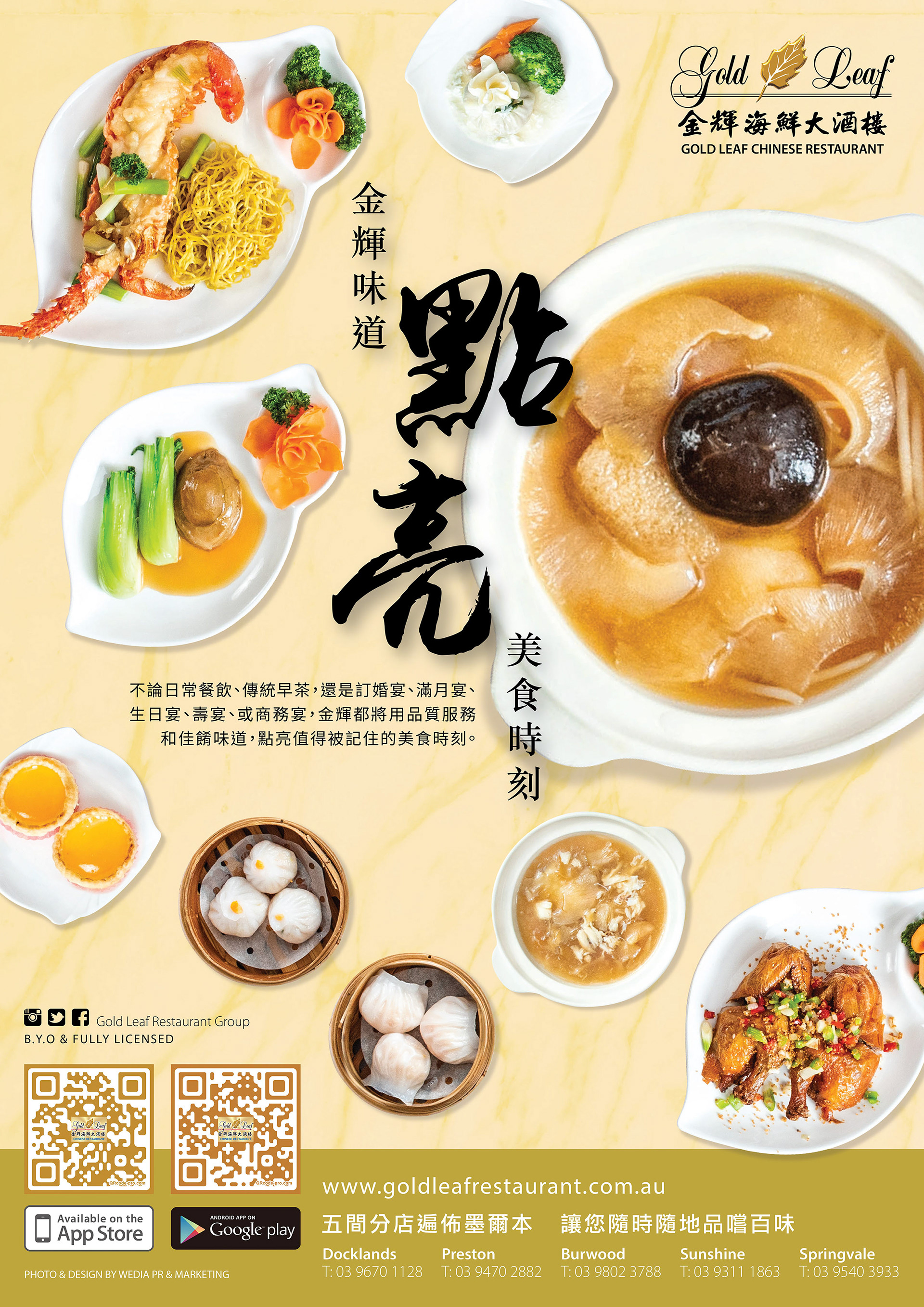 With a focus on targeting promotions to local Asian / Chinese markets, we selected popular WeChat channels for their monthly promotions. We provided food styling & photography services, as well as copywriting service to create relevant contents for the use of WeChat Marketing.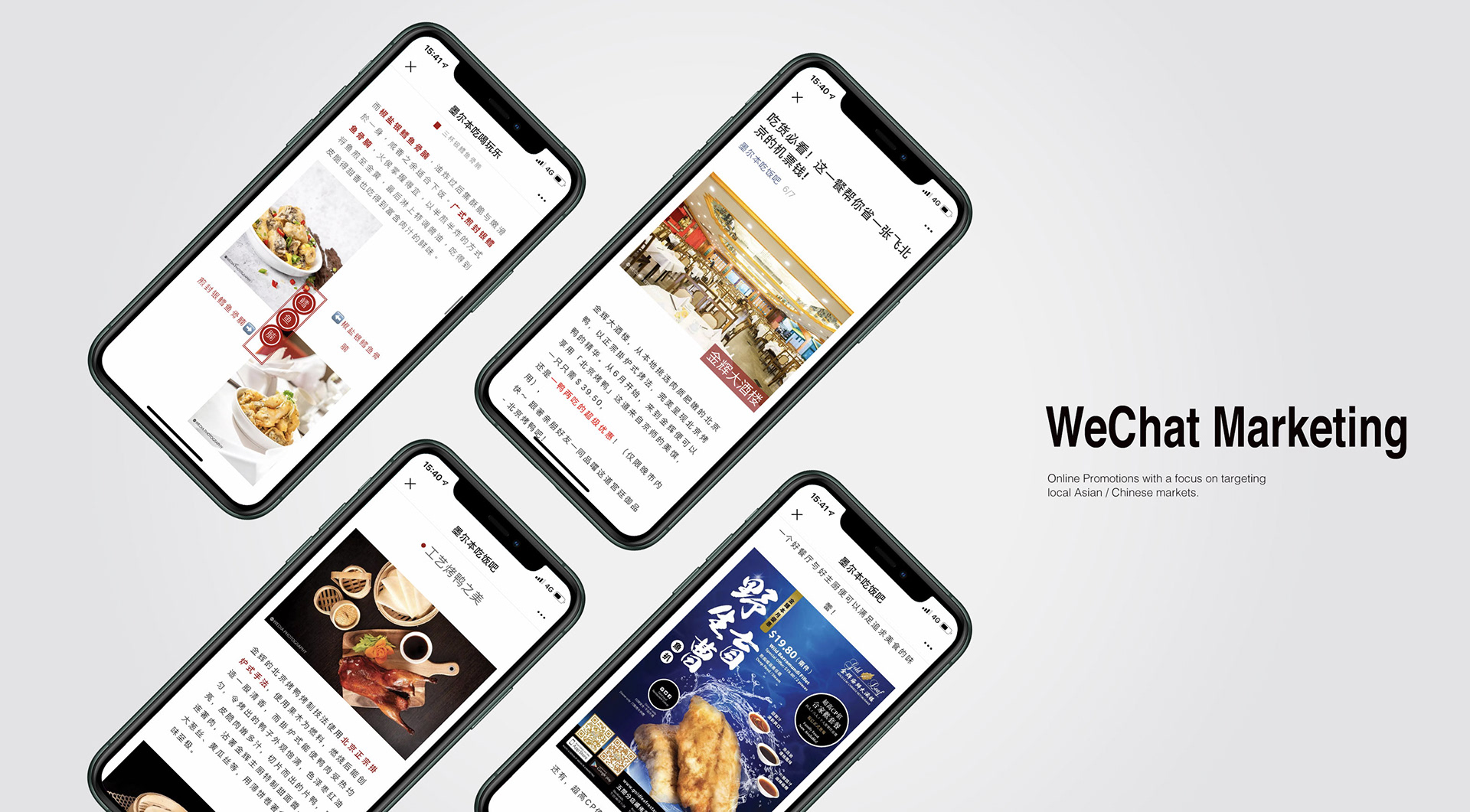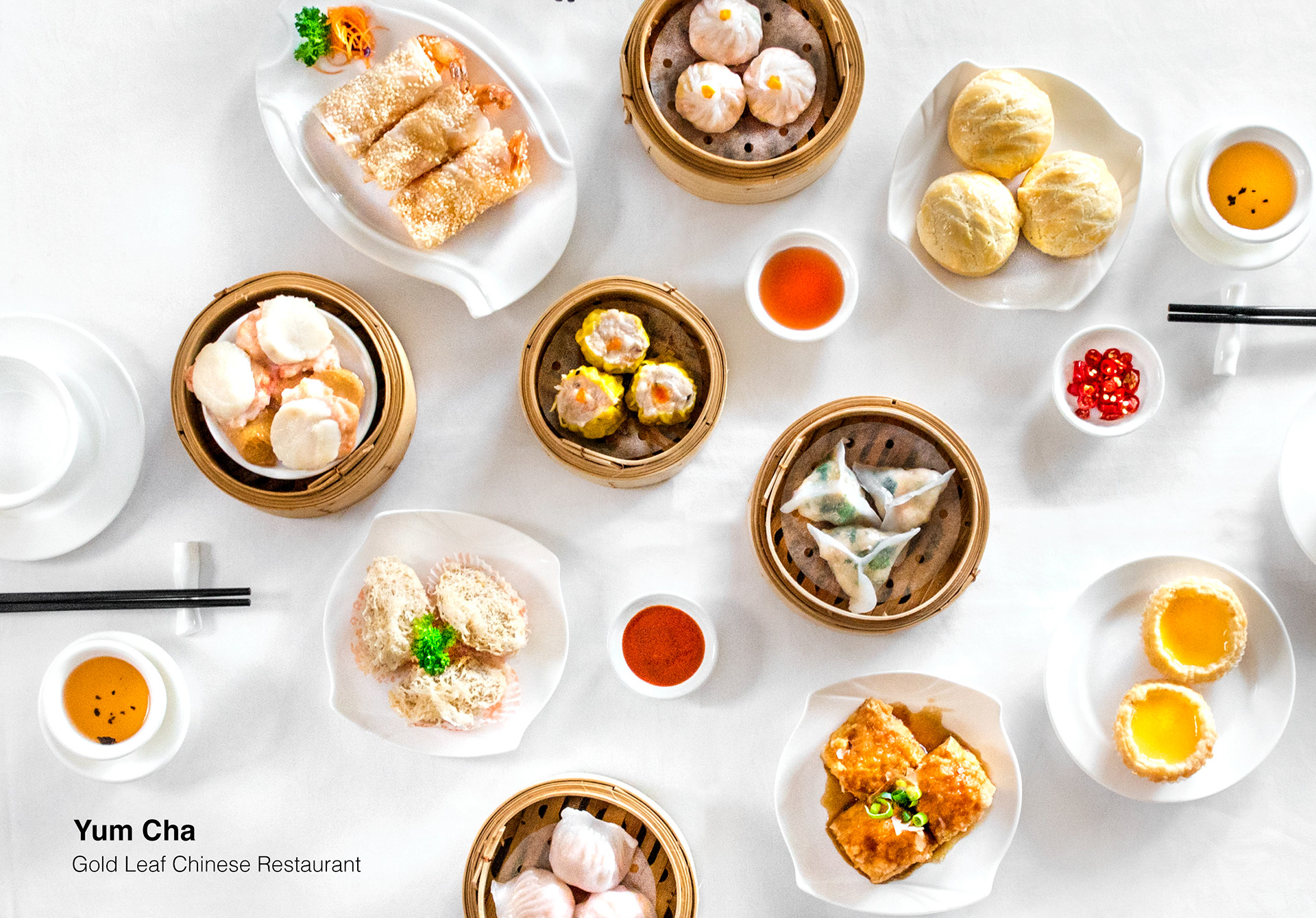 Offline

| Food Styling, Food Photography, 
Graphic Design and Printing Recommendation;
Online

| Photography, Copywriting, Media Buying,
WeChat Scheduling & WeChat Posting
Regular Advertising and Poster Design for Offline and Online Promotions