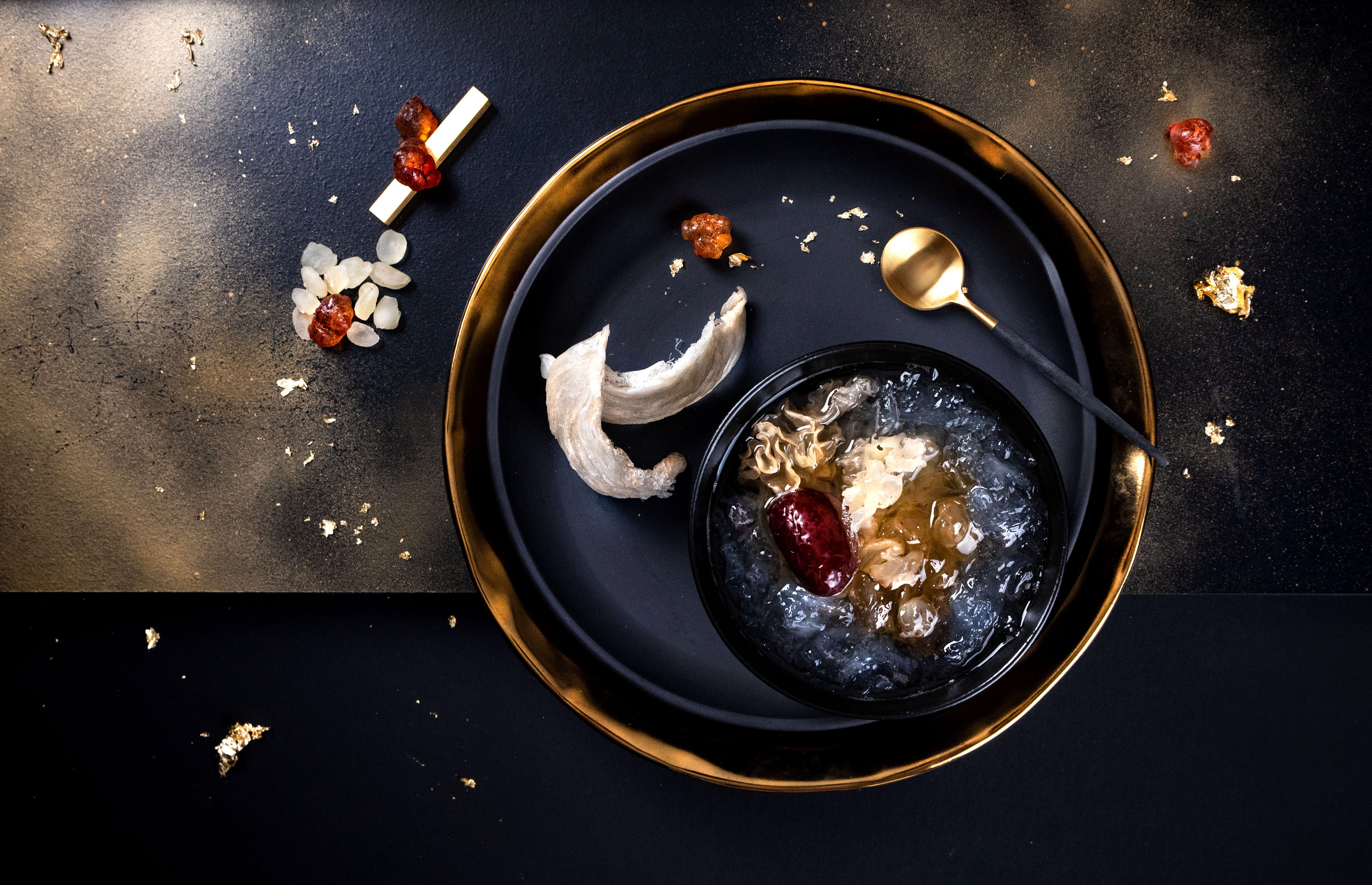 Feng Yi is a Melbourne-based purchasing agent specialising in skin care, health products and, most importantly, premium Chinese dried seafood delicacies. Feng Yi and their premium Chinese dried seafood delicacies have a strong impression of premium in quality and are especially popular in the local Asian / Chinese communities.
Feng Yi approached Wedia for food styling and photography services, for their new online promotion of their products -
Chinese premium dried goods.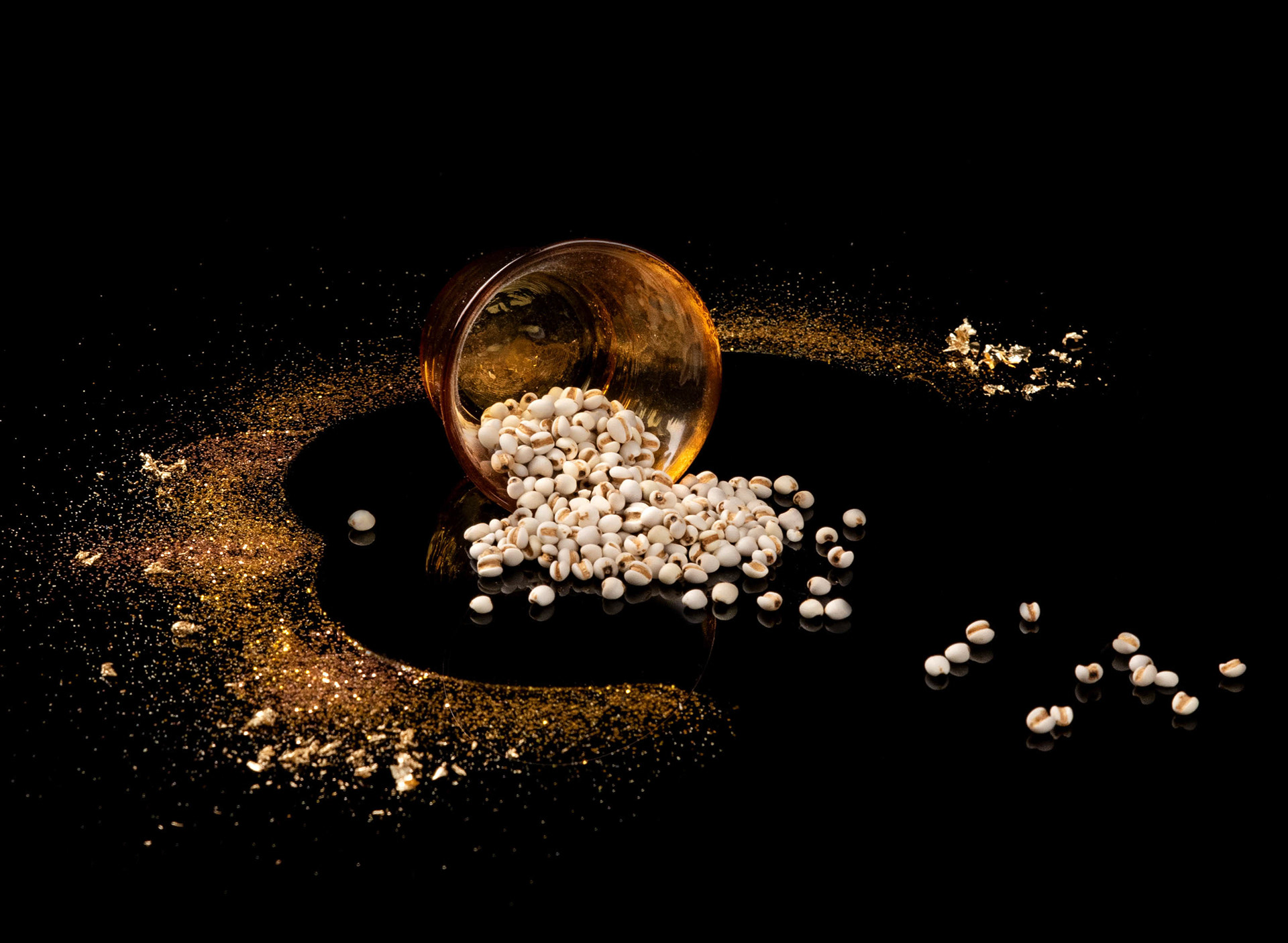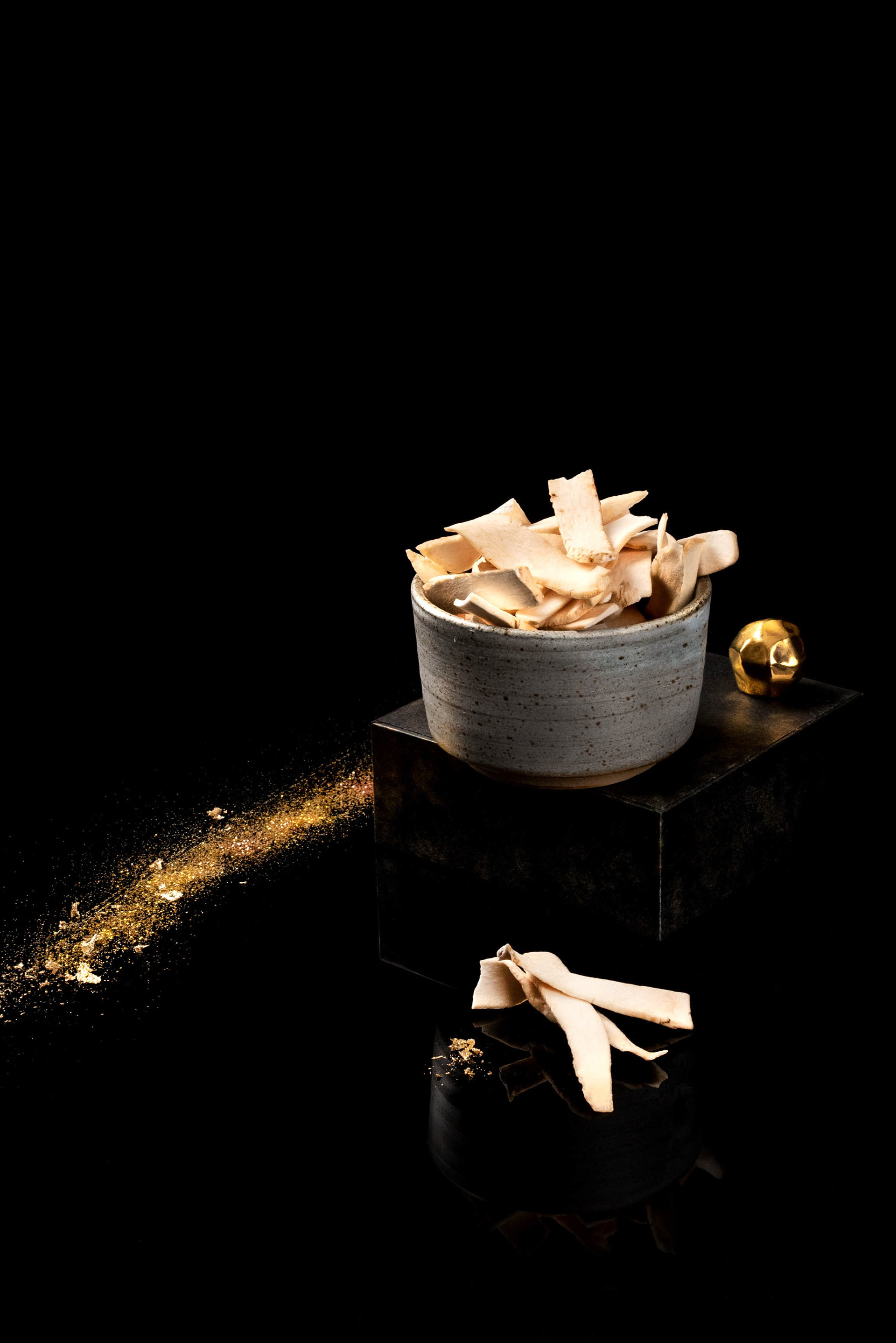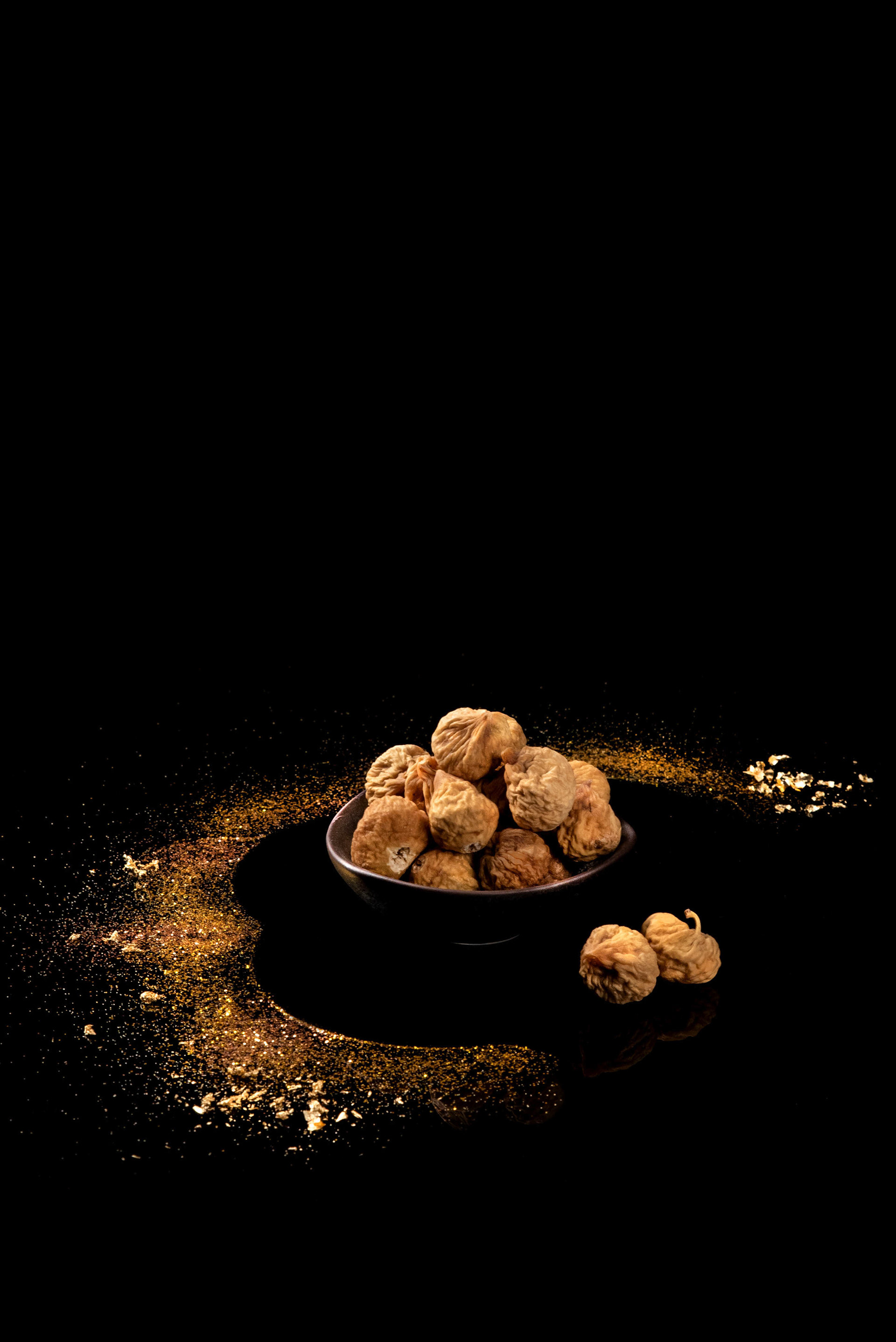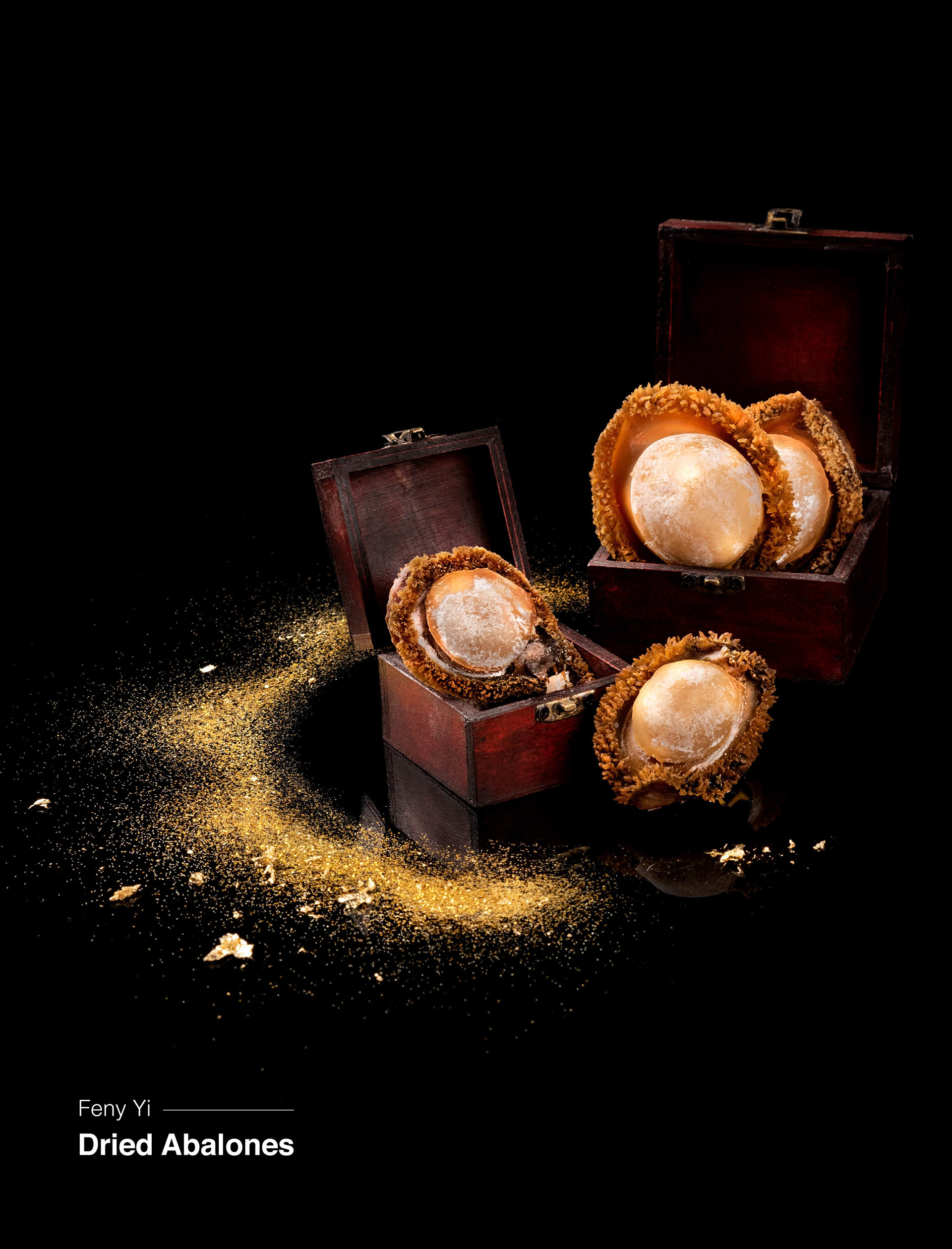 Photo style concept developed with client – we decided to use black and gold colours for an impression of high class and elegance. To increase the visual impact and texture of the photos, we used few pieces of black-colour wooden board with random matt gold colour spray as the photo background props. Gold foils and glitters also well used to create additional
layer of gold colour on the black boards and give a golden, shiny look.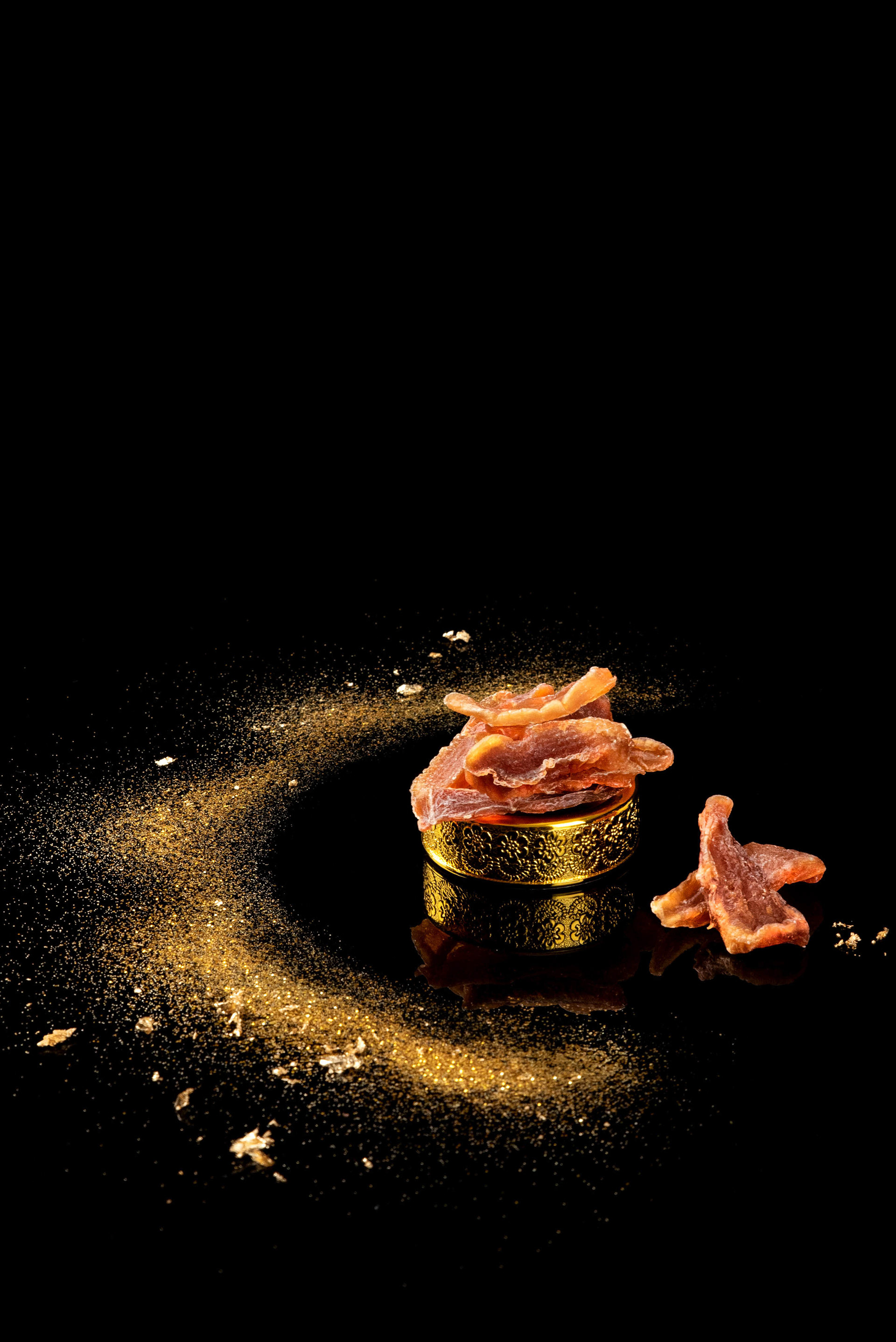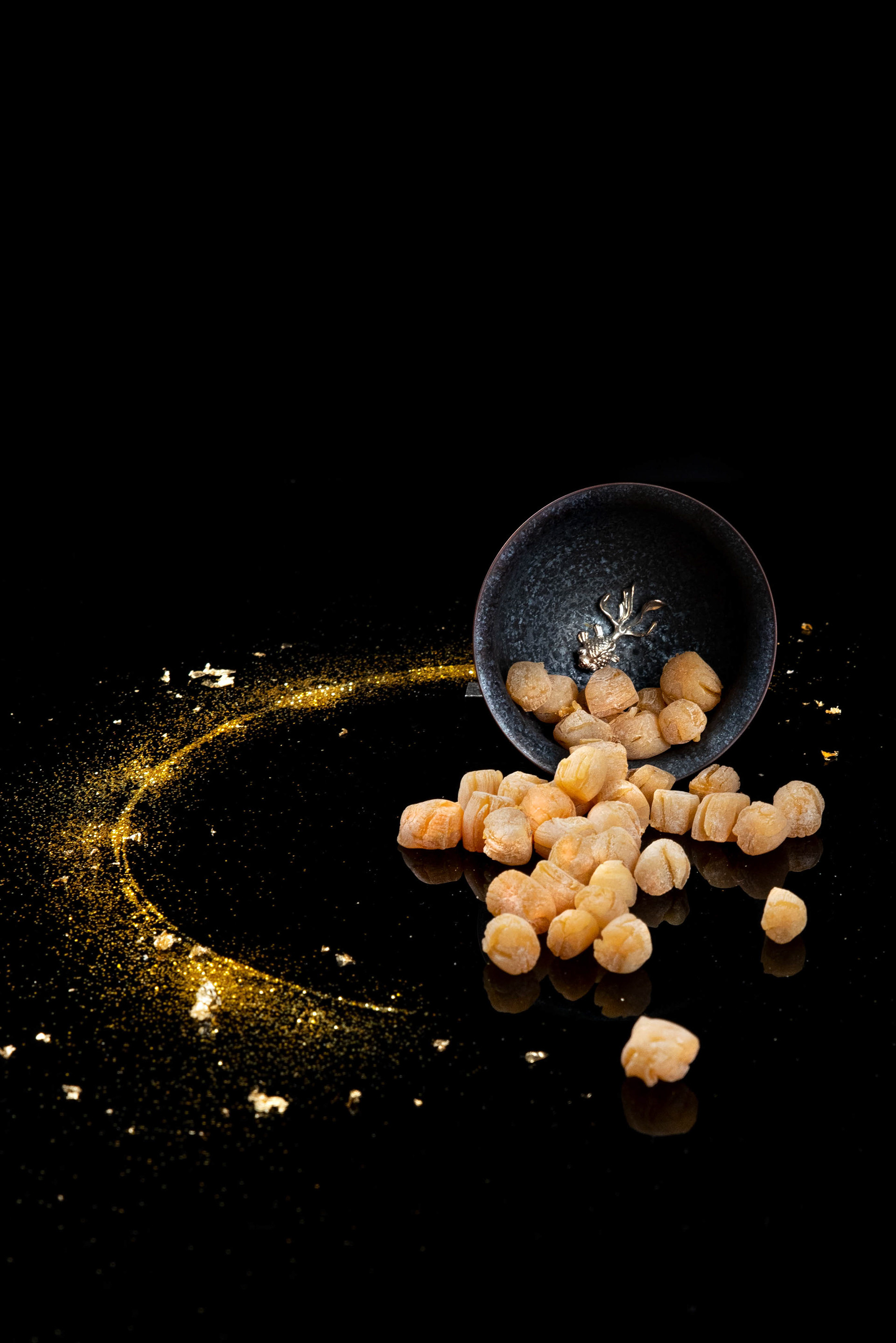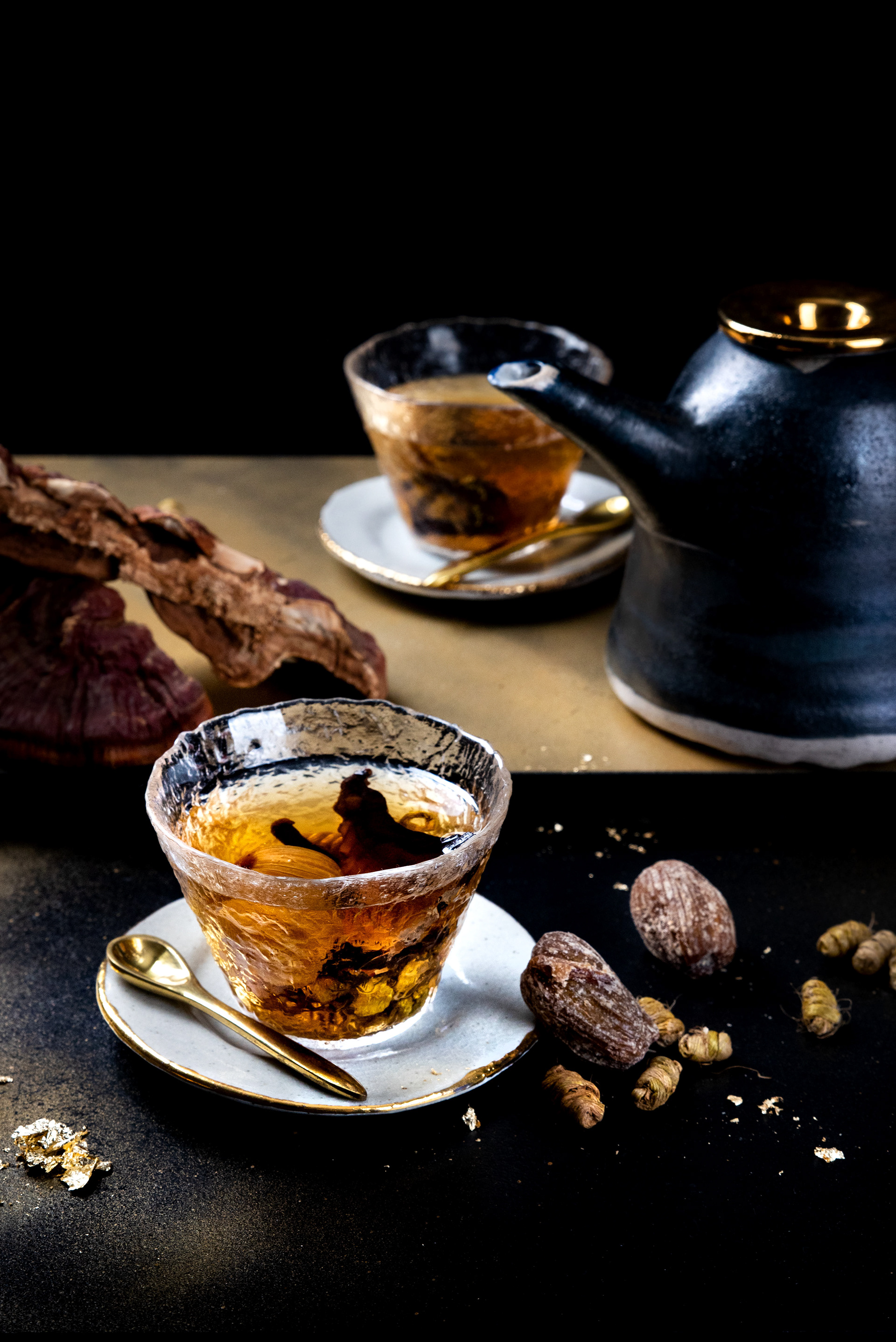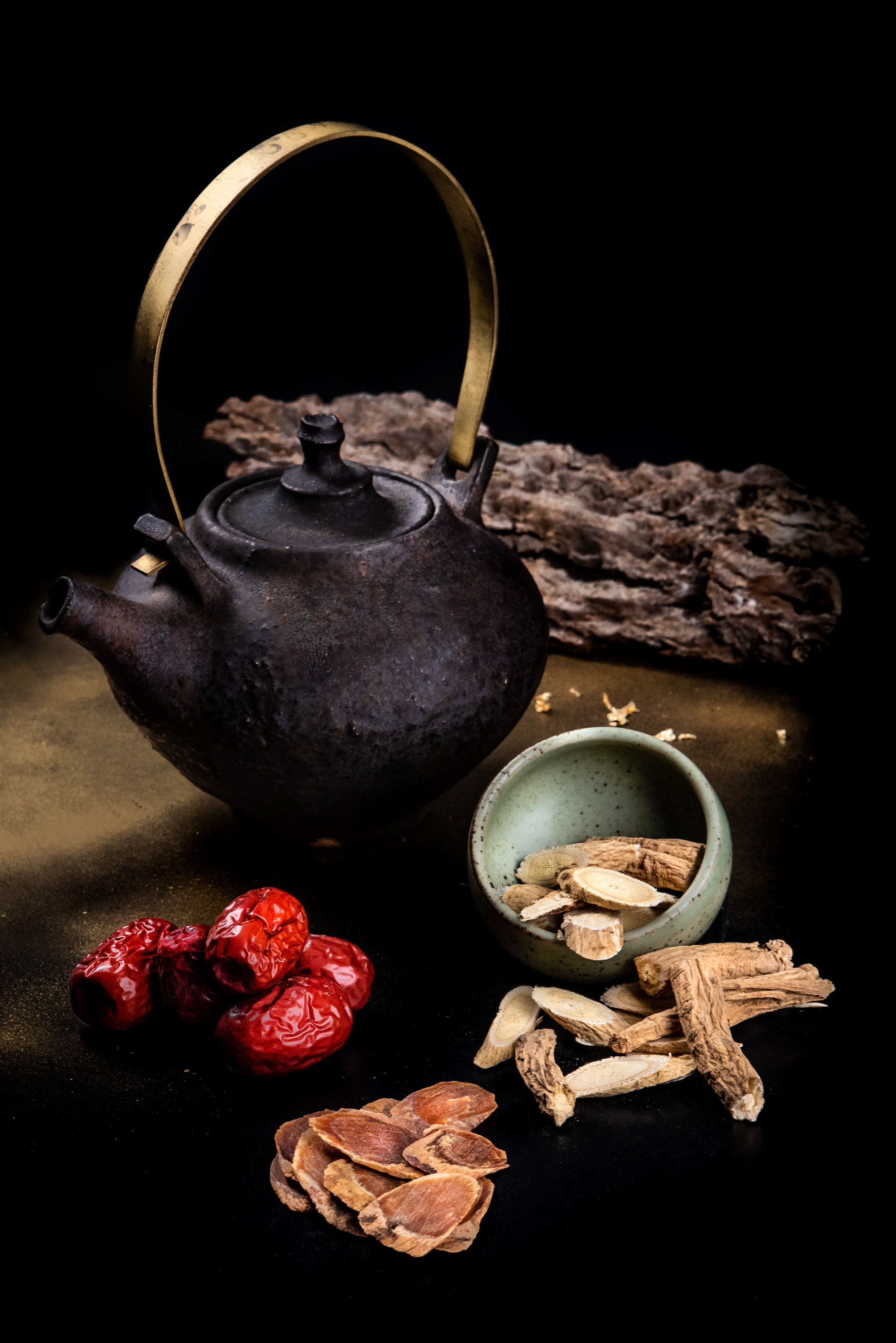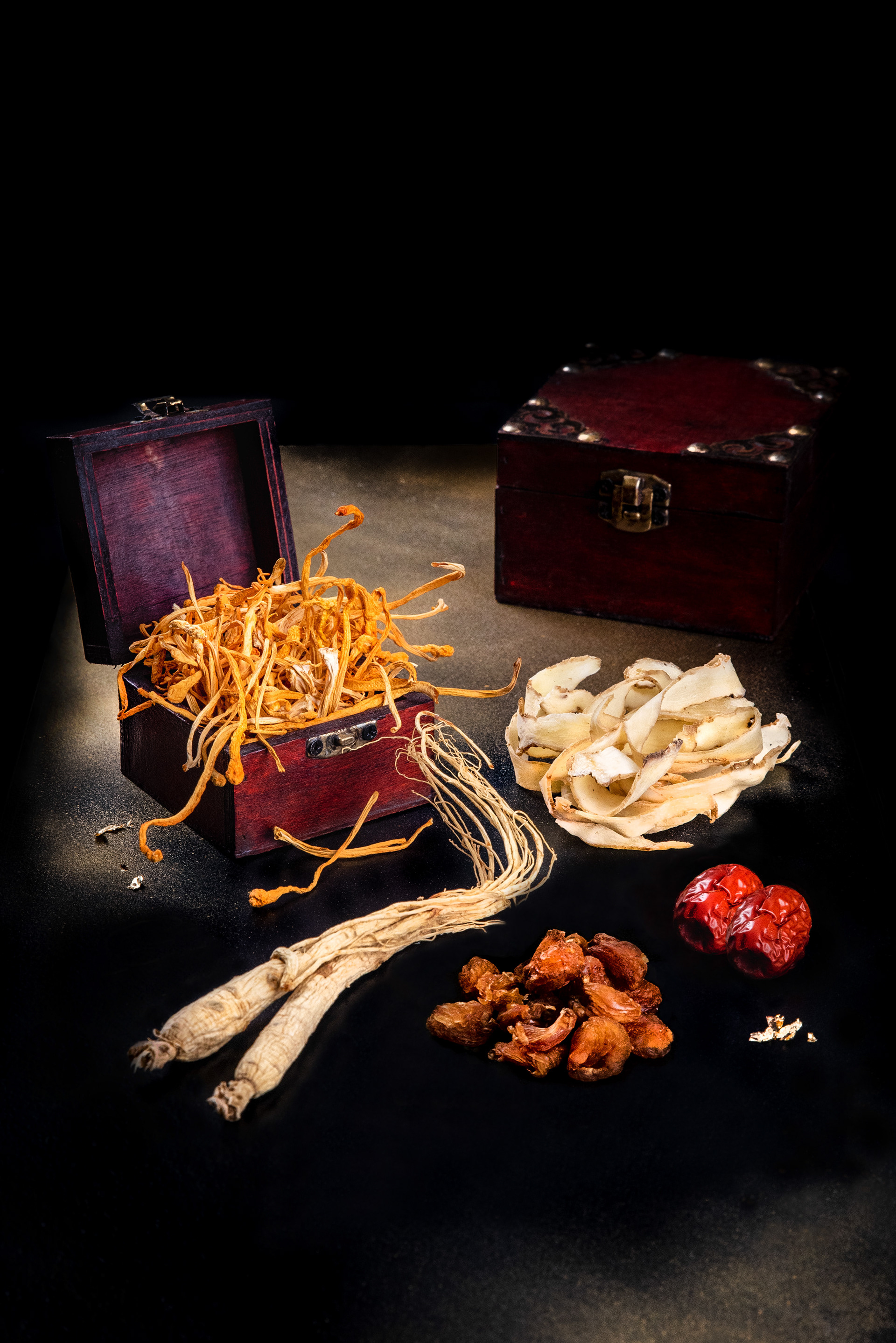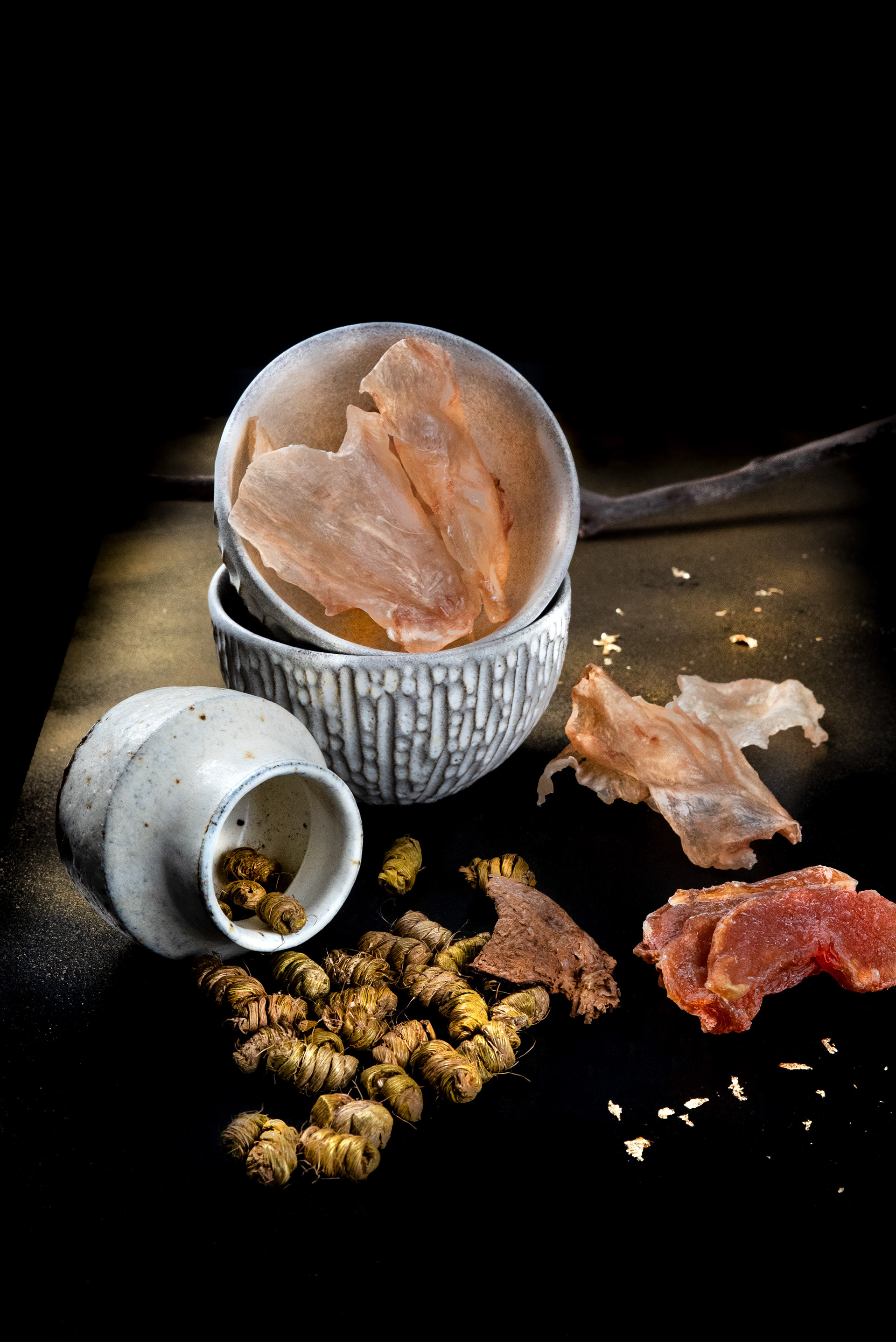 Service Provided

| Food Styling and Food Photography
Project

| New Product Release Photography