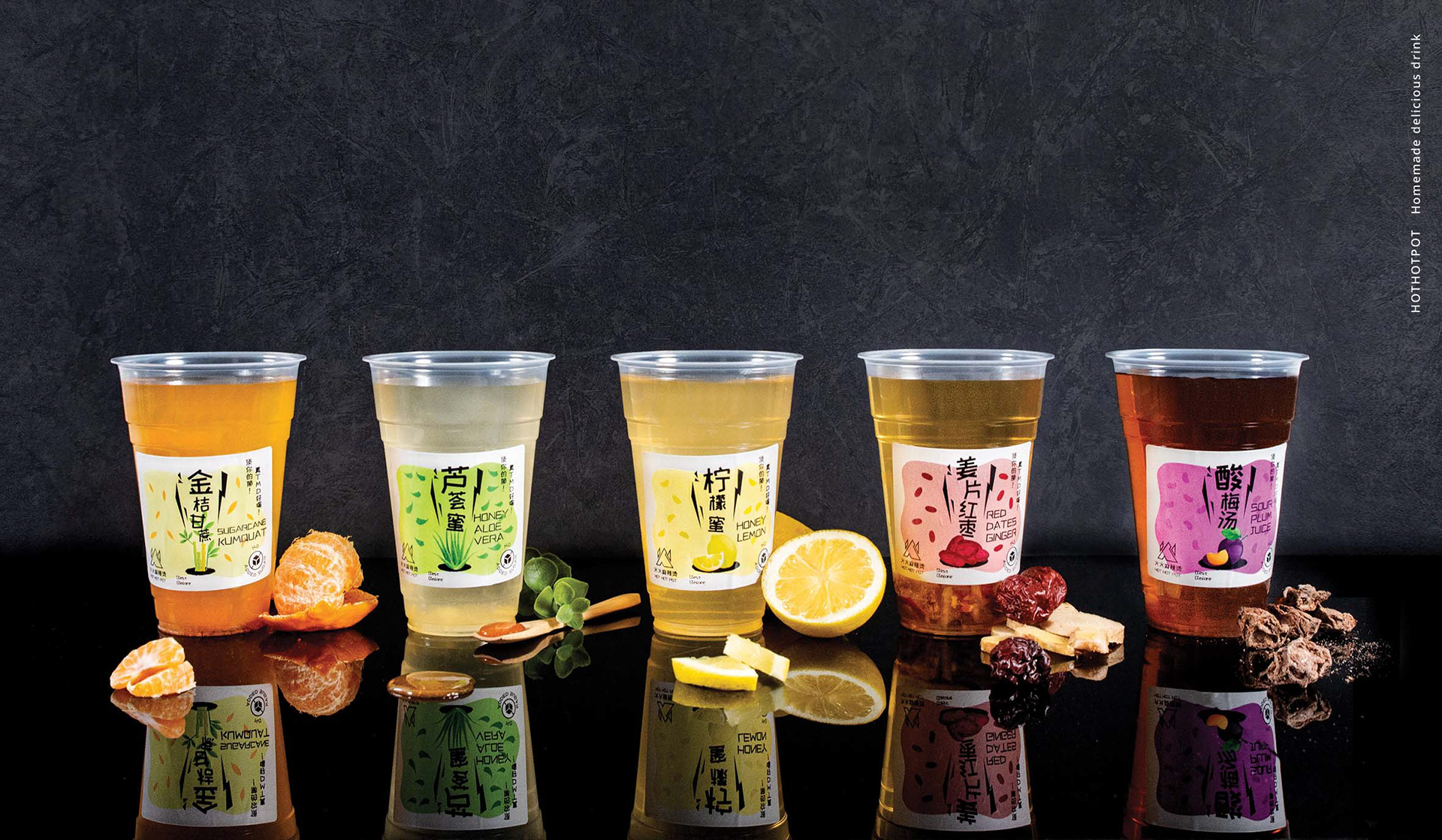 Westfield Shopping Centre, Doncaster
Hot Hot Pot is Melbourne's first new-style Sichuan Malatang located in Westfield Doncaster that has high daily patron traffic, especially local Asians.
Series of posters were developed for their grand opening & regular promotions as well as new dishes promotions & special offers. As Hot Hot Pot was unsure of their preferred styles for visual promotional materials for at start-up of the business, we worked closely with them and developed a style consistent with their branding and was well-received by audiences. The style was then used across their visual promotional materials, including quarterly promotional posters.
Promotion Poster Design, WeChat Marketing and Event Management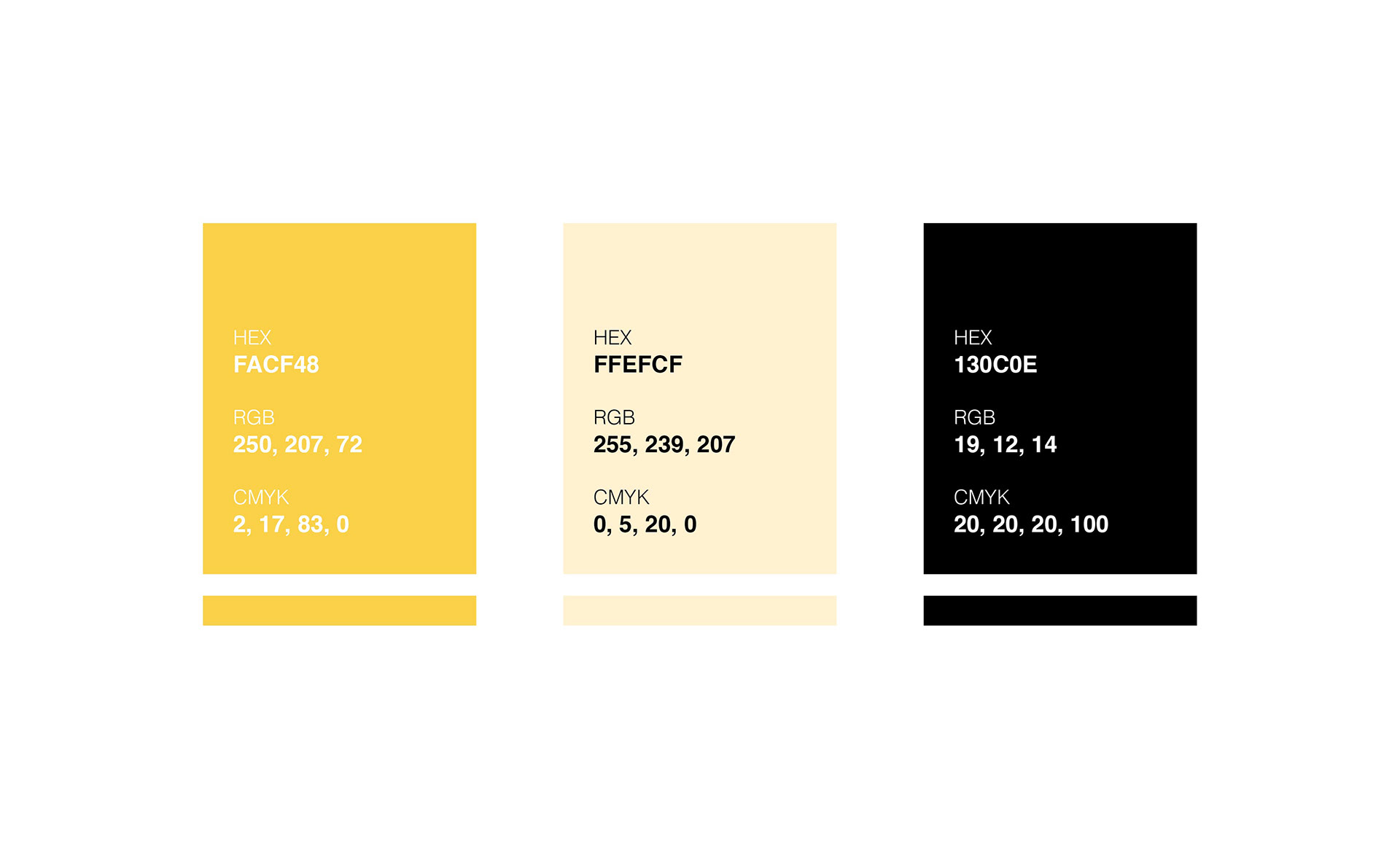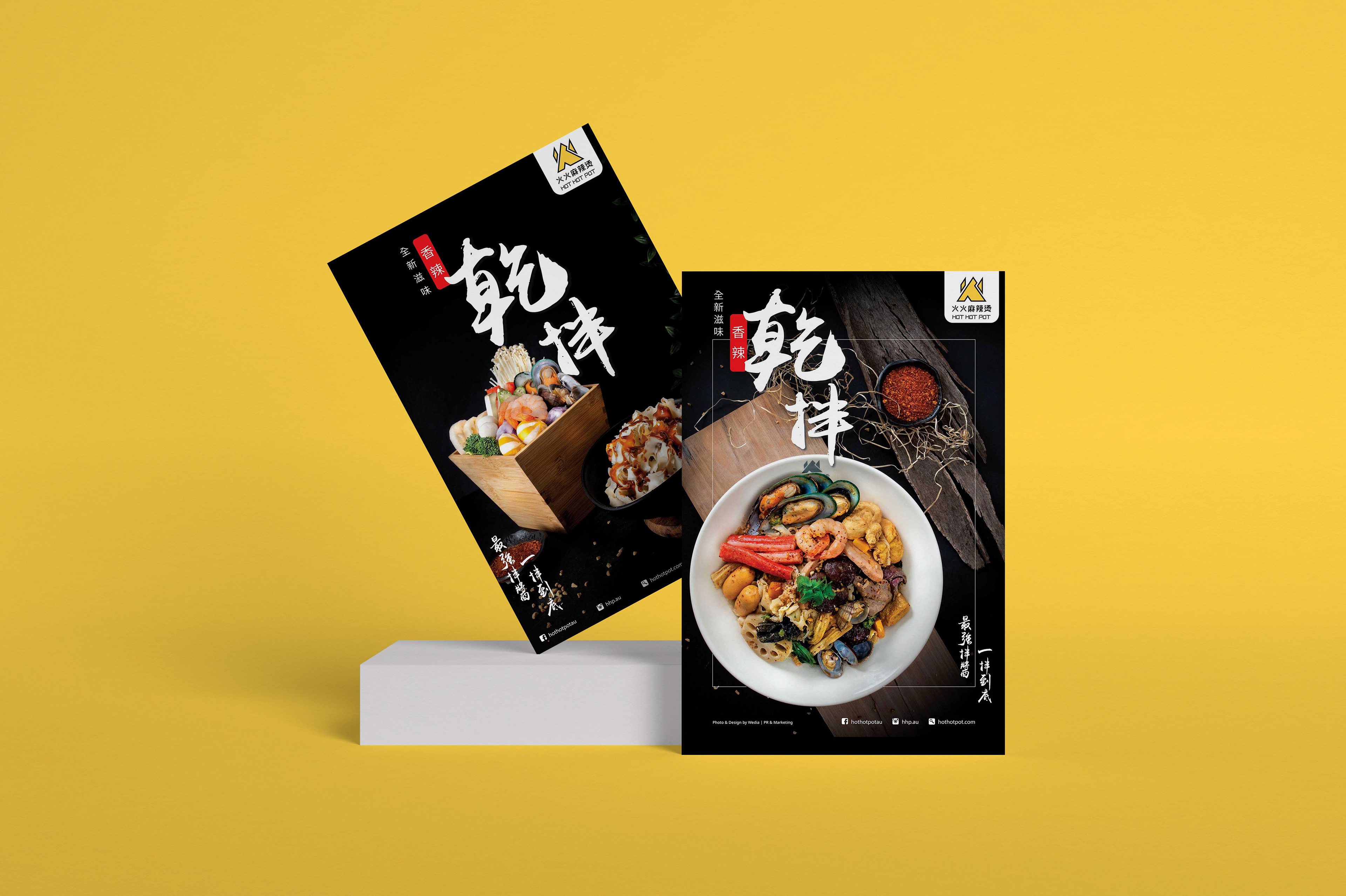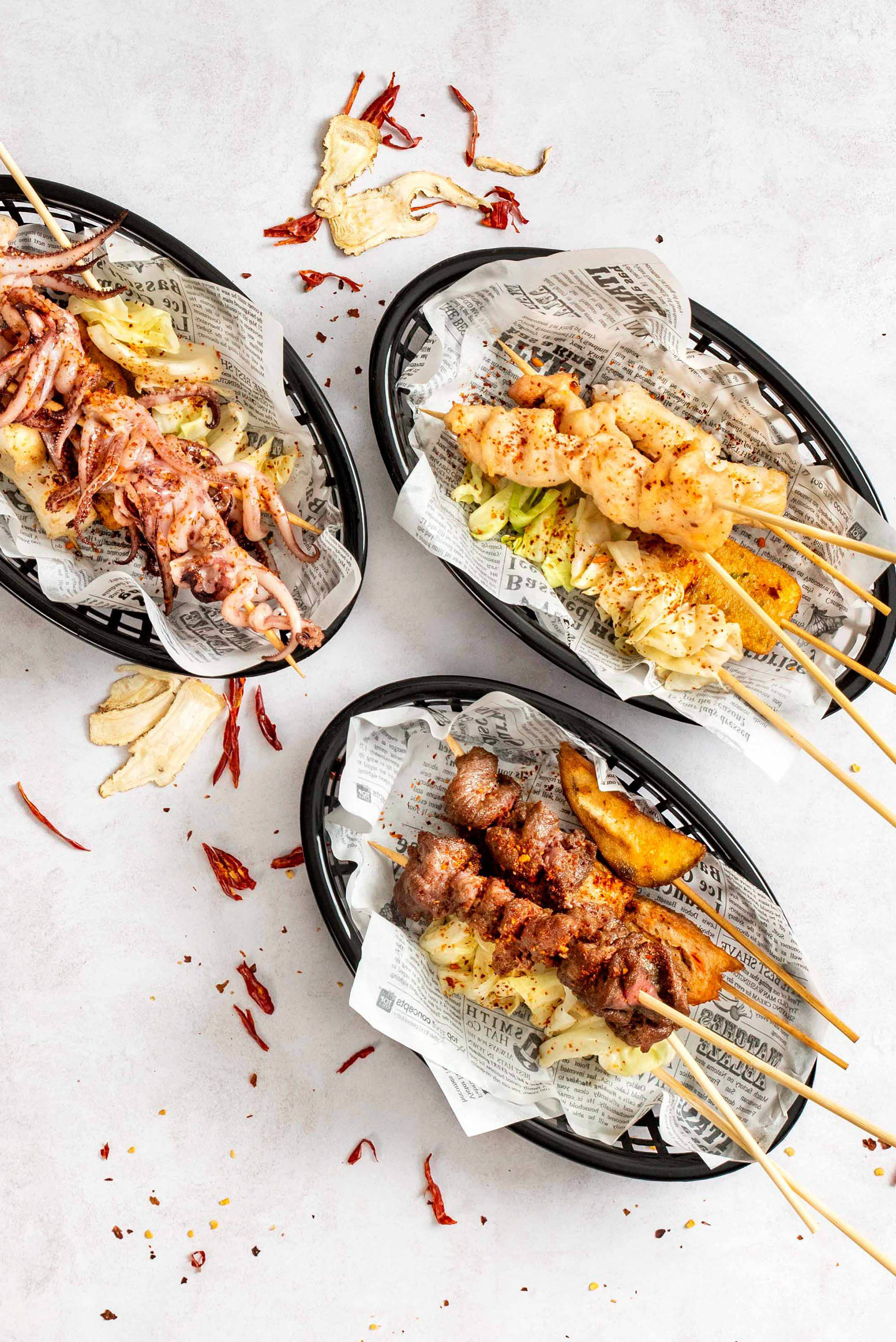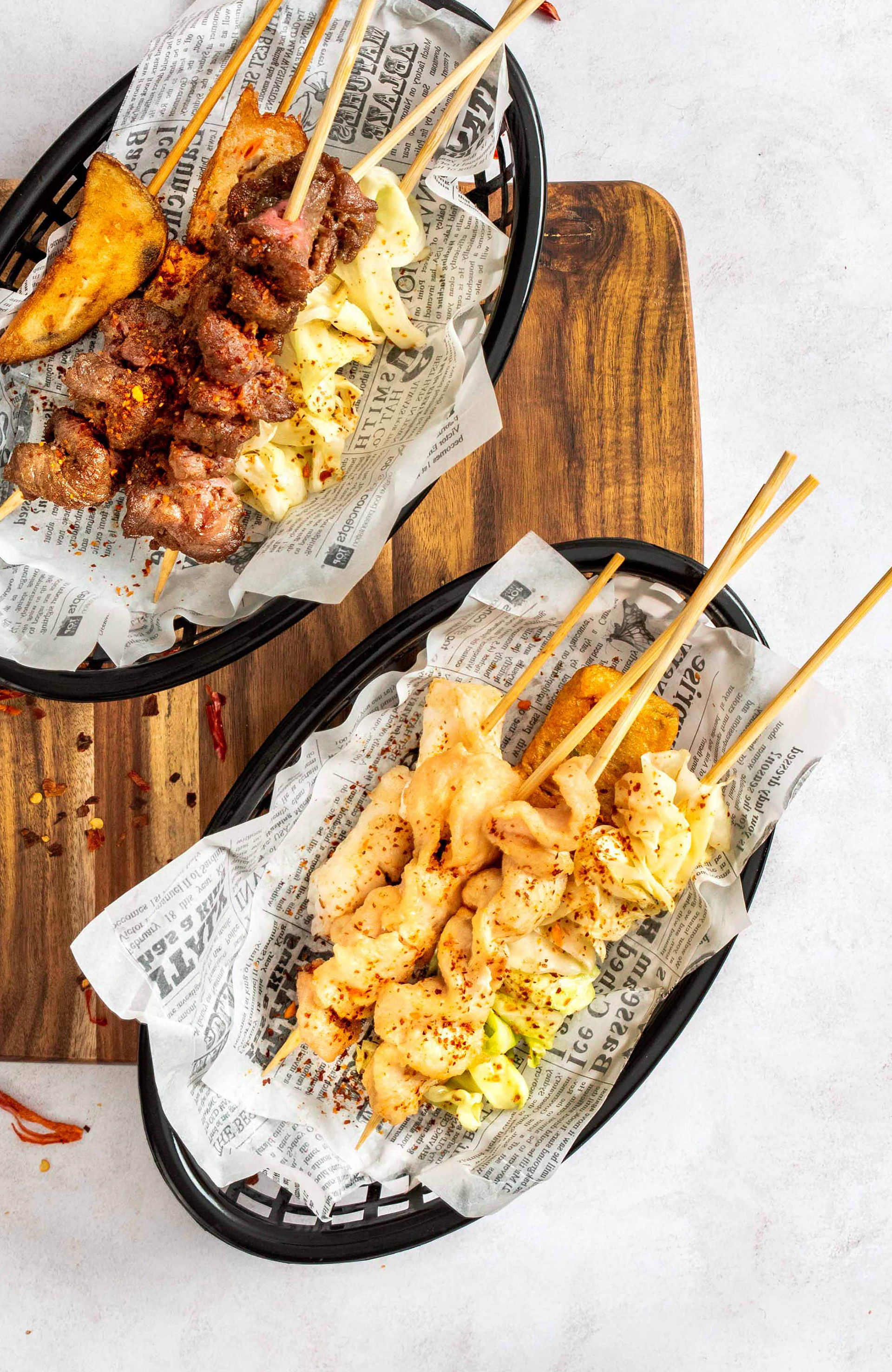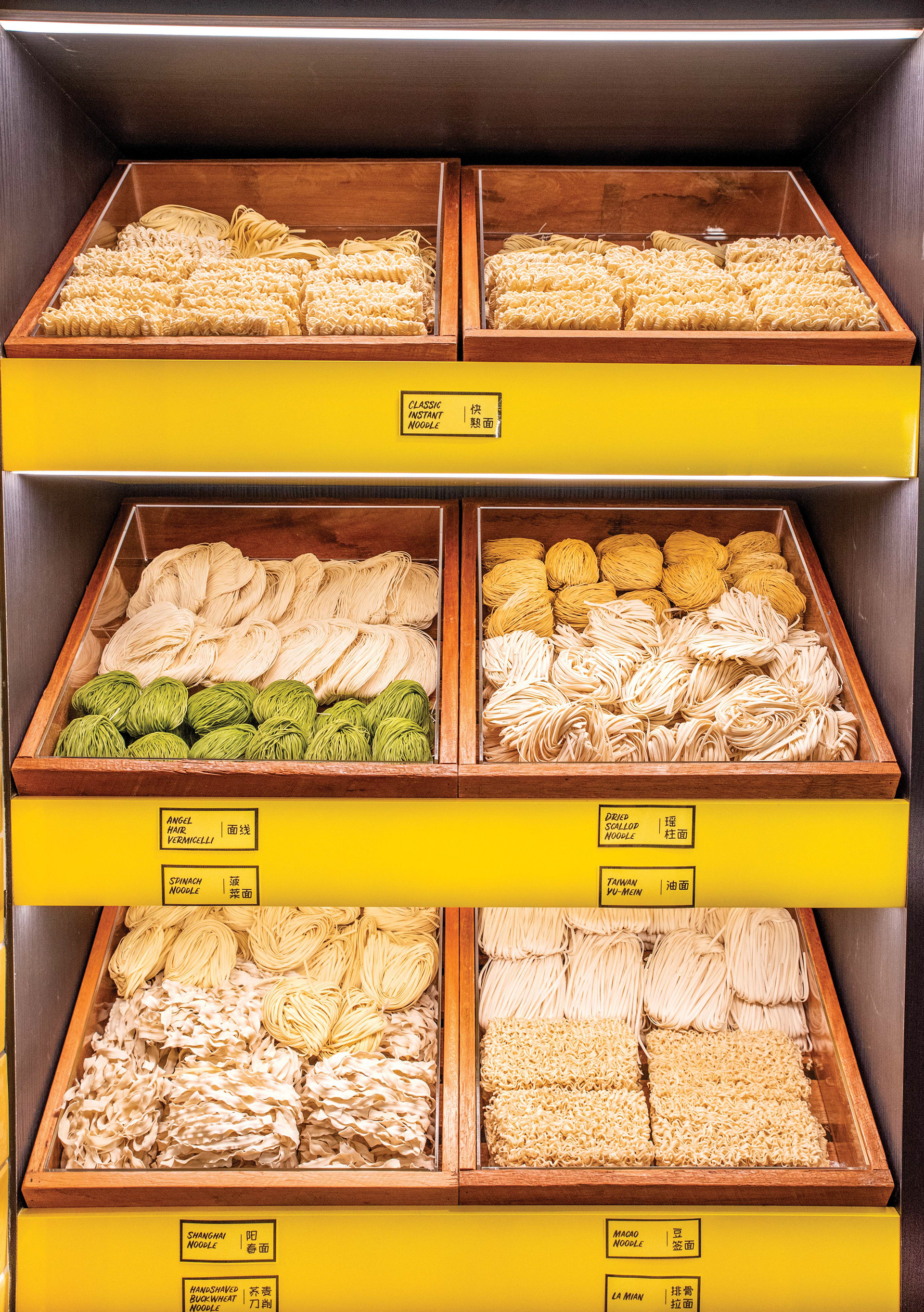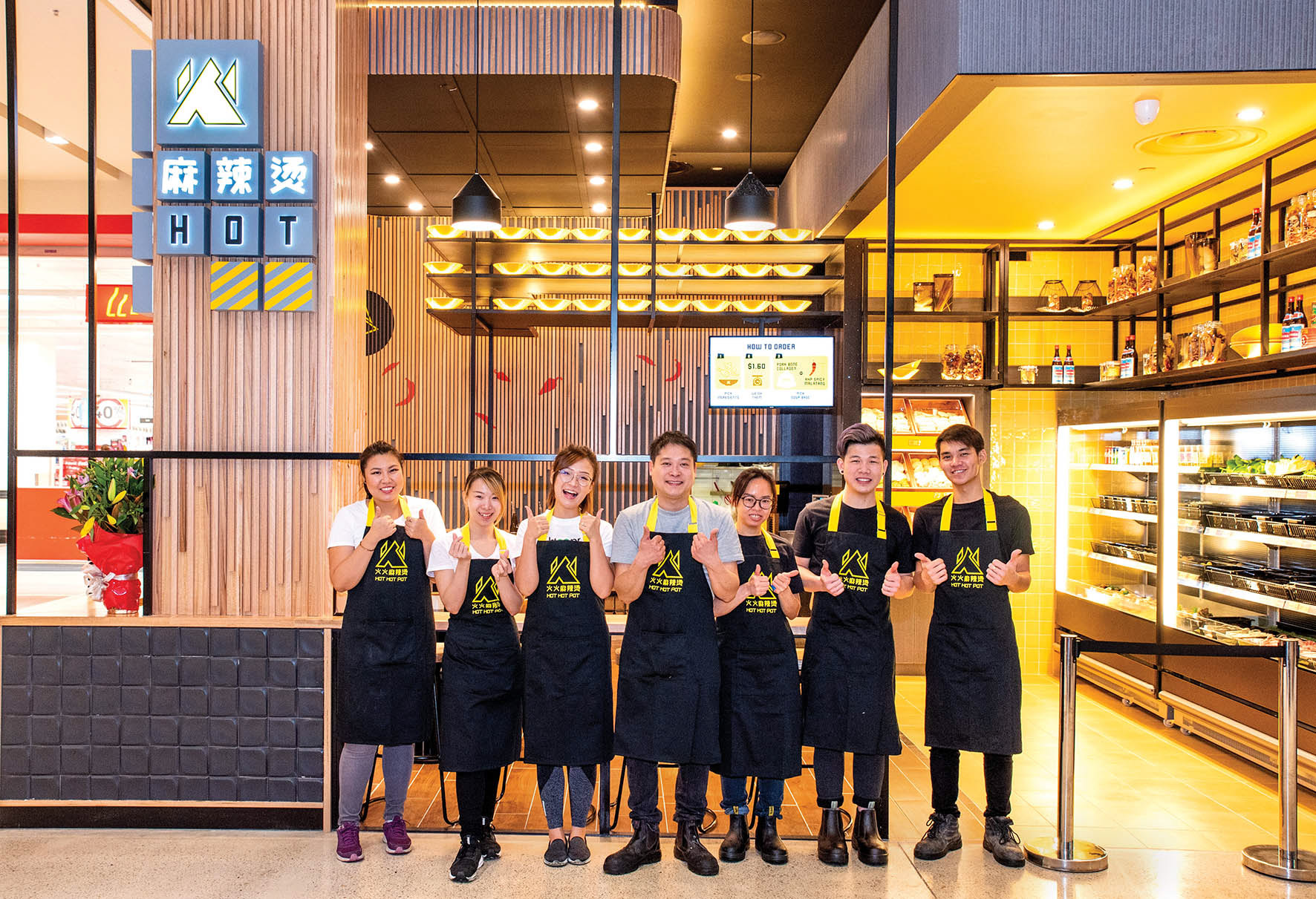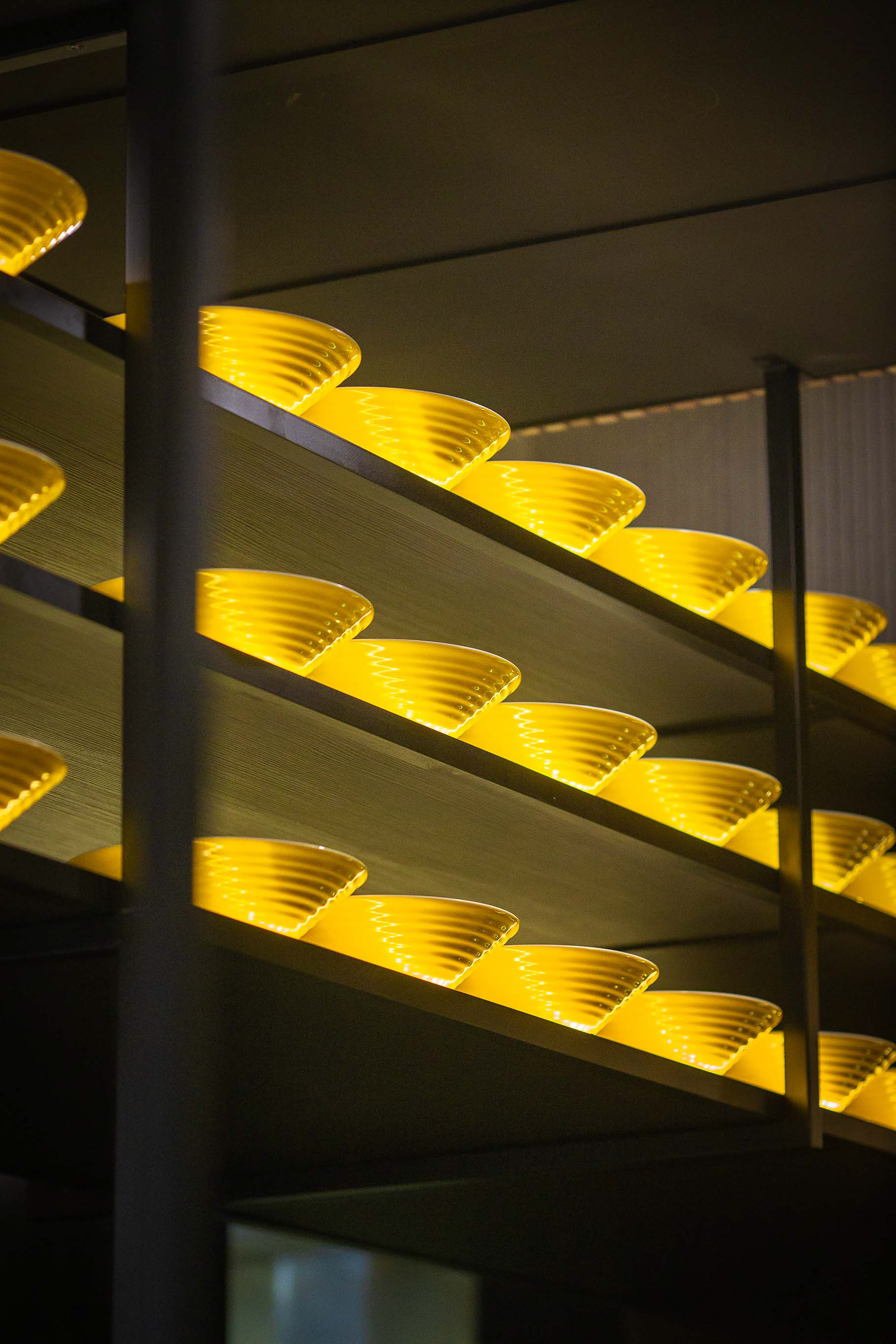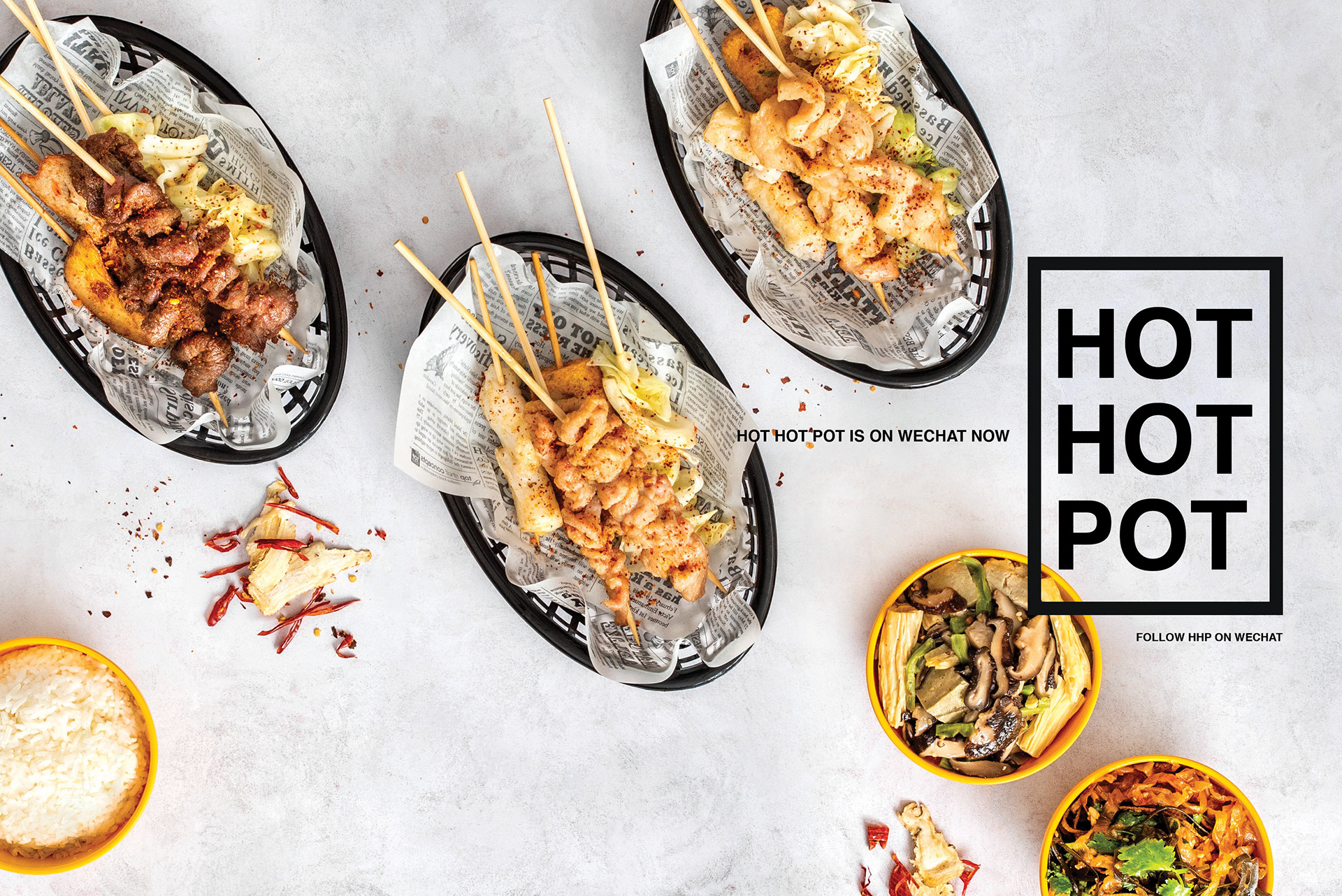 As they wished to target promotions to local Asian markets, Wedia recommended to connect with some of the most popularly used WeChat channels for their quarterly promotions. We provided food styling & photography services, as well as copywriting service to create relevant contents for the use of WeChat Marketing. A strong, well-received brand image was built via effective contents and use of WeChat for promotions.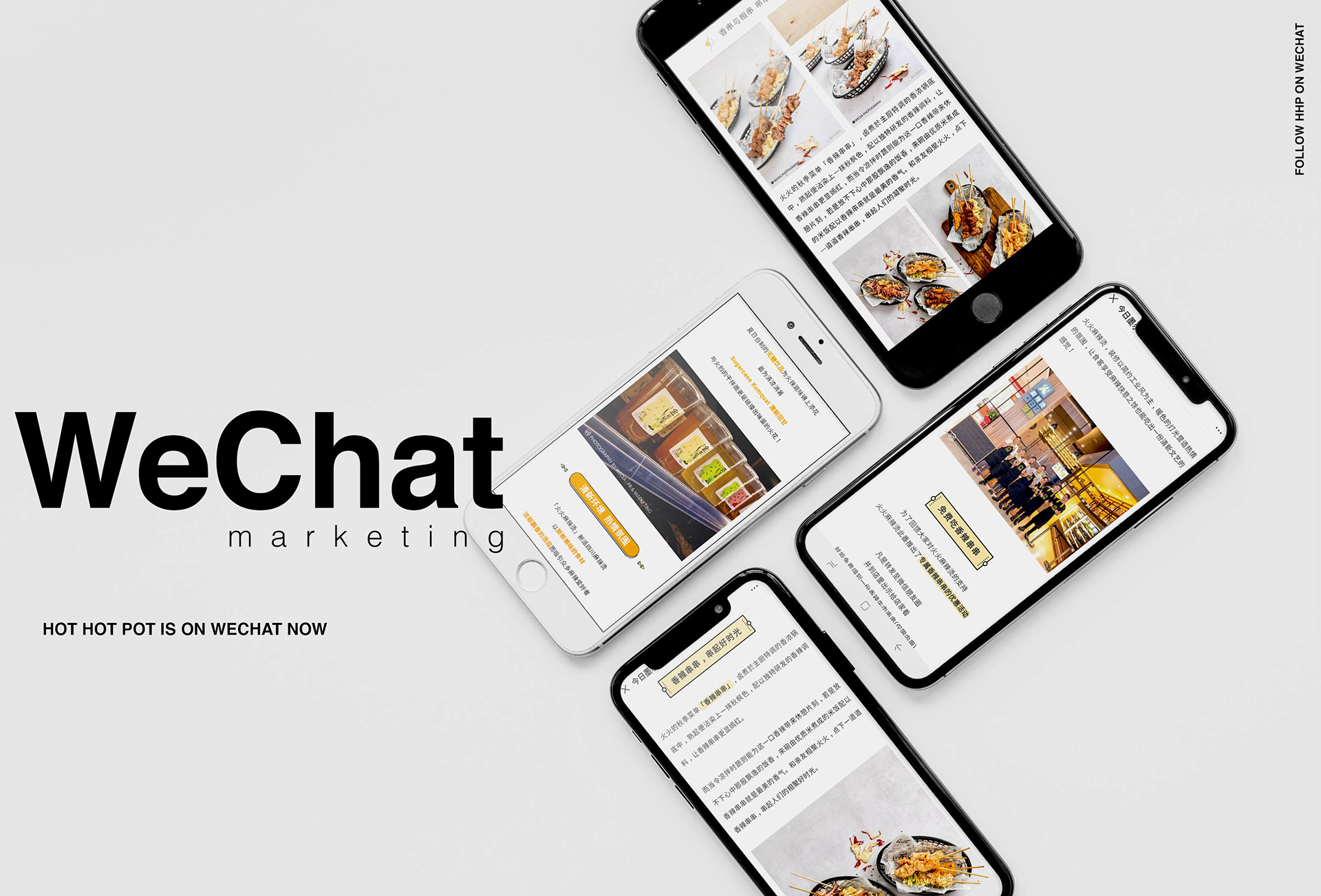 From concept development, planning & scheduling to execution & management, Wedia managed the entire Grand Opening event for Hot Hot Pot.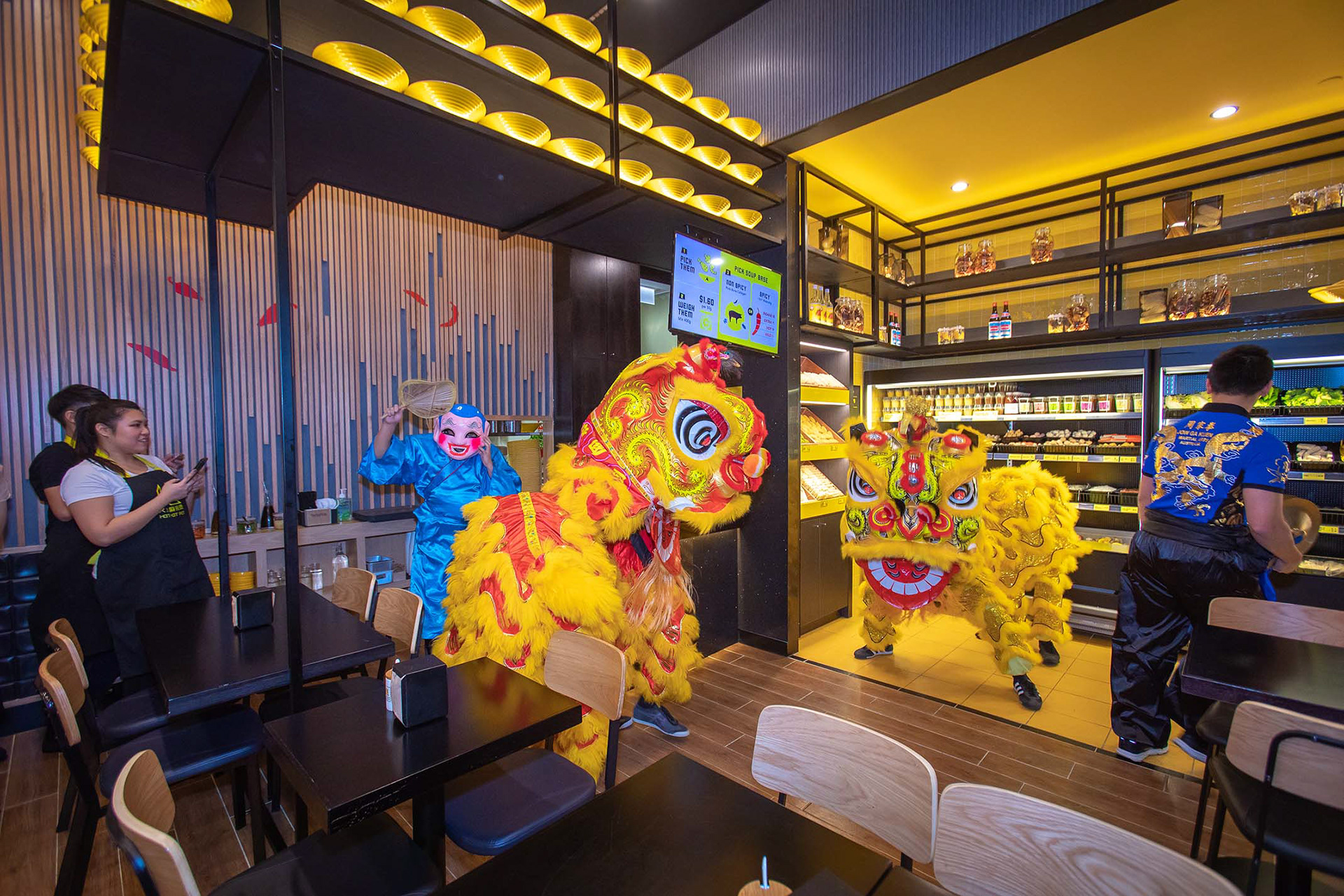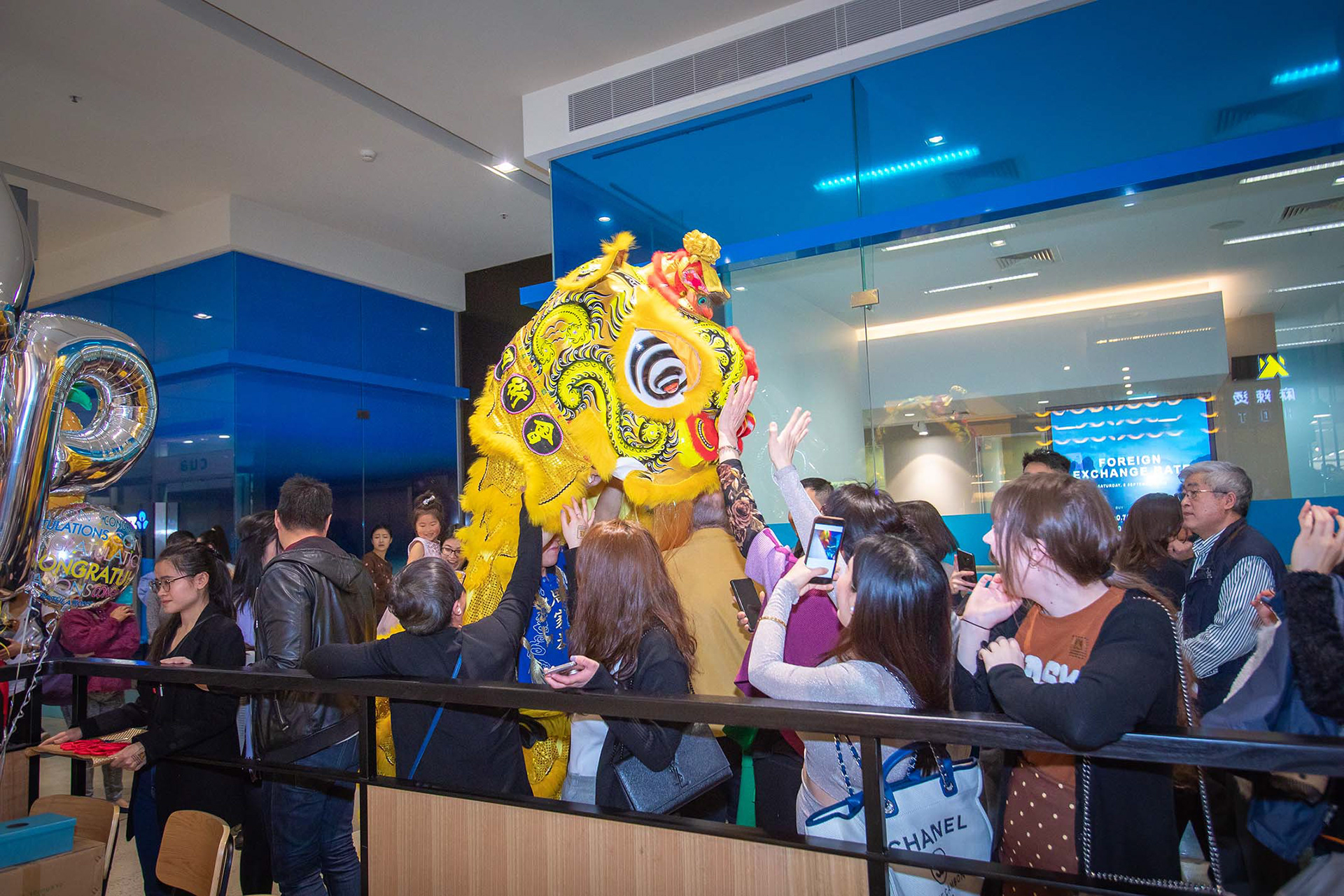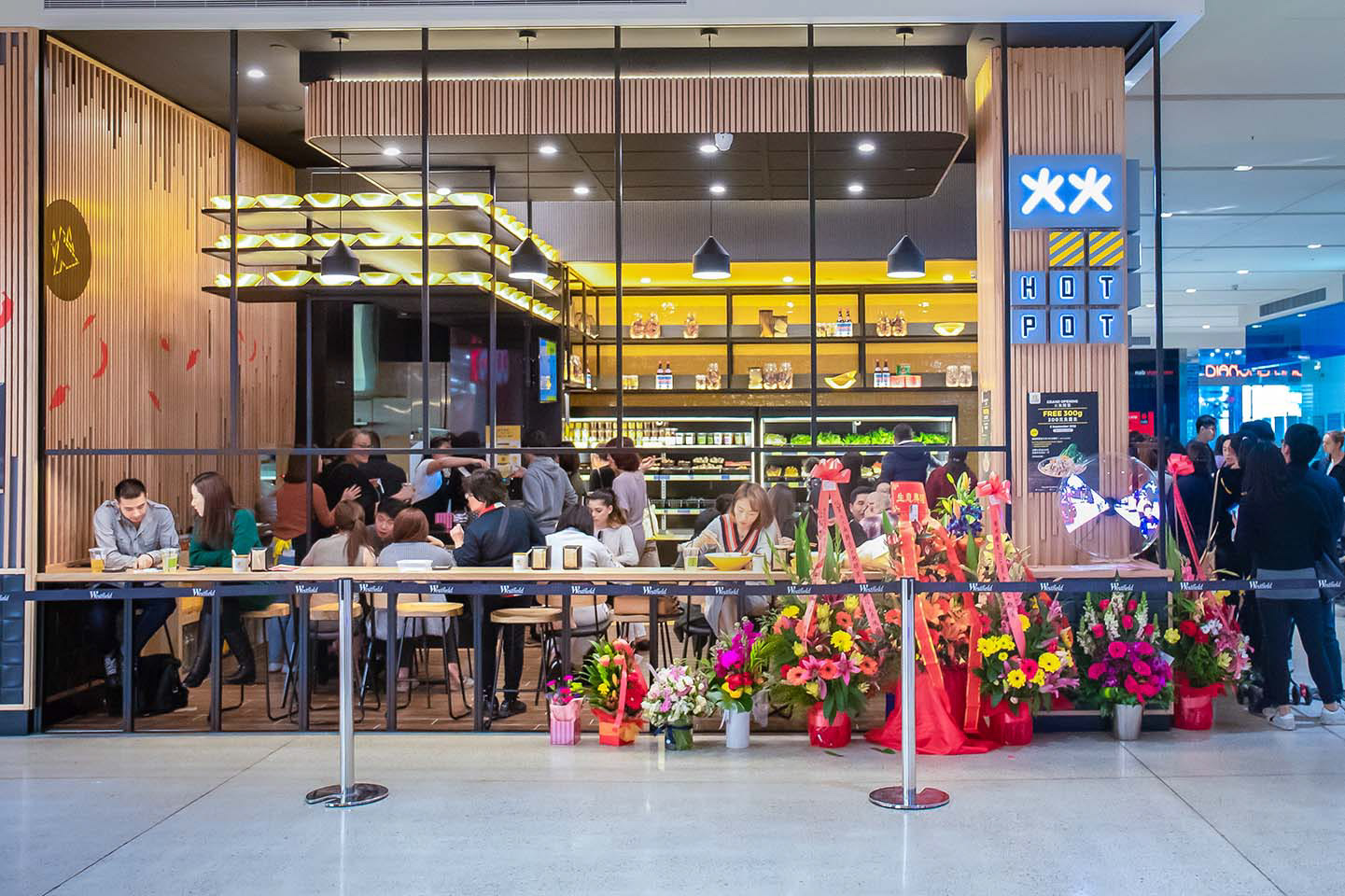 | Offline: Food Styling, Food Photography, Graphic Design, Printing Recommendation & Event Management |
| Online: Photography, Copywriting, Media Buying, WeChat Scheduling & WeChat Posting |