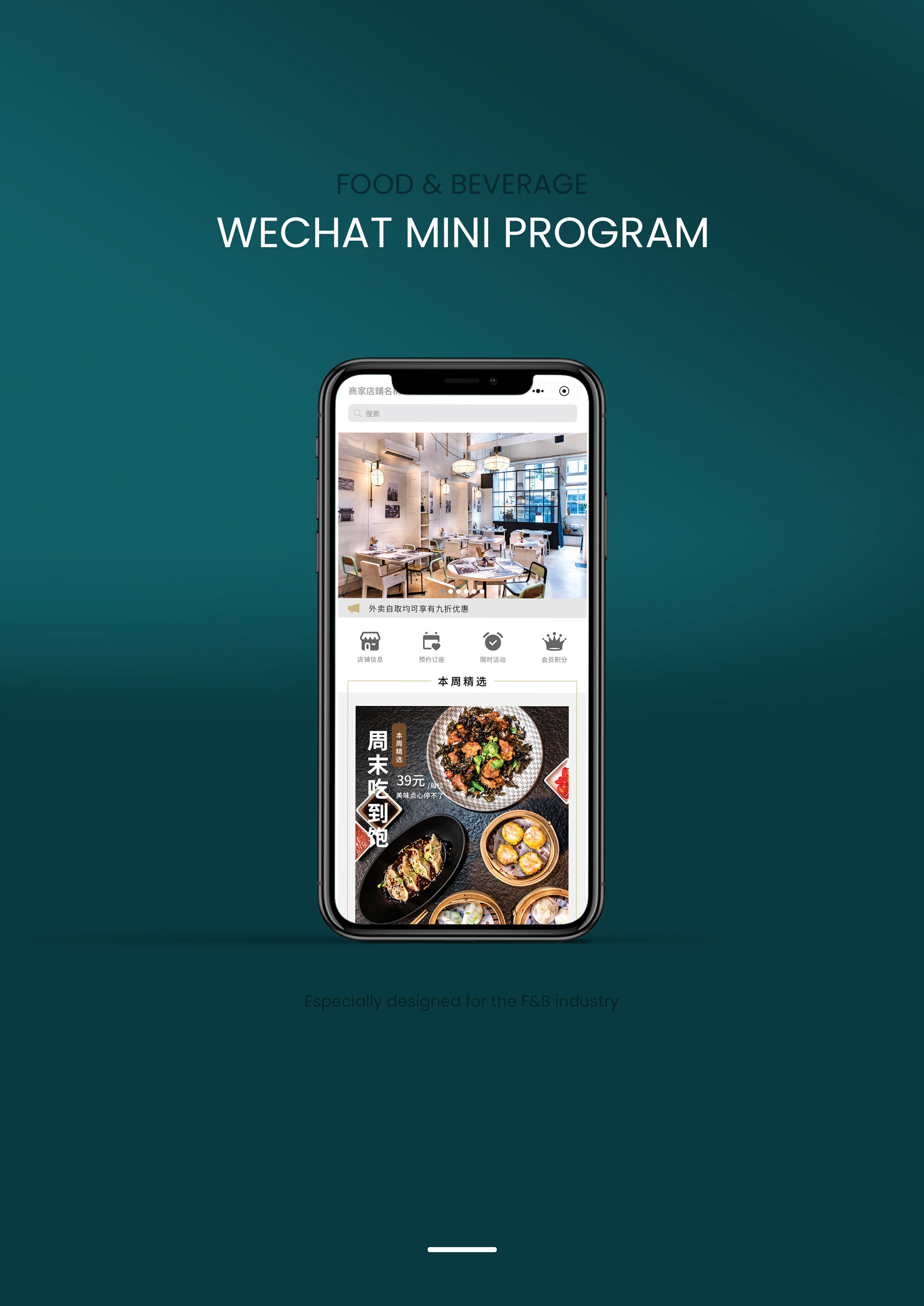 consists of an experienced F&B content creation team and an I.T technical team. Relying on the understanding of F&B promotional content and strong technical support, the F&B WeChat Mini Program pre-developed by Foodomini has been officially launched in 2021.
Every WeChat Mini Program needs to be developed first and continuously optimized to maintain it. Foodomini strong technical team has not only completed the pre-development of this F&B Mini program, and also has no worries for future optimization needs. In addition to technical support, this Mini Program integrates functions and promotional points for the F&B industry, allowing merchants to directly advertise and sell to WeChat users in one place. Besides, creating an independent WeChat store to gradually establish your own customer data base.
In order to provide merchants and users with more comprehensive and detailed services, Foodomini have partnered with well-known local payment company and WeChat media, and have become strategic partners to bring more complete solutions.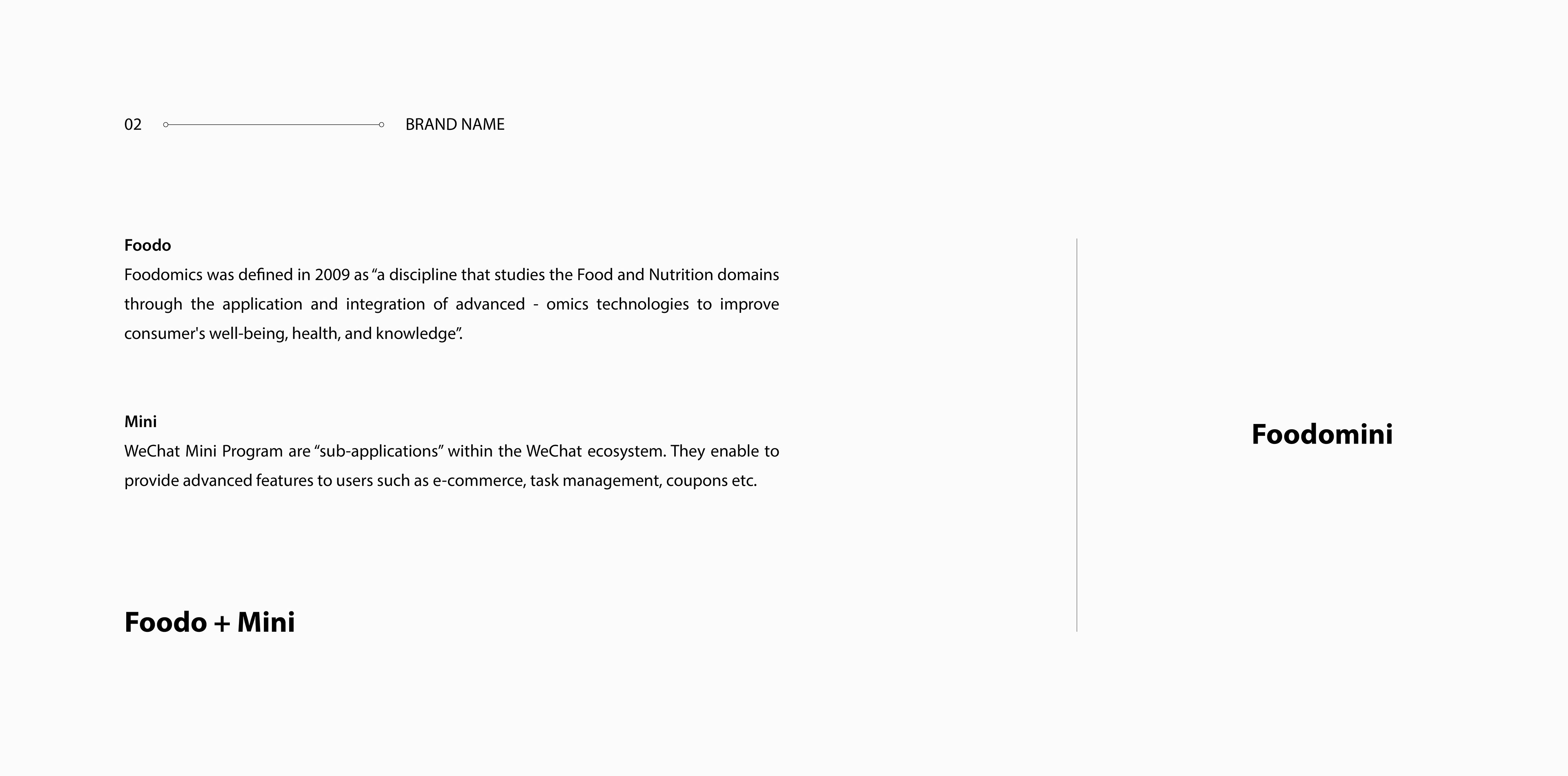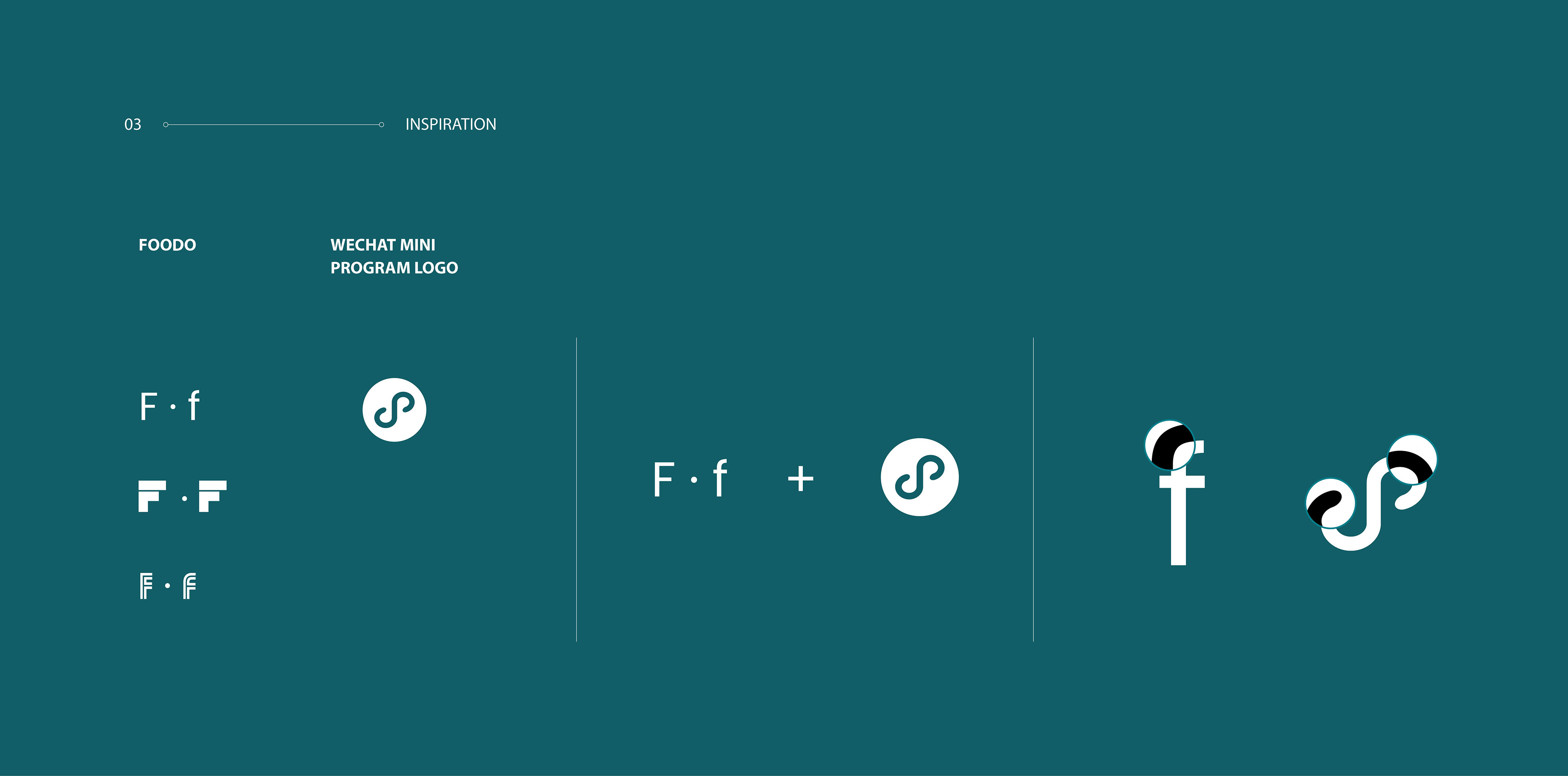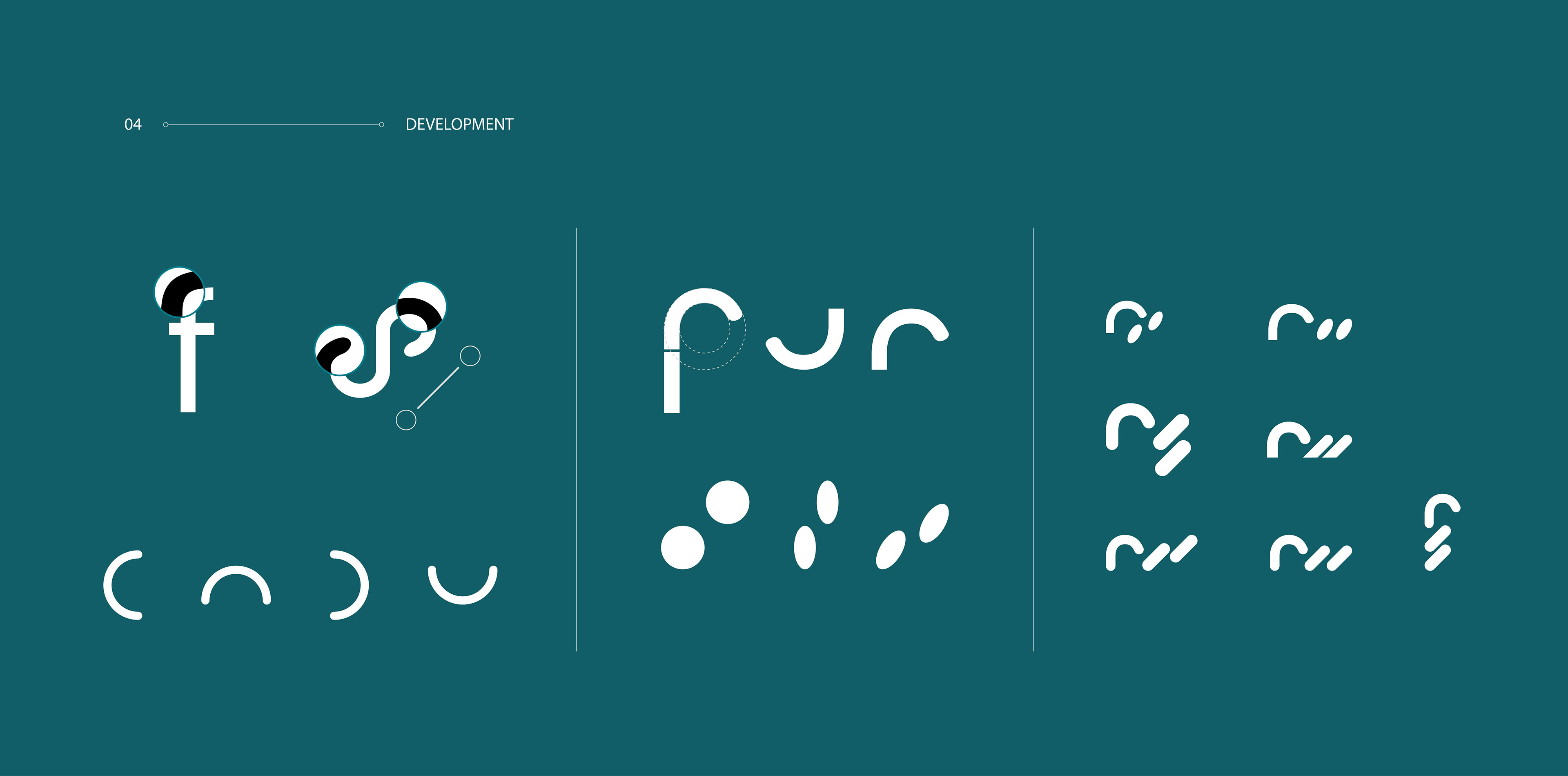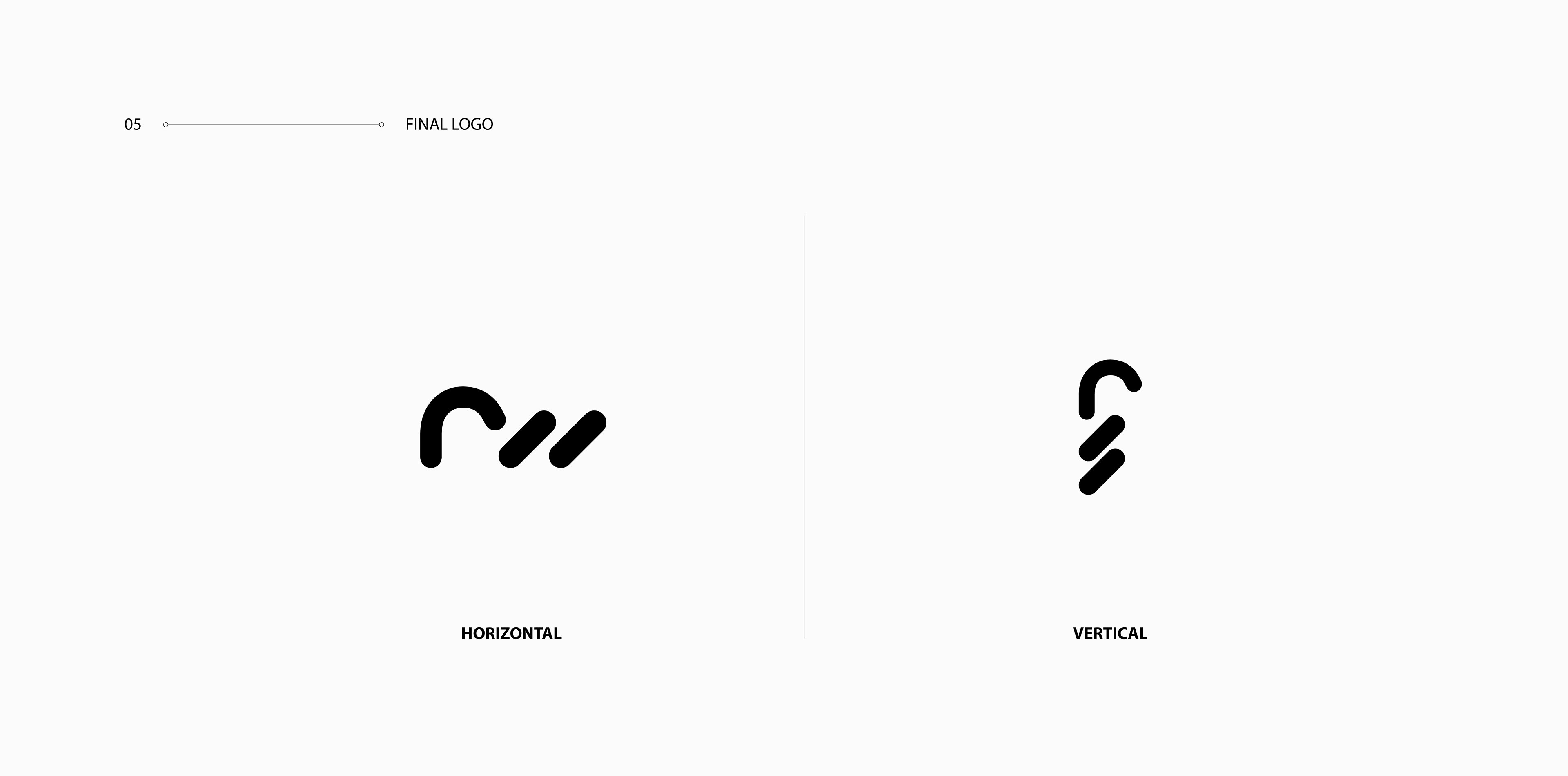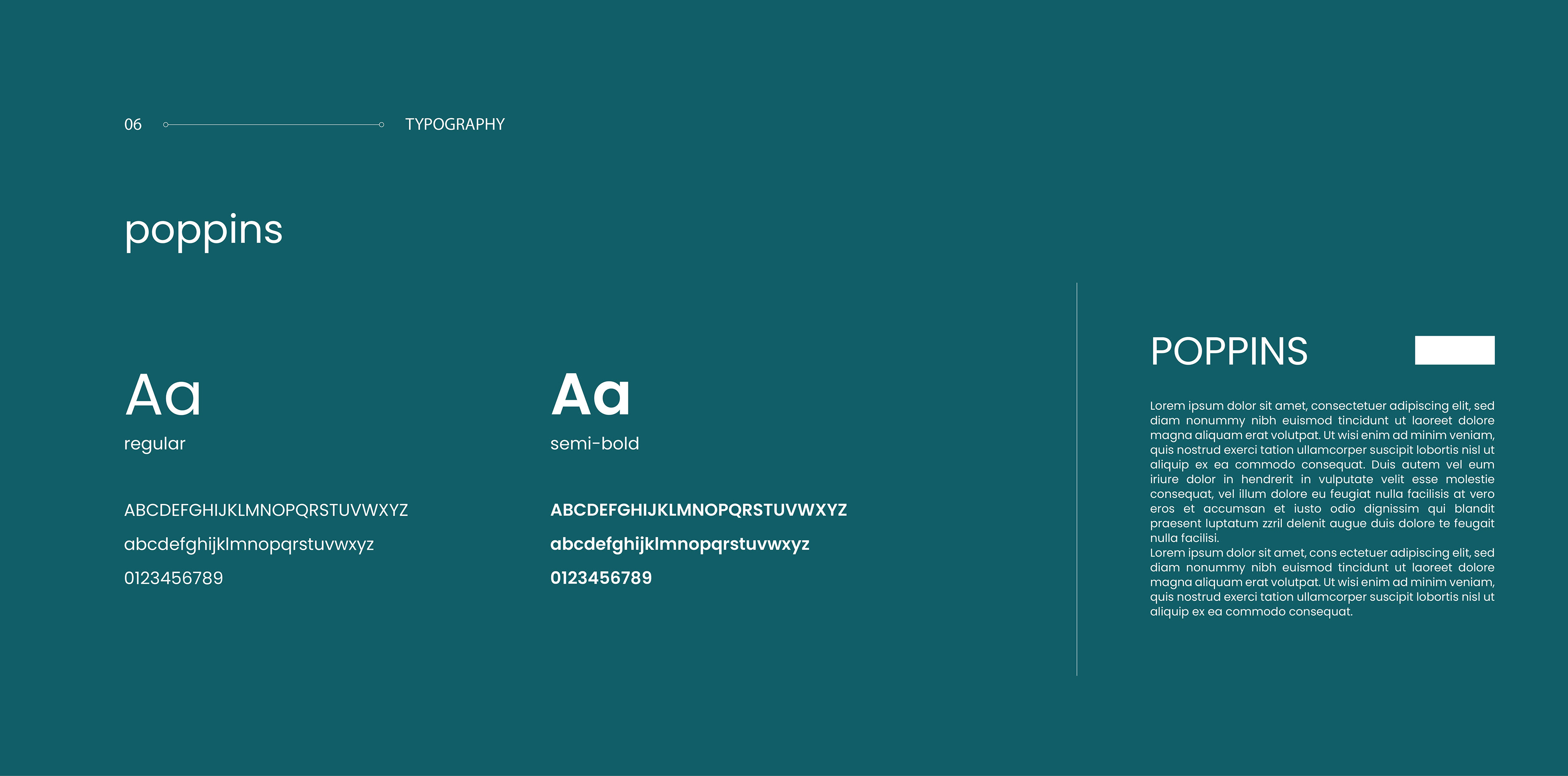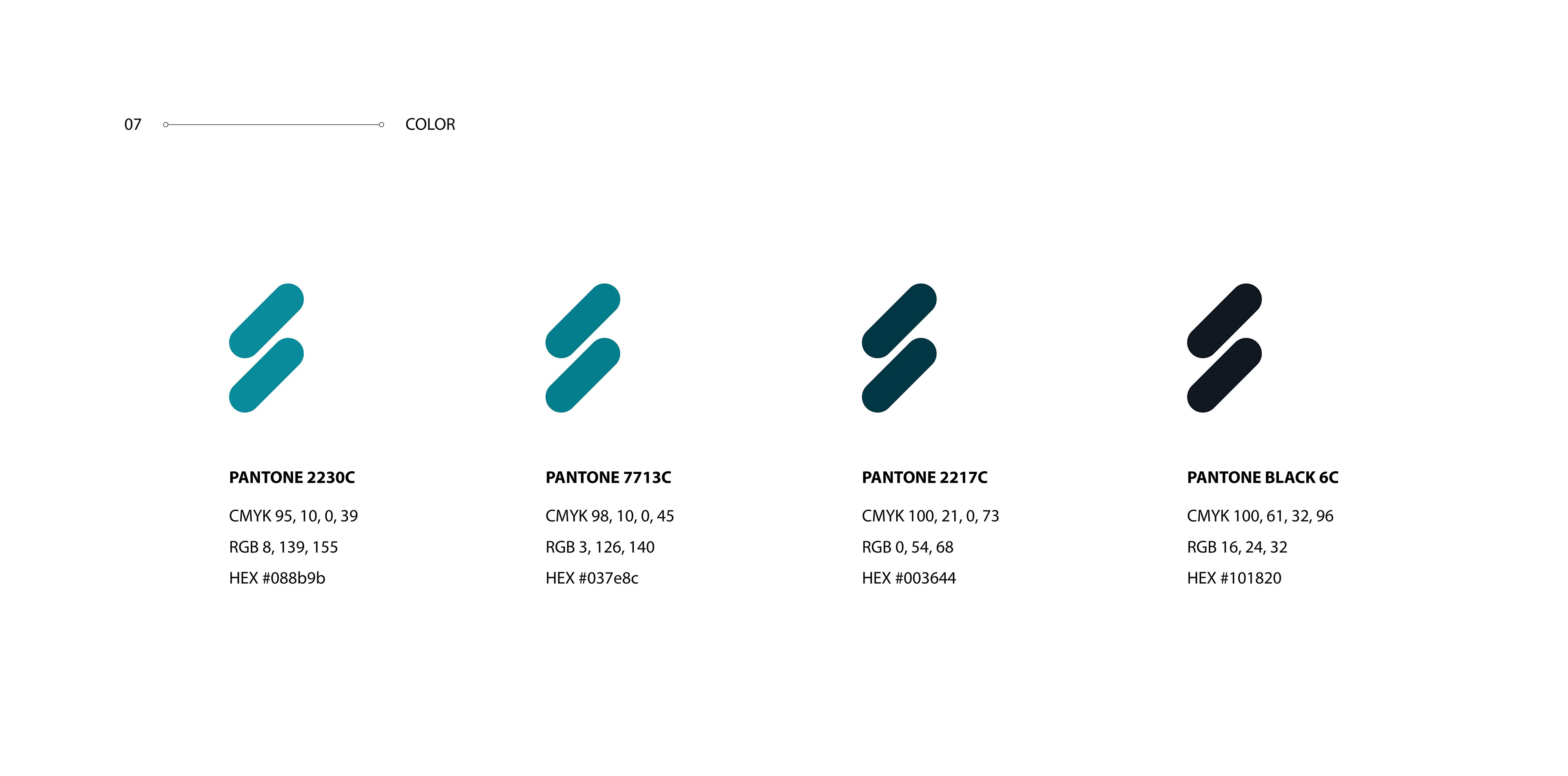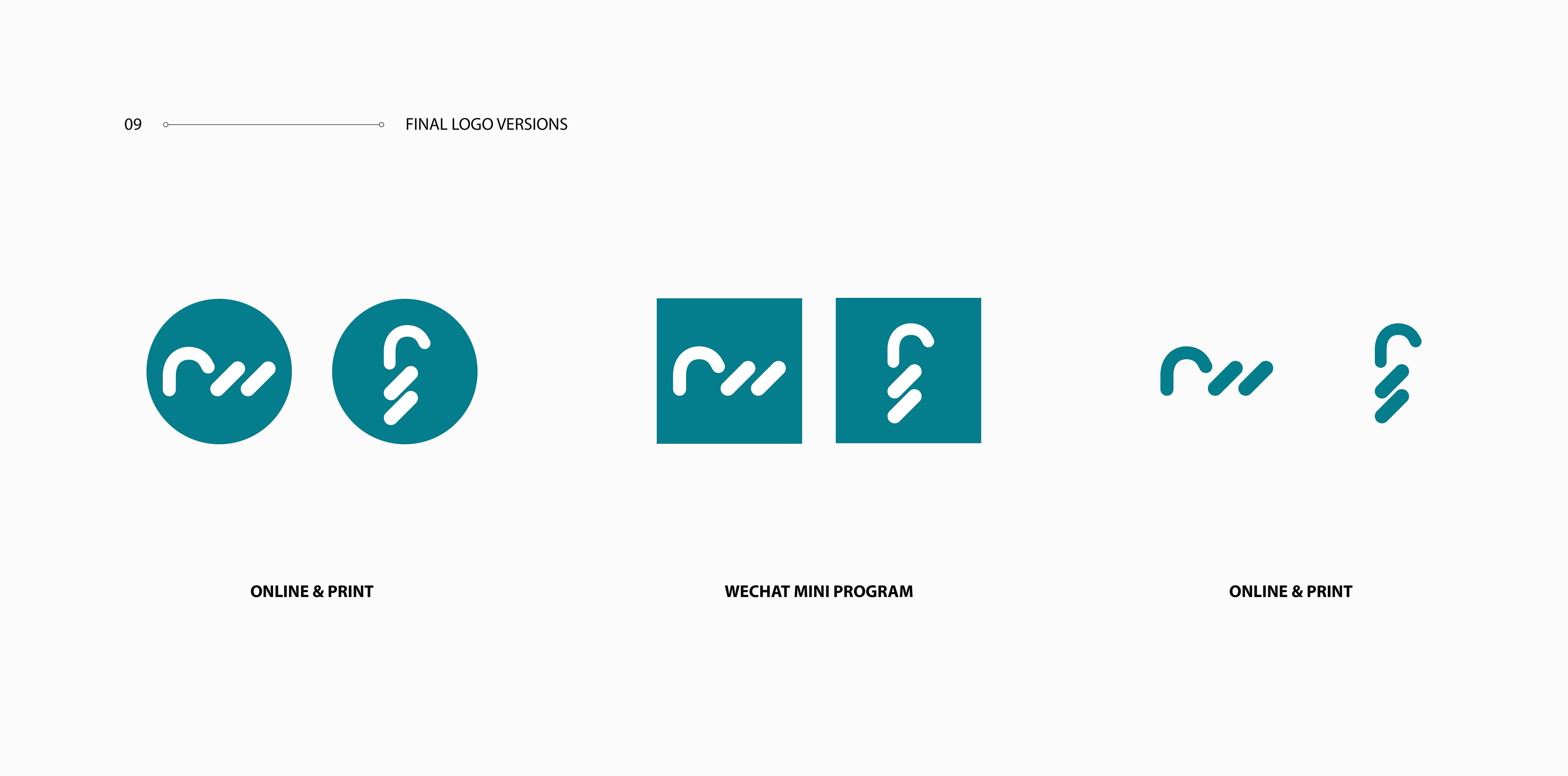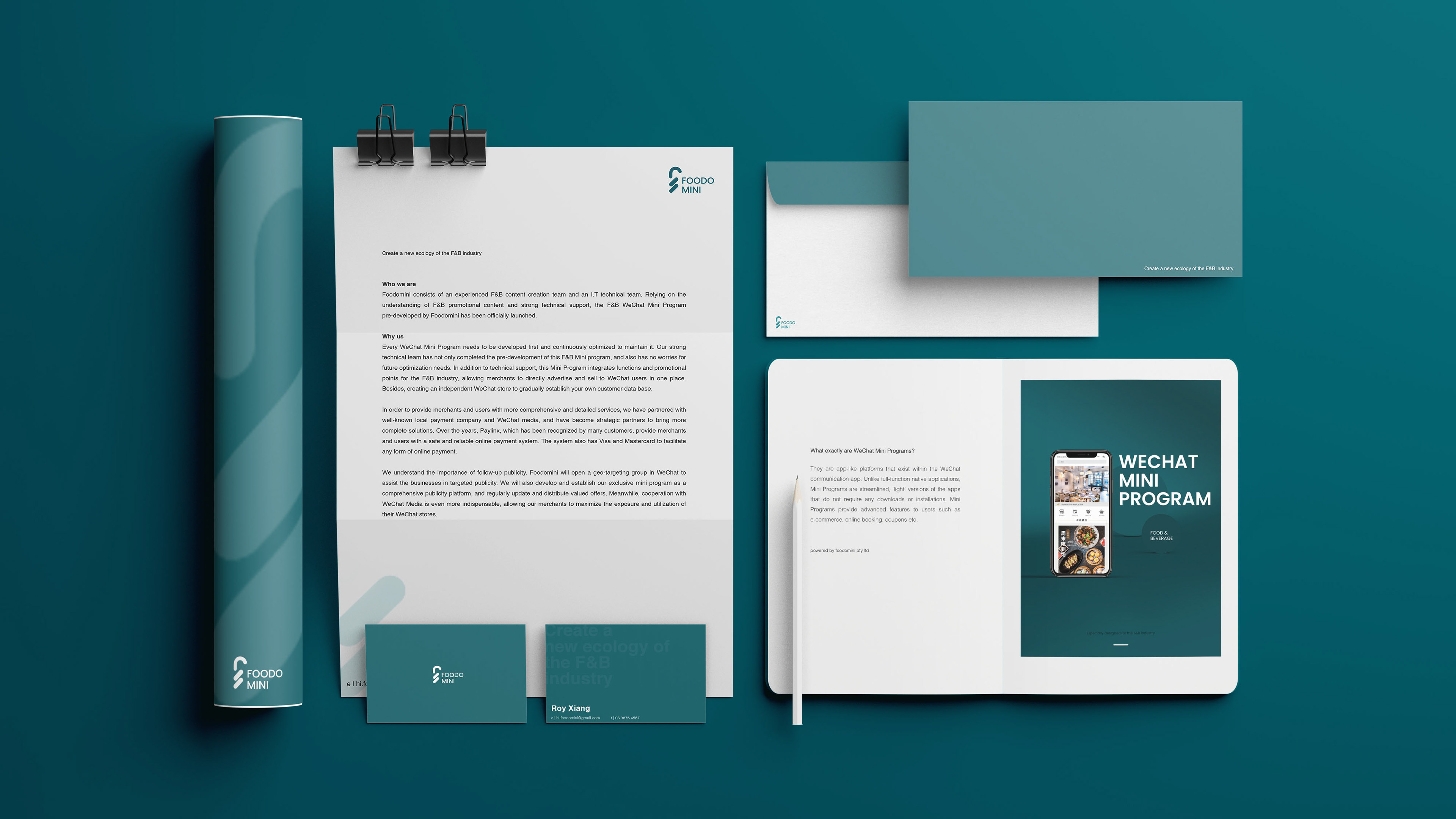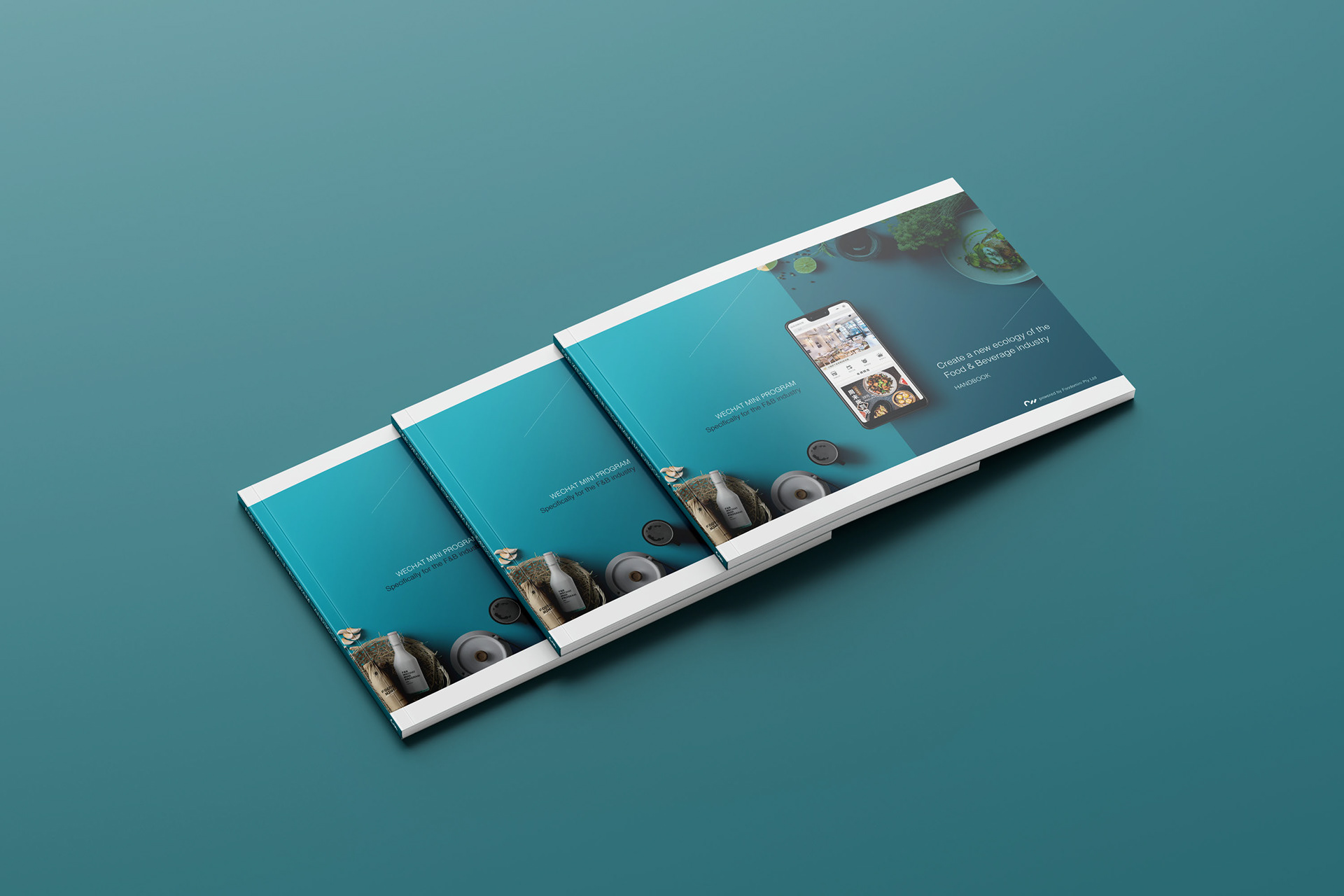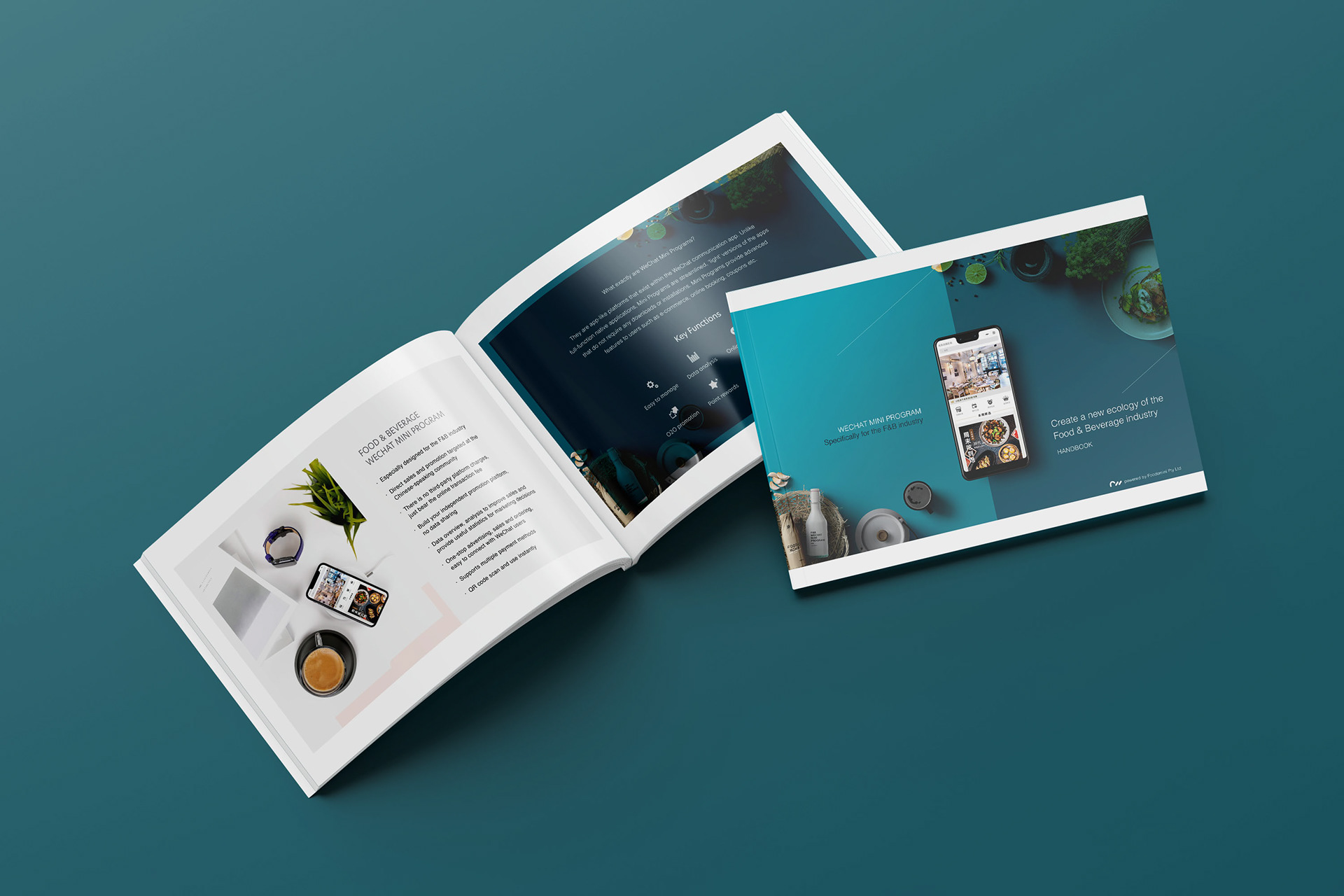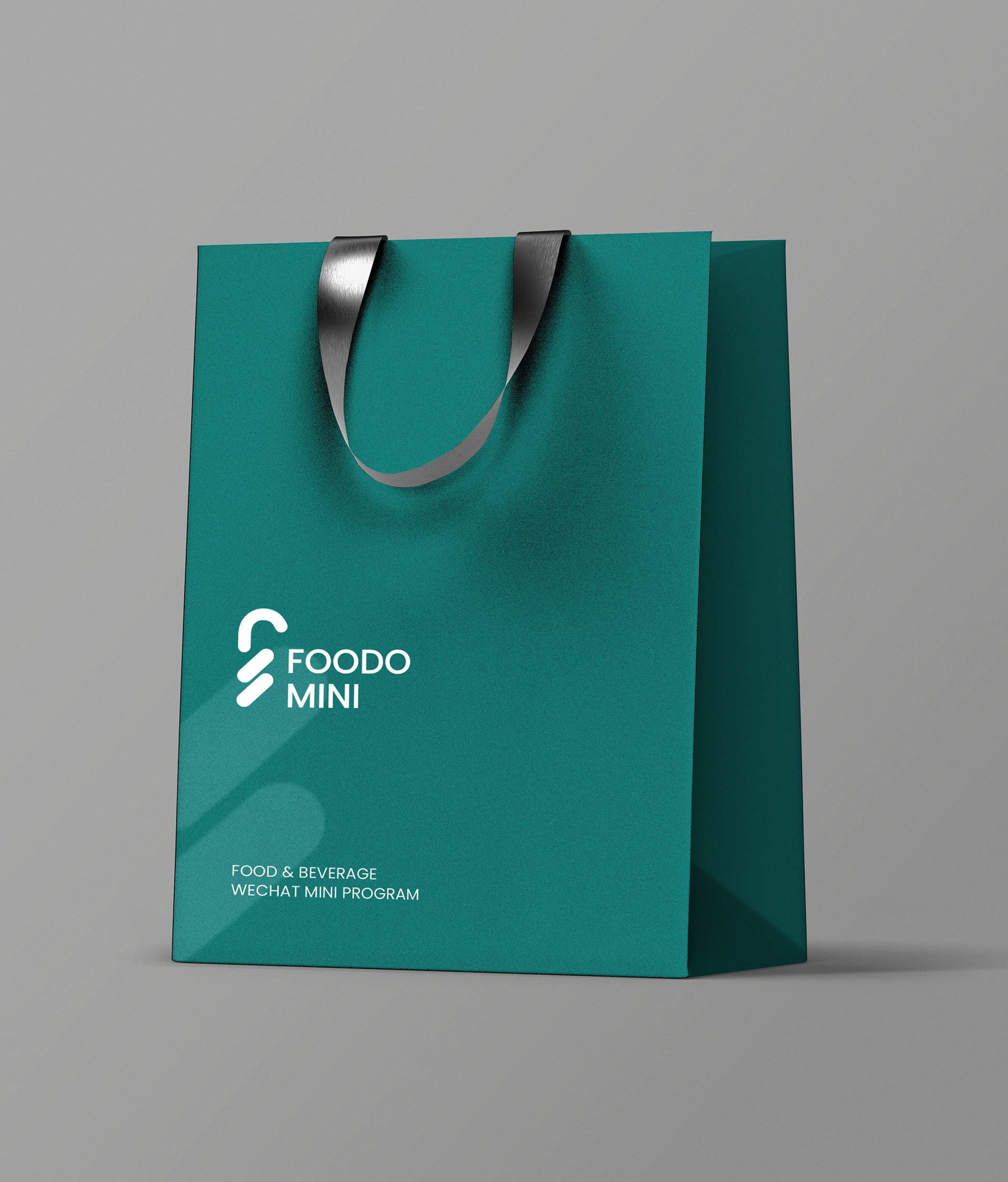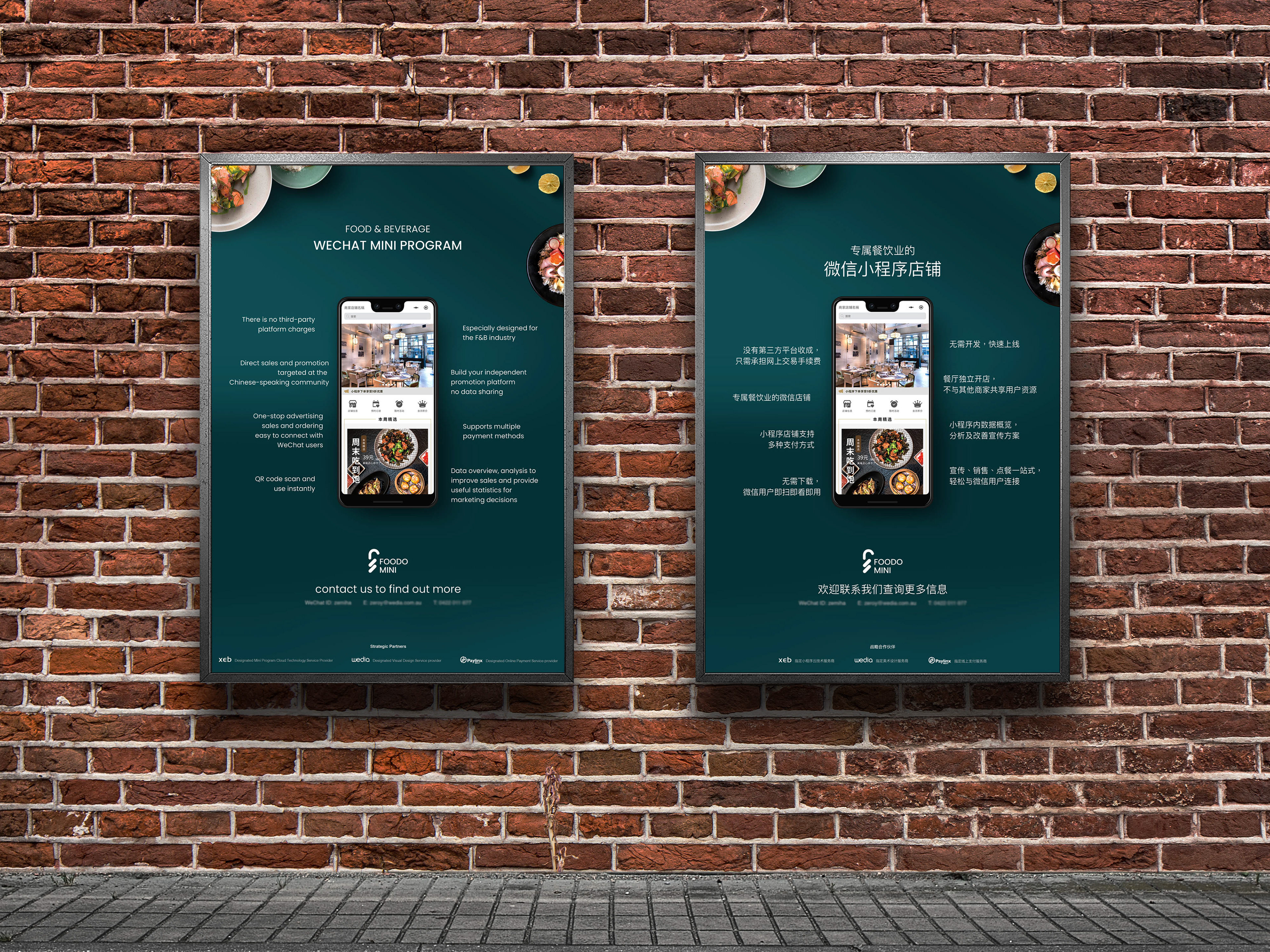 What exactly are WeChat Mini Programs?
They are app-like platforms that exist within the WeChat communication app. Unlike full-function native applications, Mini Programs are streamlined, 'light' versions of the apps that do not require any downloads or installations. Mini Programs provide advanced features to users such as e-commerce, online booking, coupons etc.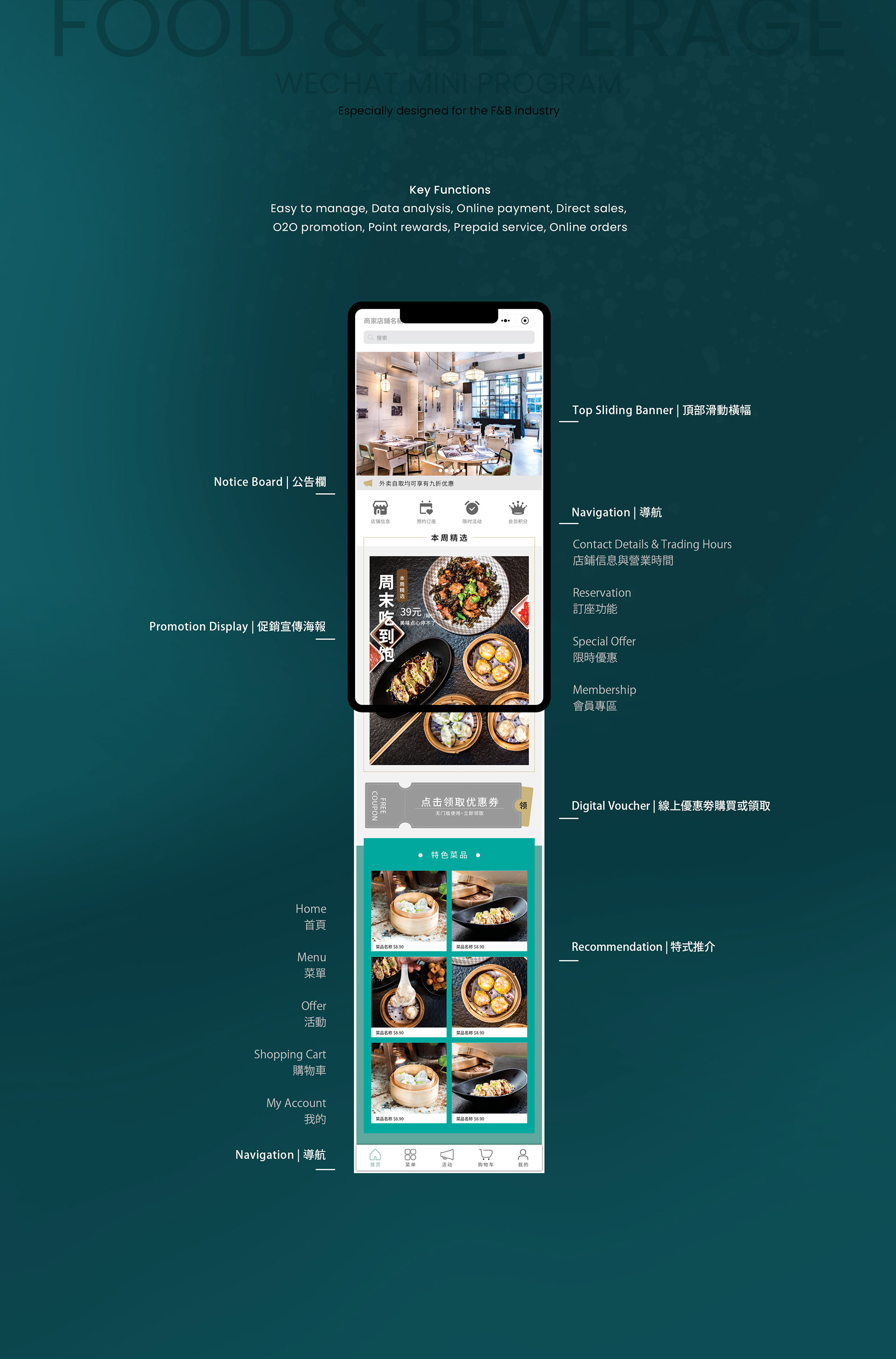 Project | Foodomini Branding Design
Service | Branding direction, Logo, Stationary, Brochure, Poster, Relevant design collateral, Copywriting, Photo editing, 
WeChat mini program user interface design (UI) & user experience (UX)
Production | Wedia Creative
Branding direction | Zeroy Yiu, Roy Xie
Art direction | Zeroy Yiu
Graphic design | Zeroy Yiu
WeChat mini program user interface design | Zeroy Yiu
WeChat mini program user experience | Zeroy Yiu, Roy Xie

English copywriting | Njo Lee
Chinese copywriting | Abby Tseng, Zeroy Yiu
WeChat mini program development | XEB Group

Cloud technology service provider | XEB Group

Visual design service provider | Wedia Creative
Online service payment provider | Paylinx