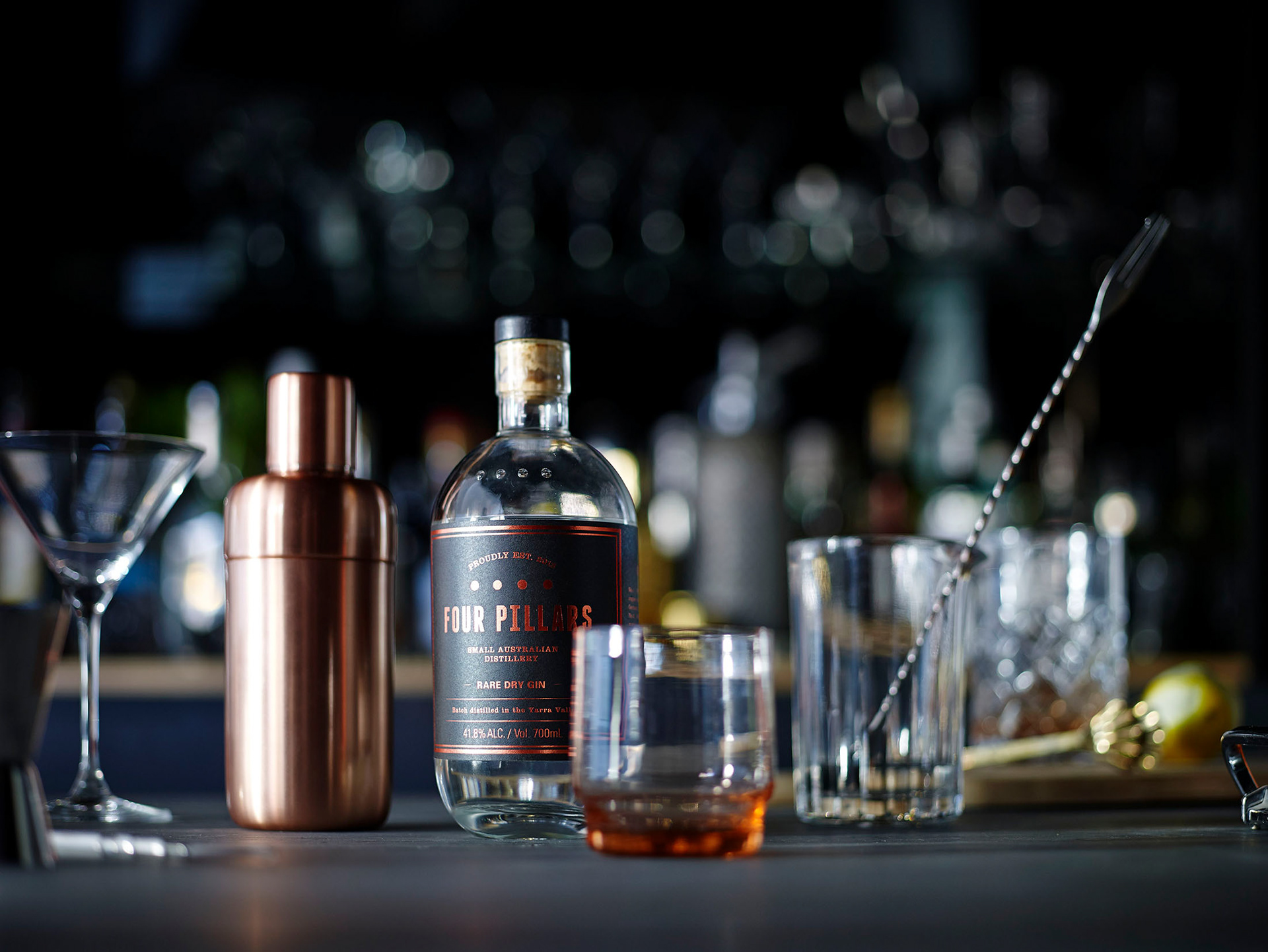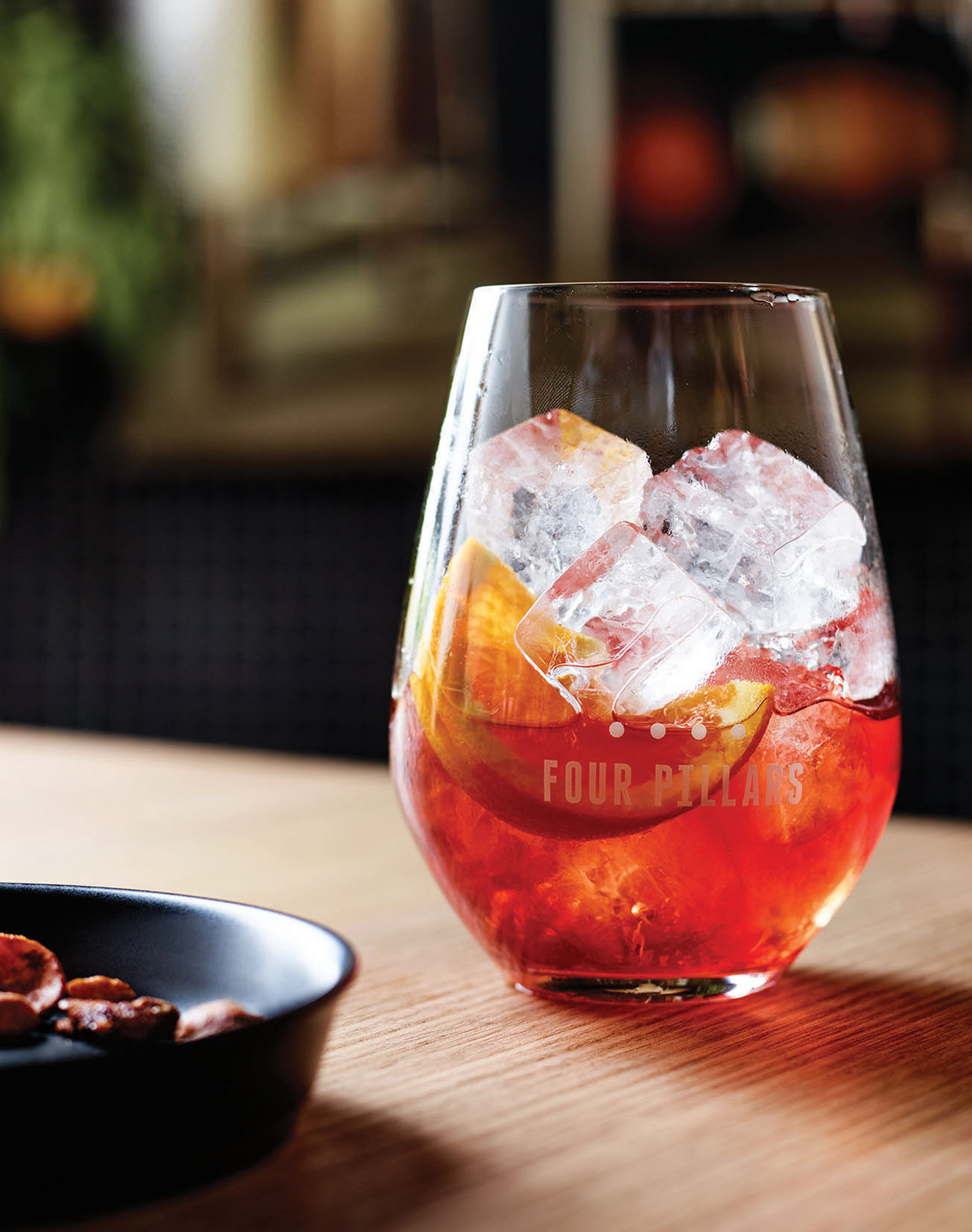 Four Pillars Distillery x We Magazine
Educational content section in WE magazine with approximate 6 articles to be published. This cooperation project aims to provide valuable information of Australia gin and the culture & history, and also provide an amazing opportunity to connect with local Asian communities.
Gin is one of the broadest categories of spirits and one of the most commonly consumed spirits all over the world. Despite of its large variety of origins, styles and flavours, it is all revolved around a common ingredient, juniper berries. If Australia has been known for its wine, beer, coffee and produce, Four Pillars Gin is undoubtedly adding craft spirits and Australian gin to the list. Proudly cooperating with this Australia's renowned gin distillery and industry expert, WE magazine are bringing you into the World of Gin.

Gin酒一種以杜松子(Juniper berries)為原材料蒸餾釀製的酒種,是世界上銷售量最多的烈酒之一。而不同地區、蒸餾廠生產的Gin酒風格和口味都各有不同,有著自己的特色。澳大利亞一貫以其葡萄酒、啤酒、咖啡和農產品而聞名世界;而We magazine深信,不久將來Gin酒定必榜上有名,成為代表作之一。We magazine 將與澳大利亞本地著名的Gin酒酒廠Four Pillars攜手合作,以文字帶領大家進入精彩的Gin酒世界。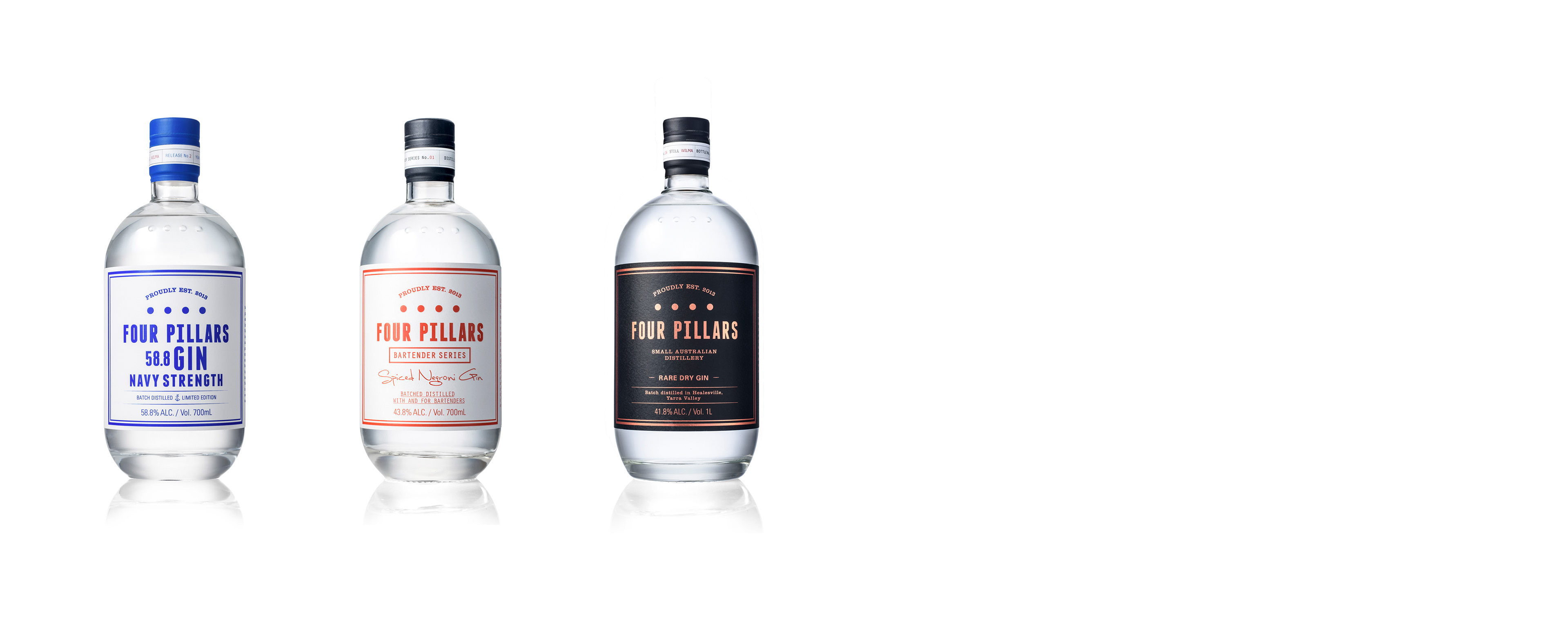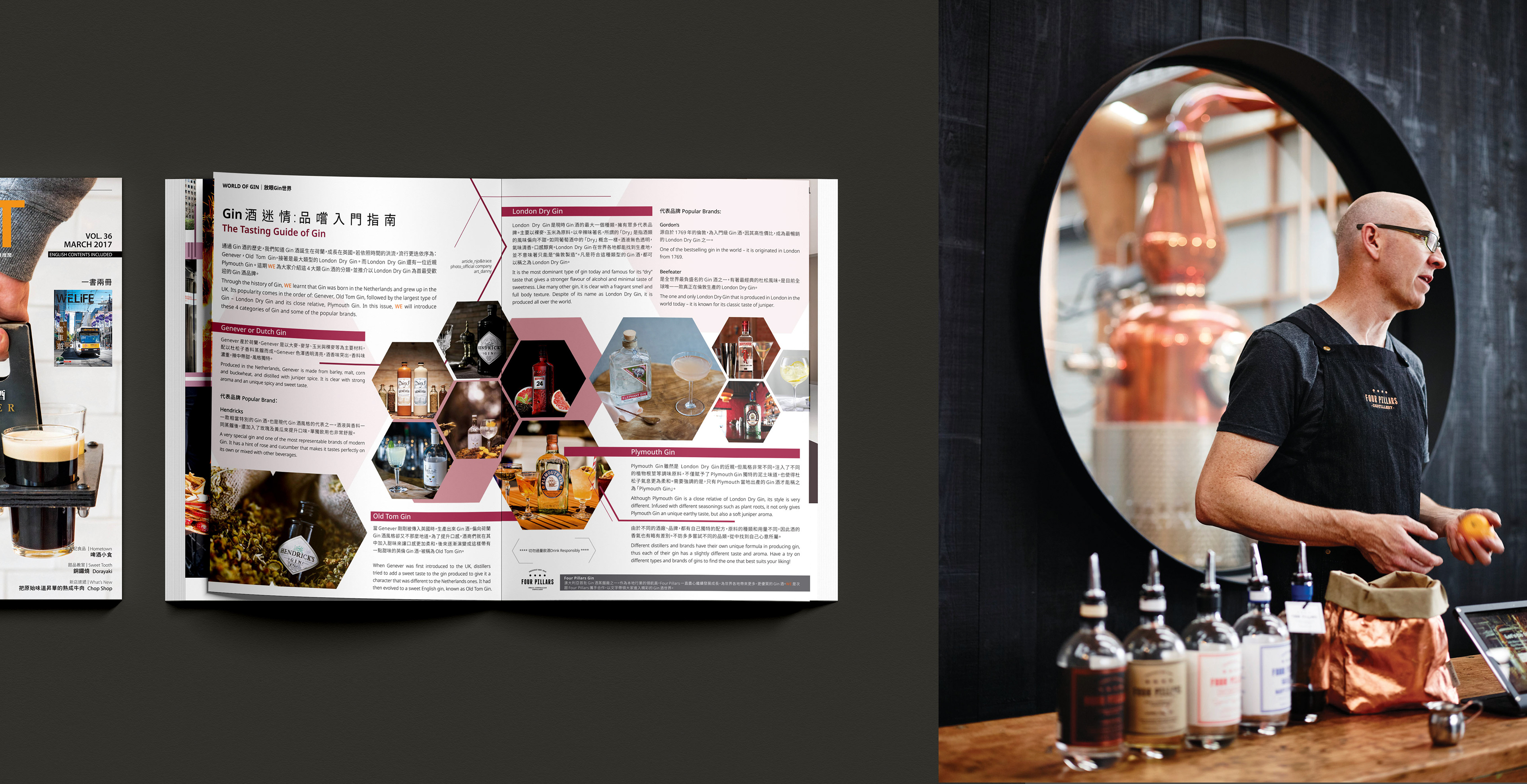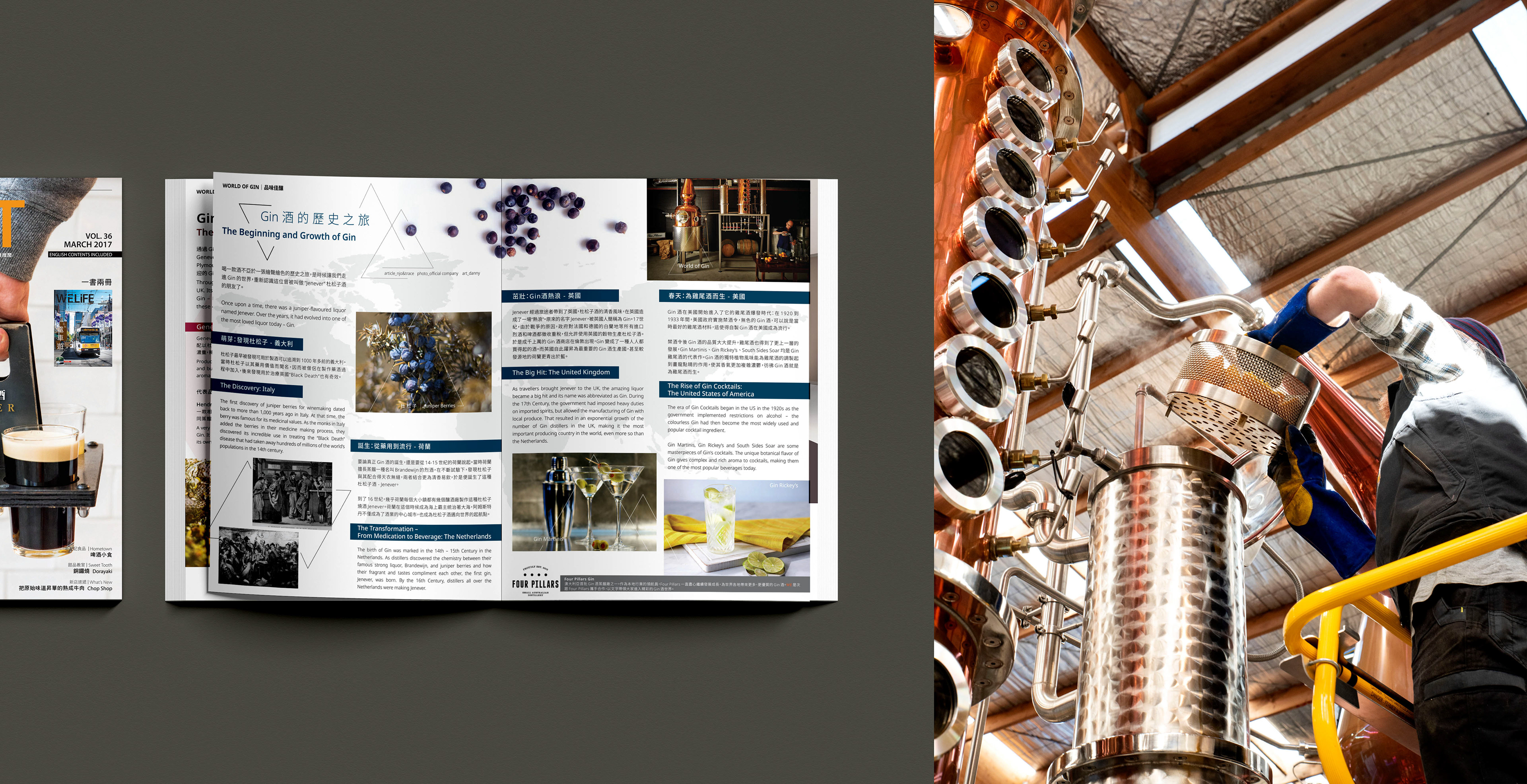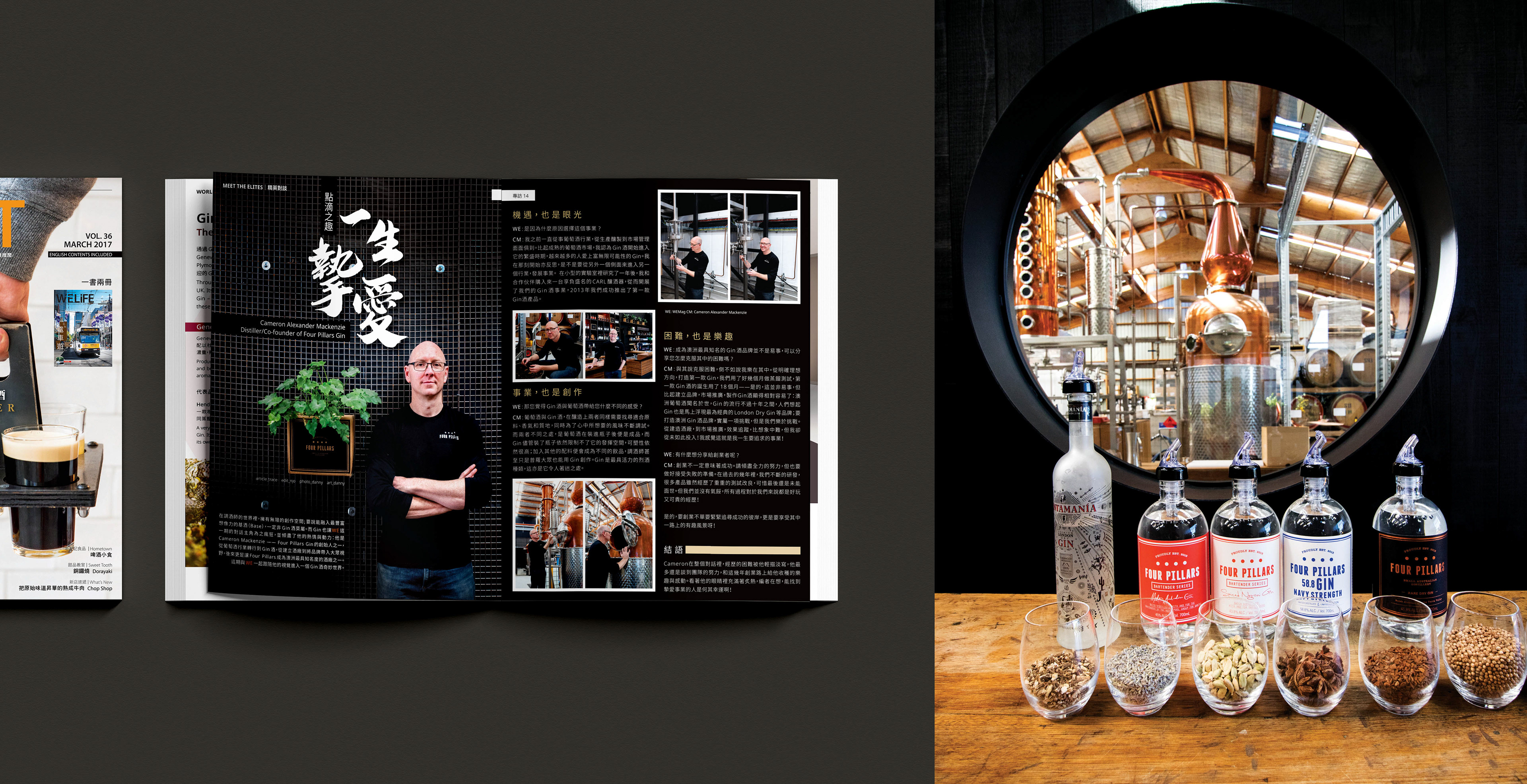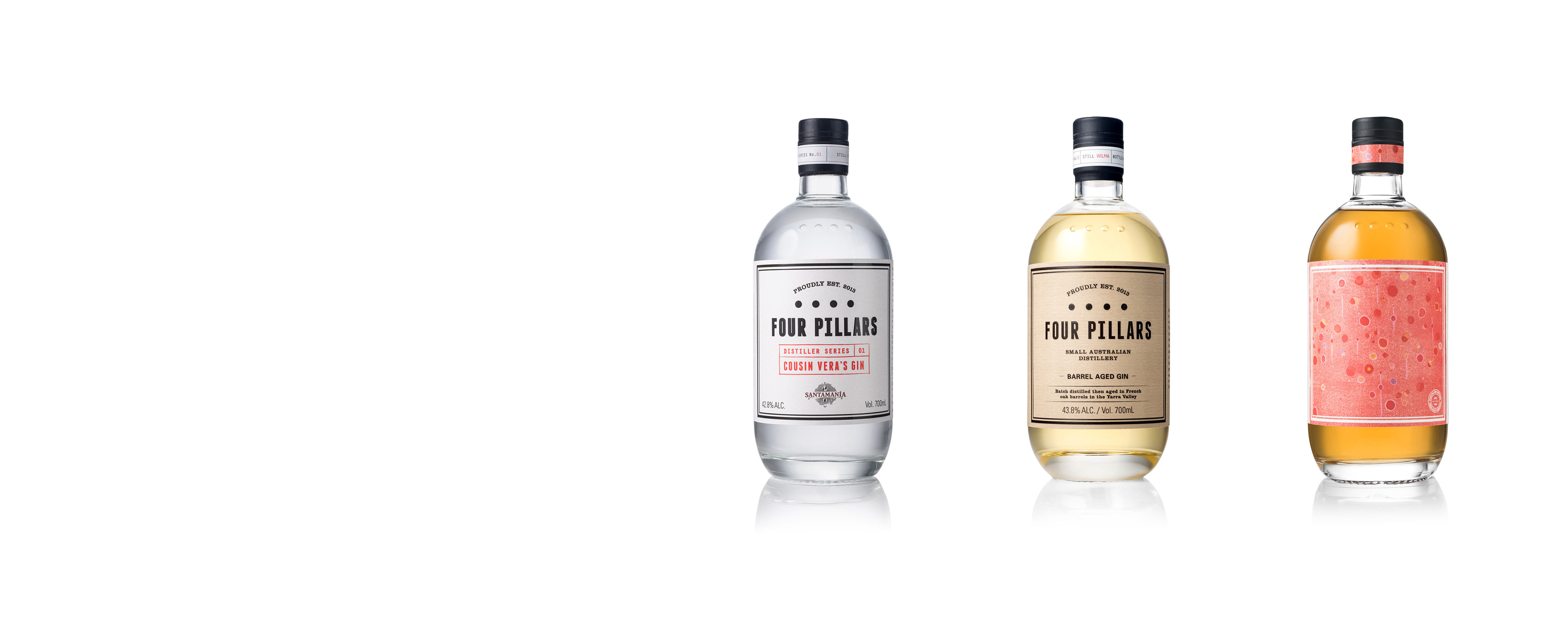 With the love for Australia, crafts and, of course, gin, founders of Four Pillars – Stu, Matt and Cam established Four Pillars in 2013, with a clear goal to elevate the craft of distilling in Australia and celebrate the art of cocktail making.
It started from a core idea of creating a gin that reflects the Modern Australian style. After enormous research and test, Four Pillars found the recipe for their first gin, Four Pillars Rare Dry Gin – a truly modern Australian style blend of cultures from European canvas with spices from south East Asia through to the Middle East, a couple of interesting native botanicals and a final lift of the Mediterranean. Four Pillars was one of the first local gin distilleries in Australia, since its launch, the number of distilleries in Australia has grown vastly and now there are over 50 Australian gins on the market. Leading the industry, Four Pillars will continue to grow and serve more Australian spirits to the world.
於2013年,Four Pillars Gin由三位熱愛澳大利亞並鍾情於手工酒品(當然尤其是Gin酒)的創辦人Stu, Matt和Cam成立。他們愛Gin,更希望以Four Pillars的Gin酒協助發展本地的蒸餾行業,同時令更多人認識和喜歡雞尾酒製作的藝術。
三位創辦人一直致力研究,如何釀製出帶著當代澳大利亞多元文化風格的Gin。經過數年的研發和測試,他們推出了的第一種產品Four Pillars Rare Dry Gin – 一種以歐洲果莓、東南亞至中東地區香料、澳大利亞本地植物和地中海的風味,融合配搭各地文化及口味的Gin。Four Pillars 是澳大利亞首批Gin酒蒸餾廠之一;自成立以來,促進了行業的發展,令澳大利亞的酒廠數量大幅增加,至今目前市場上已有超過50種本地Gin酒。作為本地行業的領航員,Four Pillars一直盡心繼續發展成長,為世界各地帶來更多、更優質的Gin酒。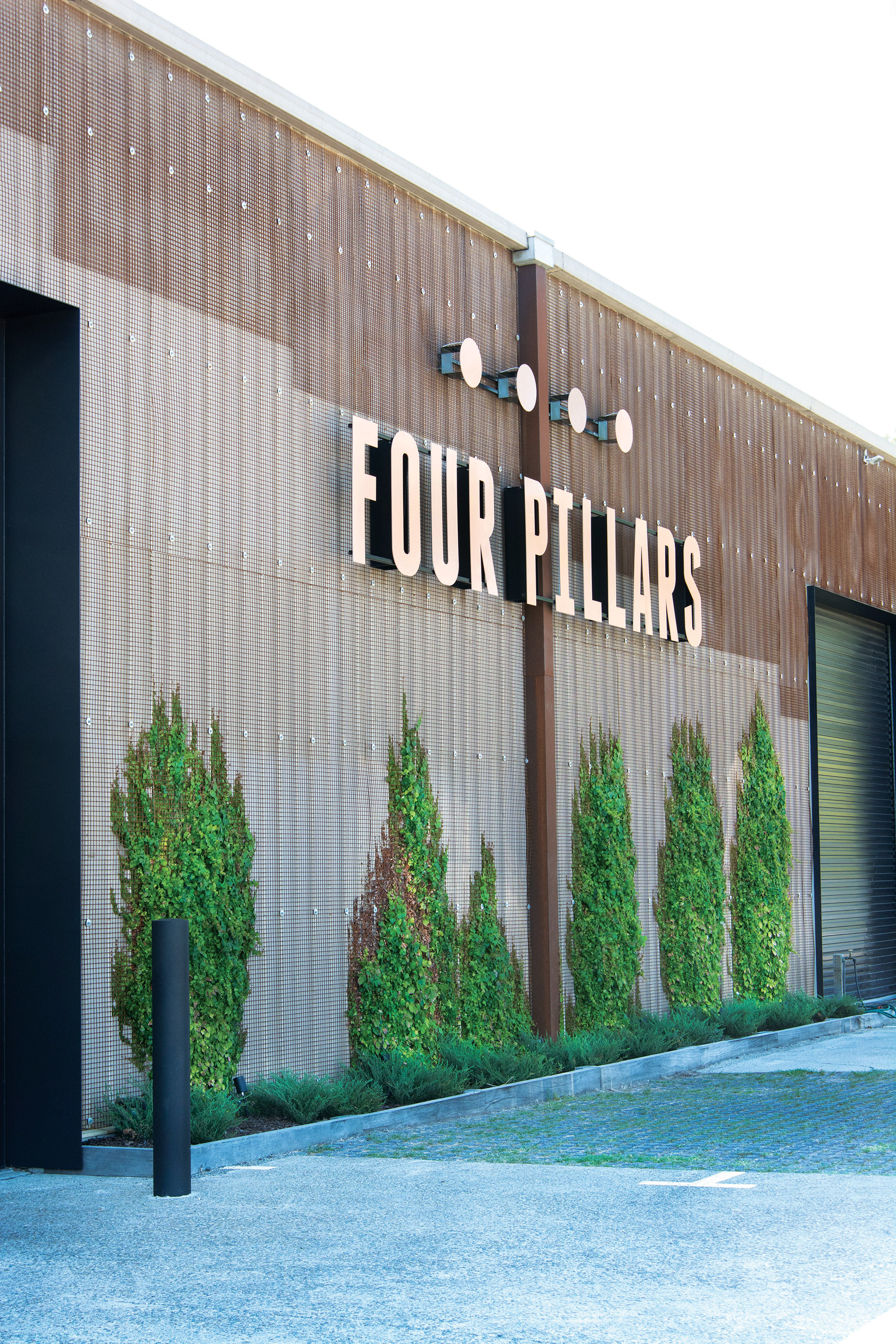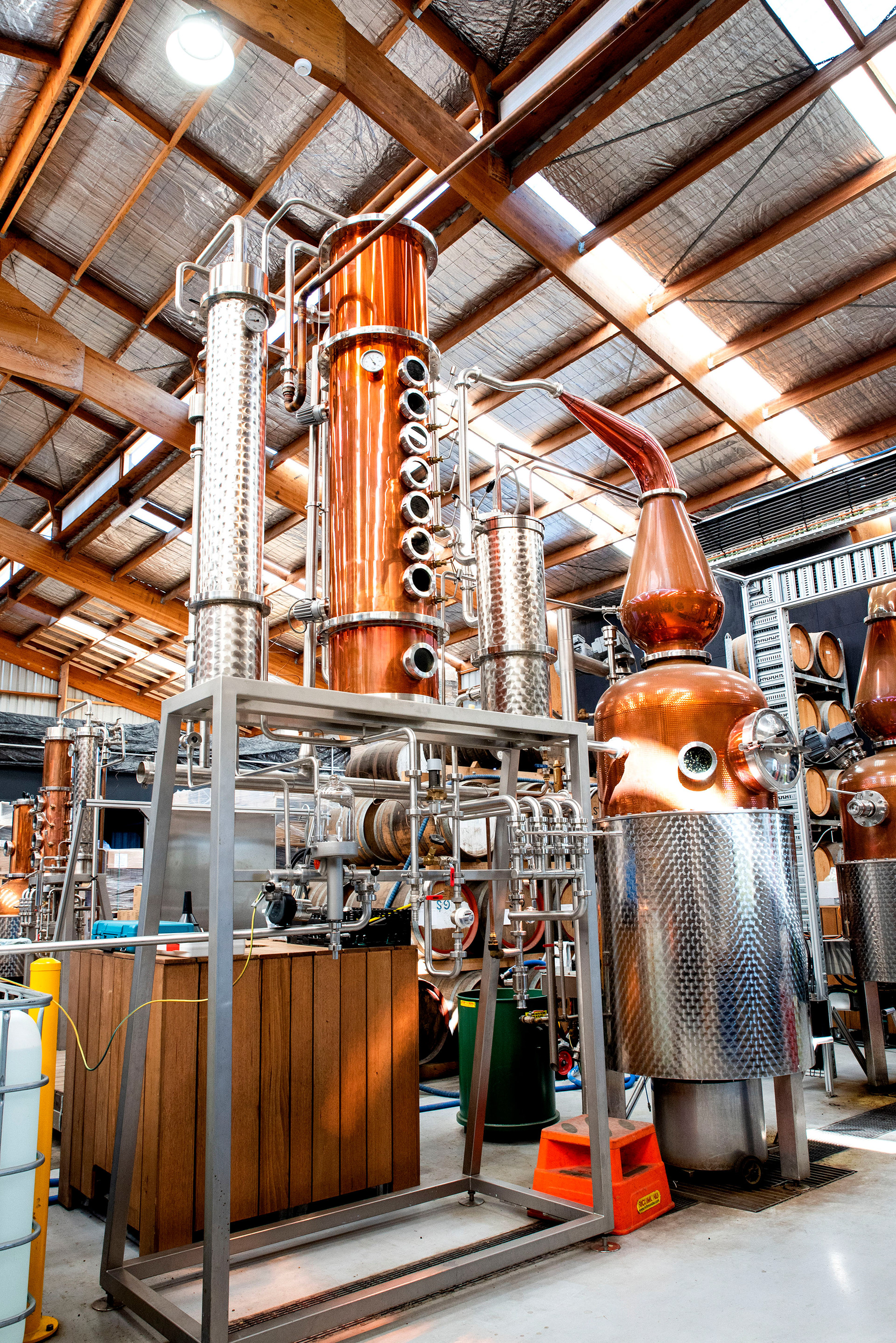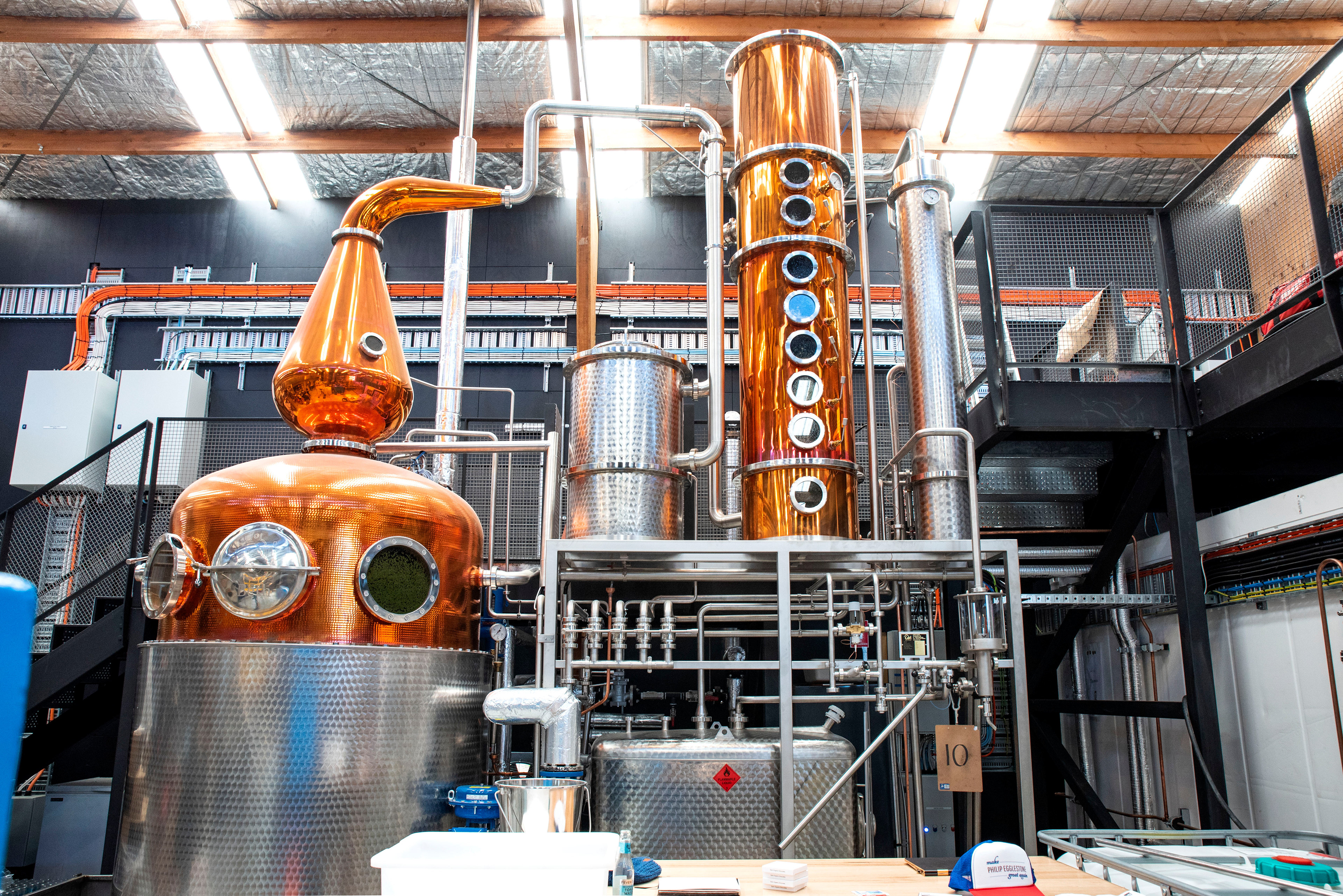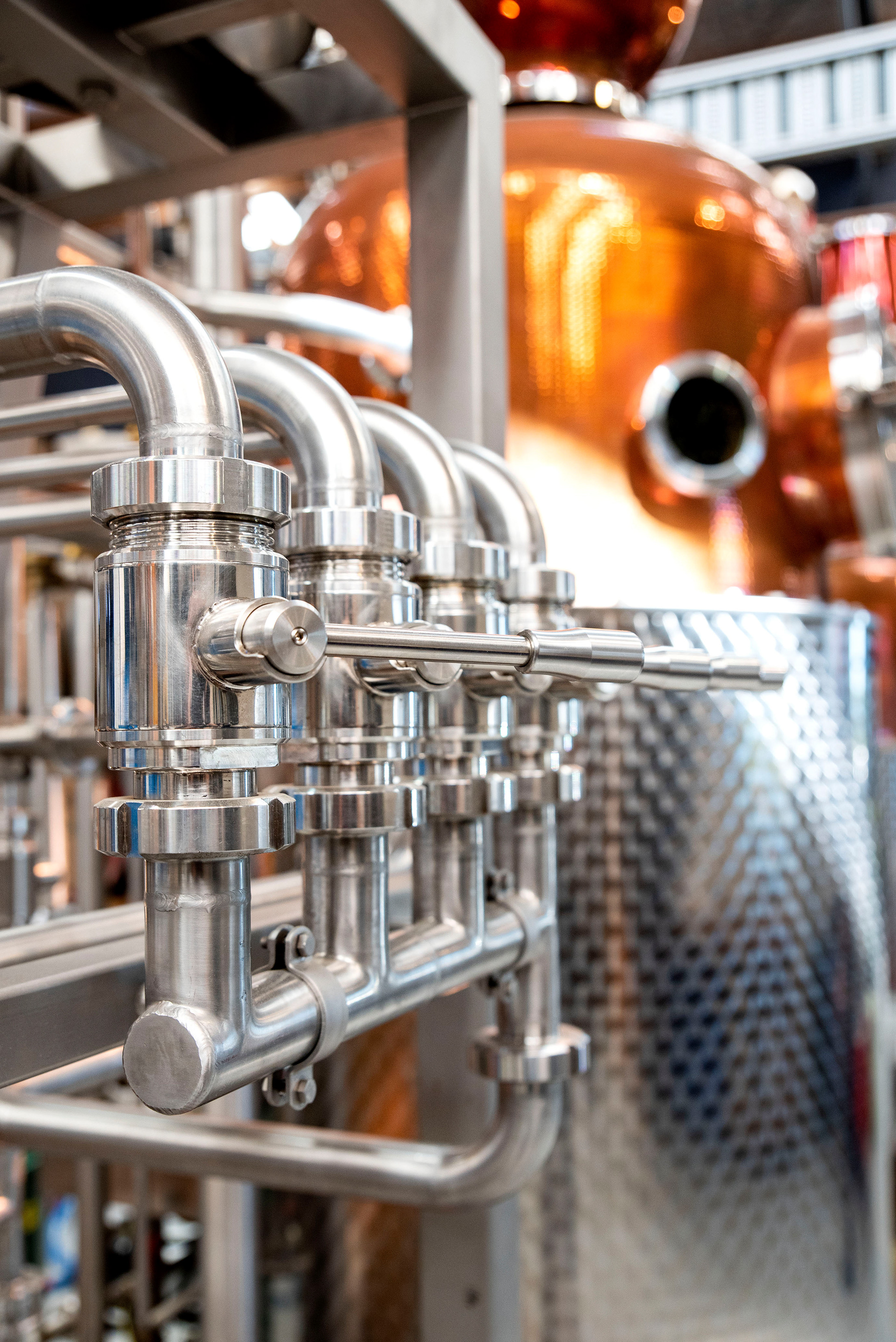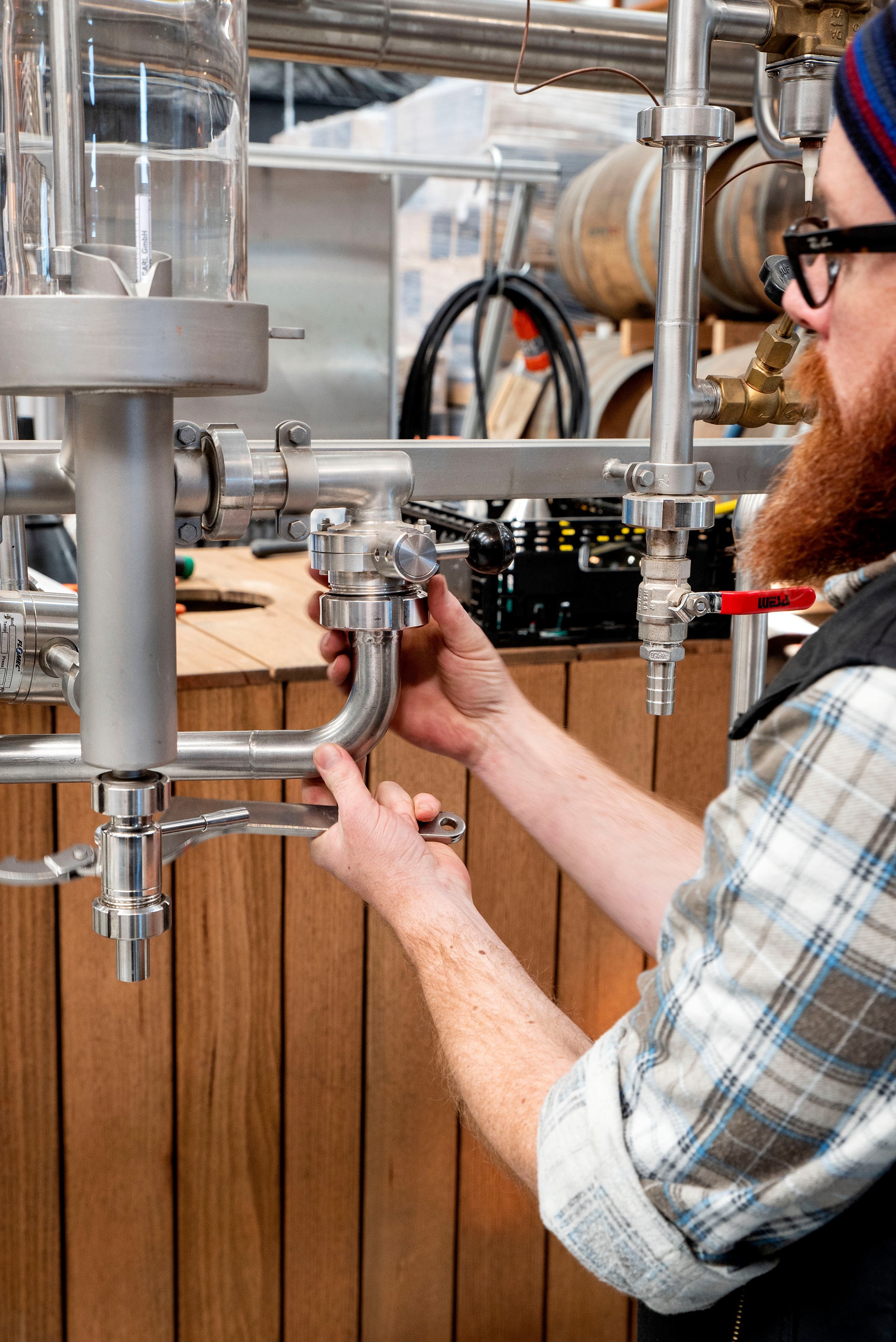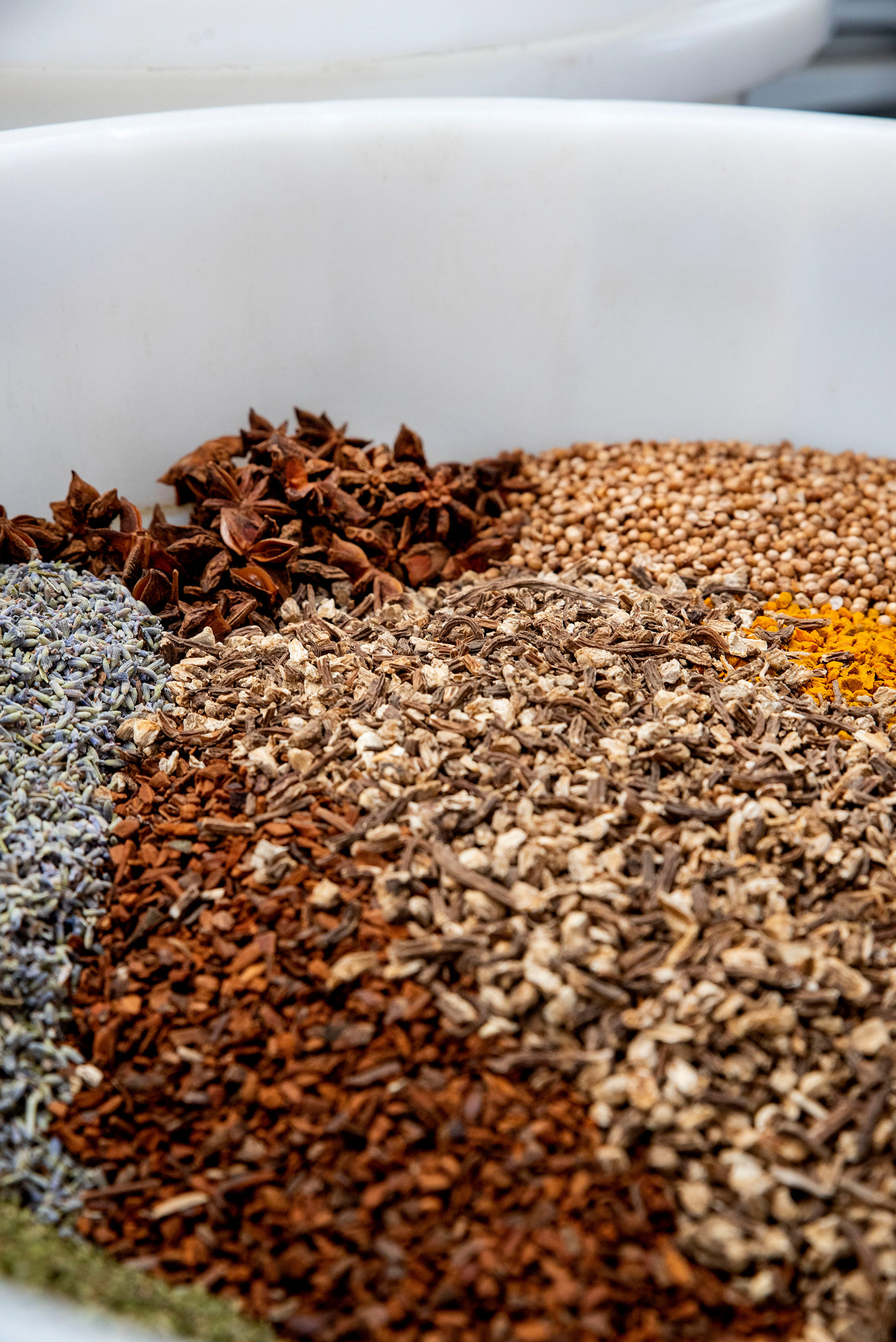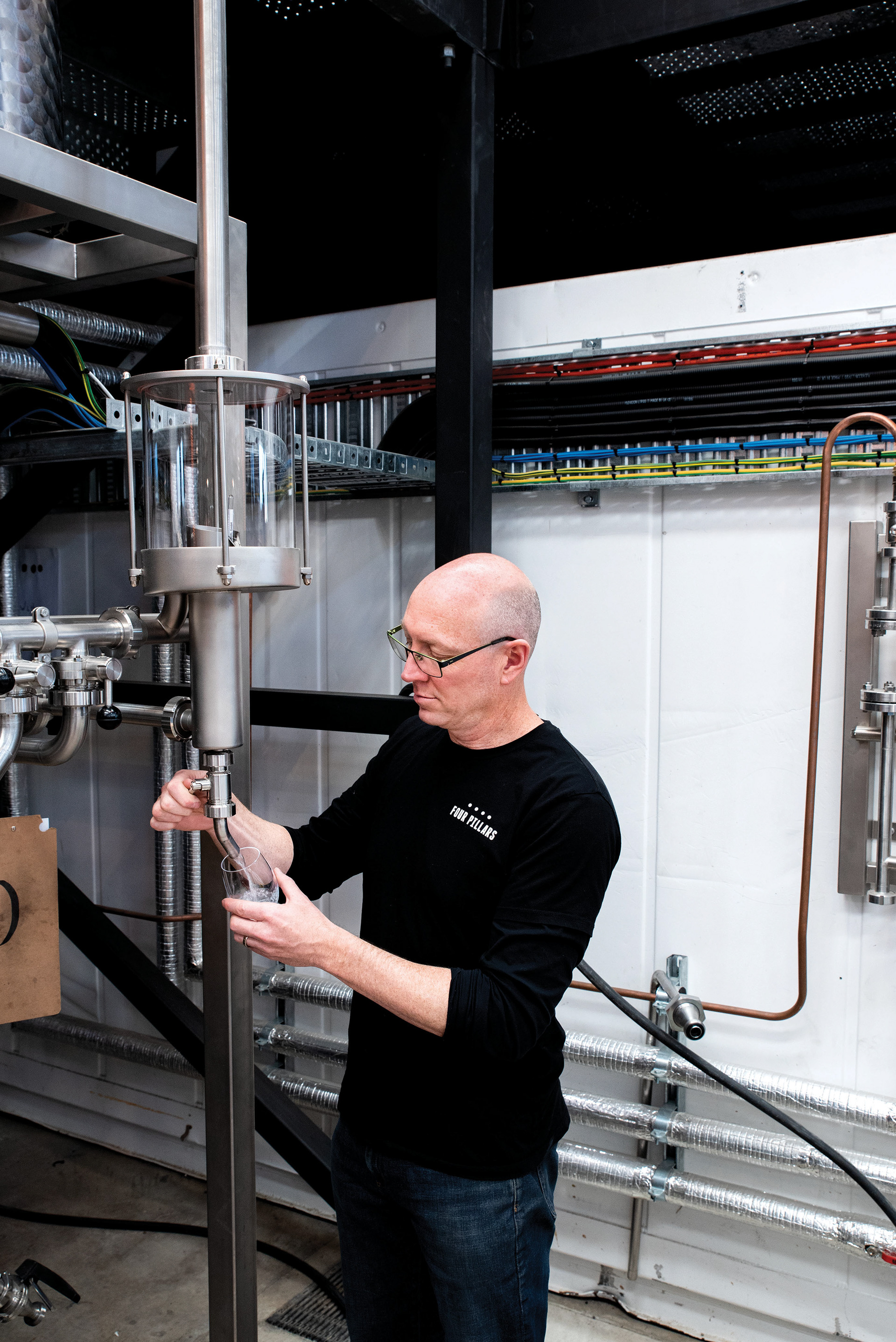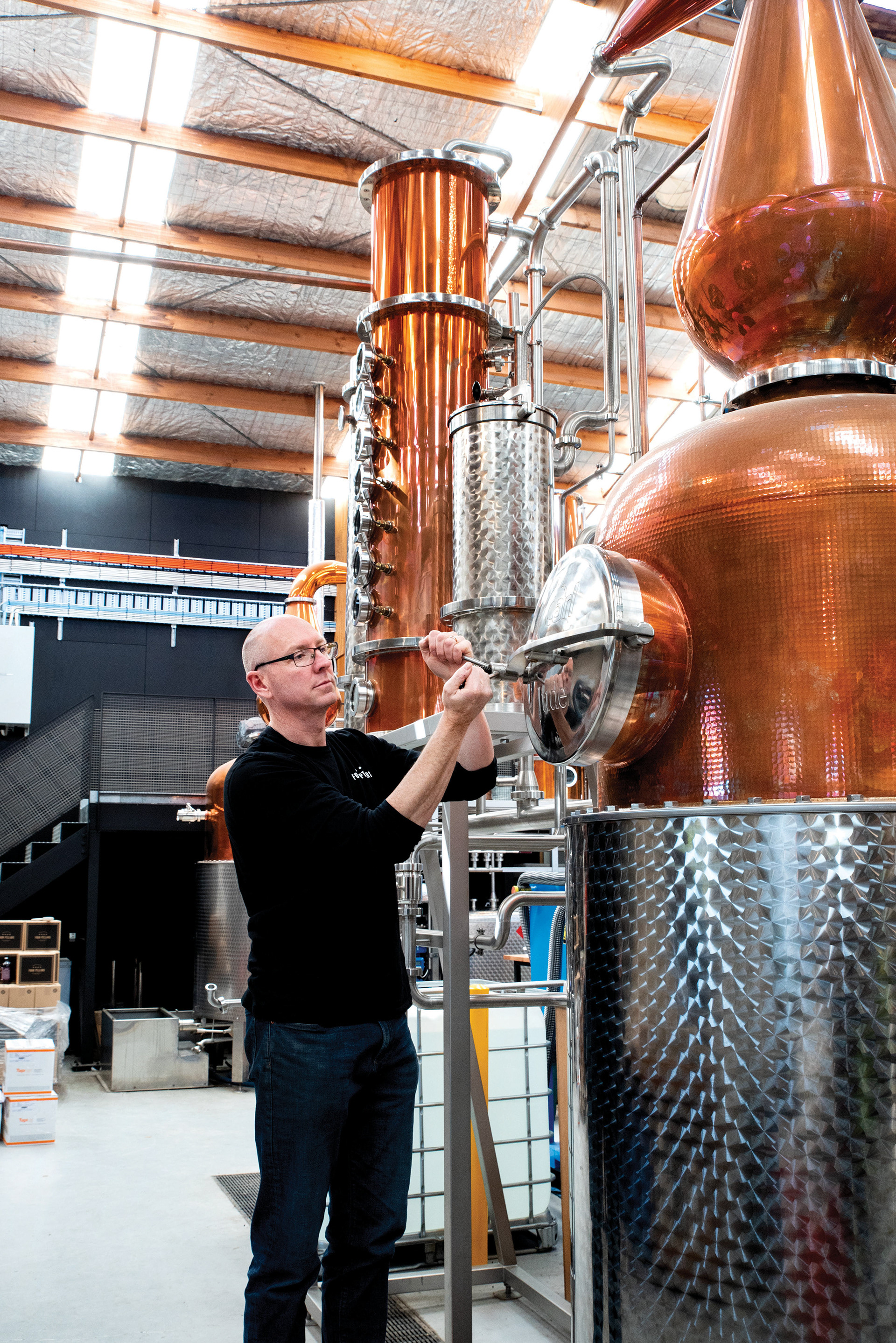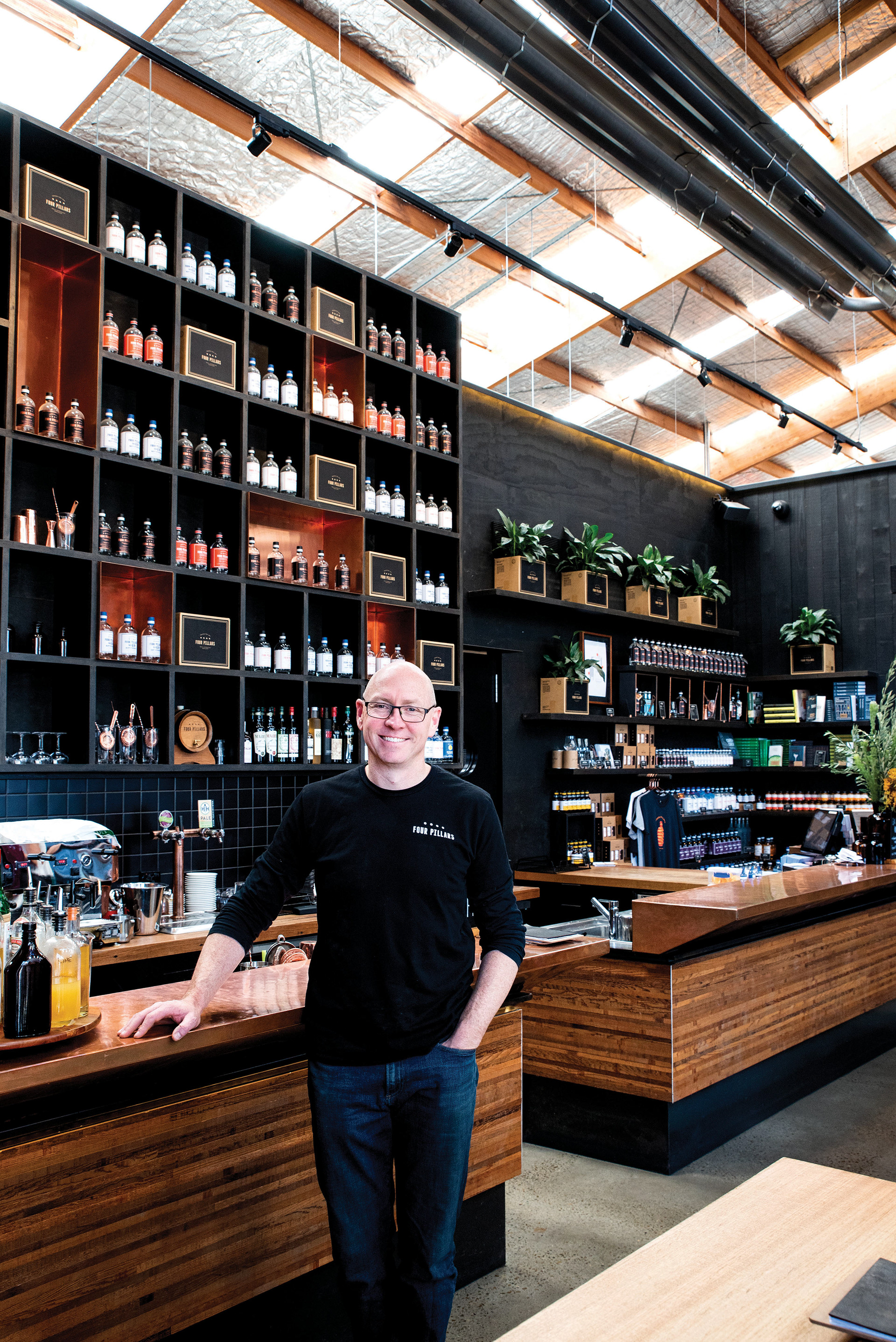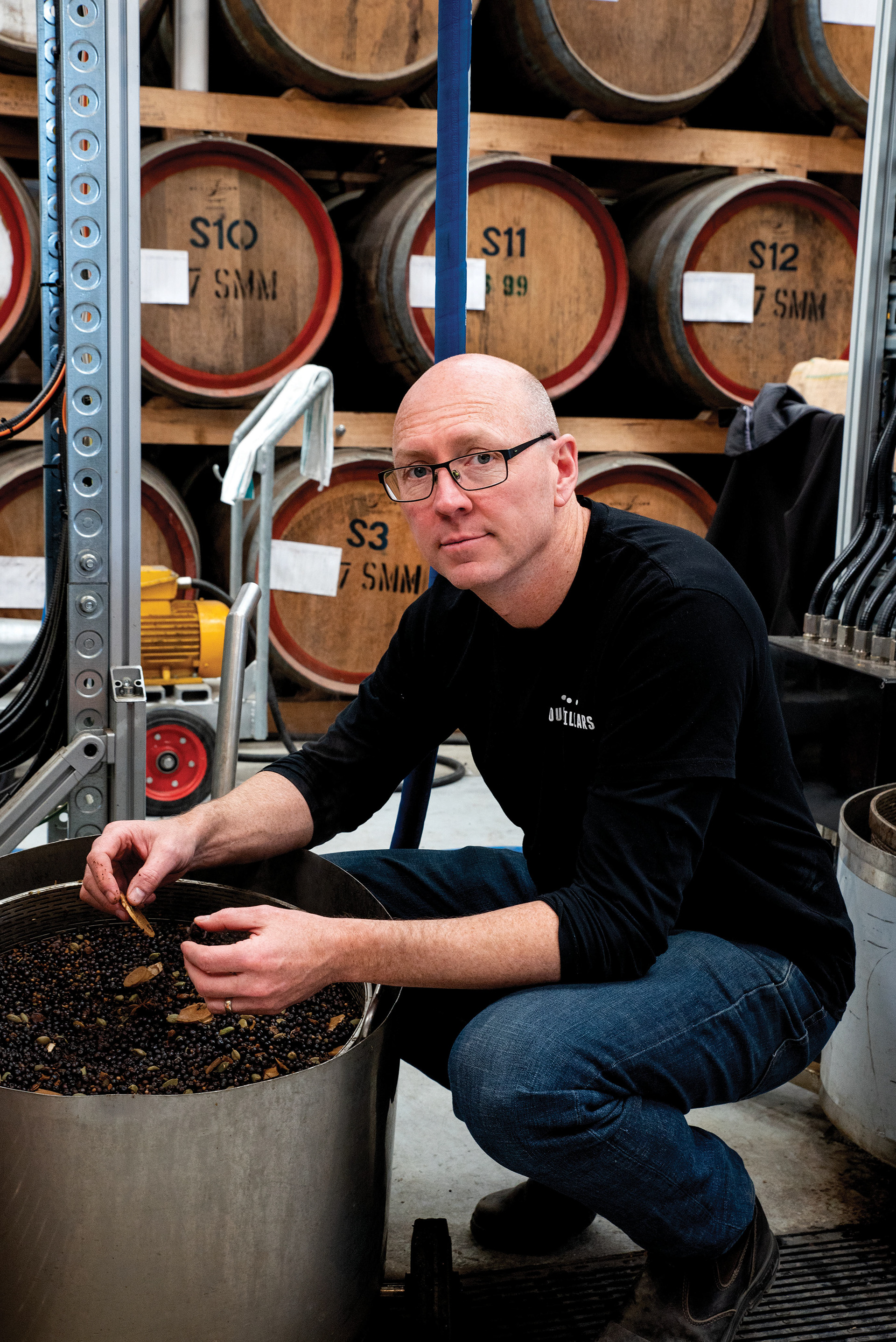 Project | Four Pillars Distillery x We Magazine, cooperation project 2018
Four Pillars: Ebony Schmidt, Lachlan Reid, Jennifer Bailey, Cameron Alexander Mackenzie
We Magazine: Zeroy Yiu, Ange Lee, Danny Wu, Trace Huang
Project concept | Zeroy Yiu
Editorial direction | Zeroy Yiu, Njo Lee
Photography | Danny Wu, Four Pillars official photo
Photo editing & retouching | Zeroy Yiu, Danny Wu
Graphic design | Danny Wu
Chinese editorial | Njo Lee, Trace Huang
English editorial | Njo Lee