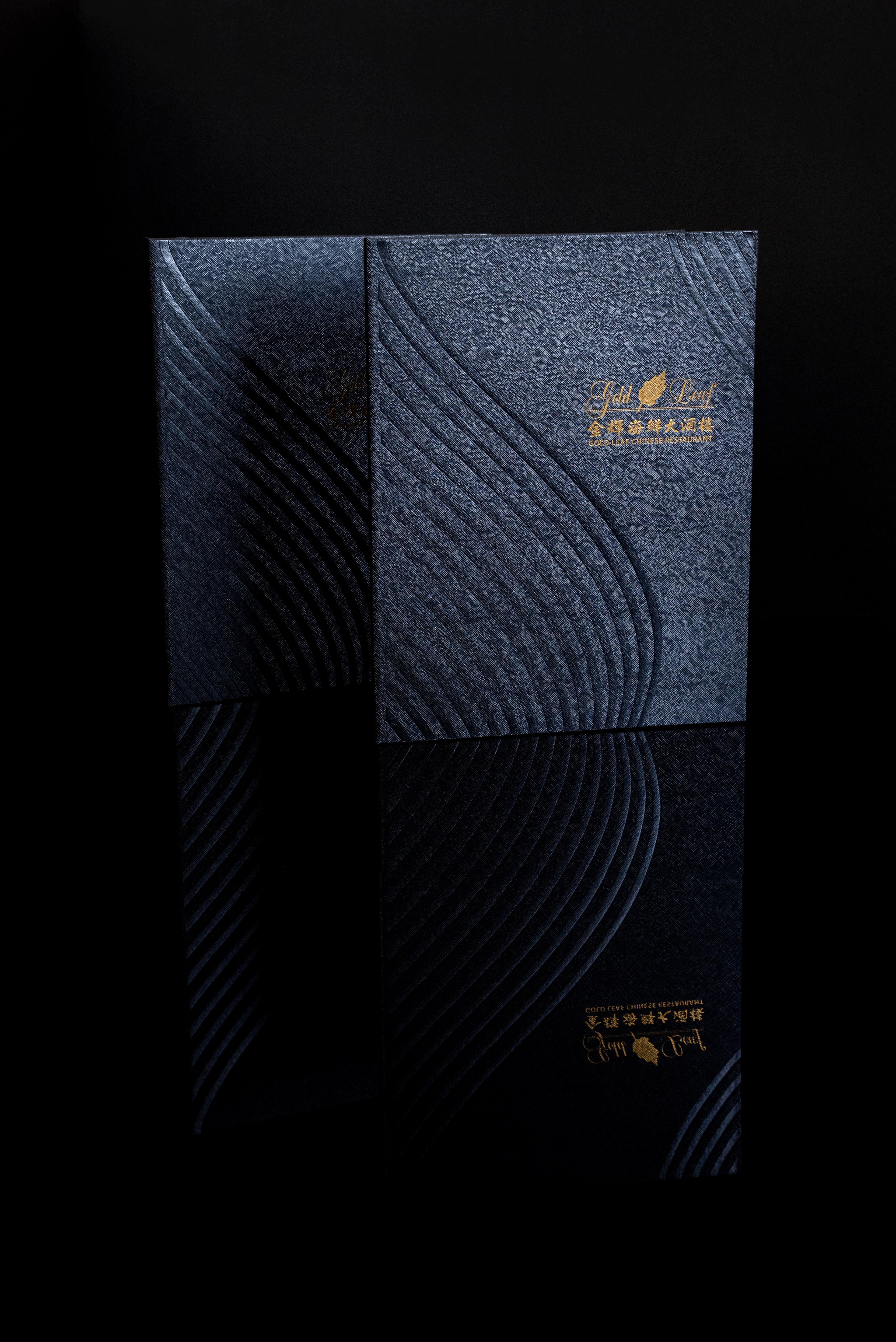 Gold Leaf Chinese Restaurant
5 Locations in Melbourne
Gold Leaf is a well-known traditional & authentic Cantonese restaurant with five different locations across Melbourne. They wished to re-design the dine-in menu to upgrade the brand image and attract more customers of younger generations.
As they have an established logo that is well known to many Melbournians, Wedia used the leaf shape of their logo to create curves as pattern on the menu cover and suggested to emboss the curve in print process to make it more catchy and vivid. Matt gold foil was used for the logo to give a classy, delicate feel of the brand.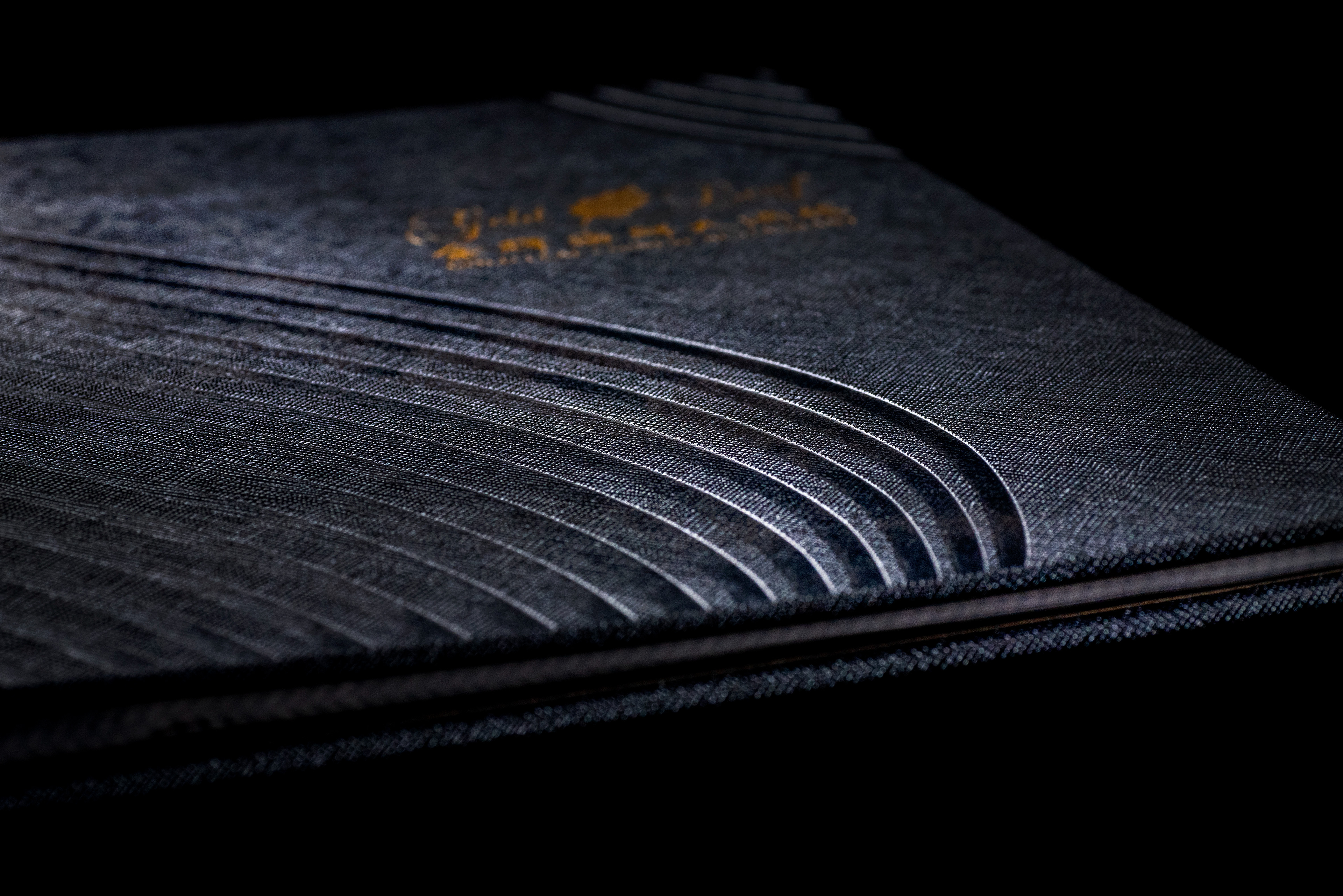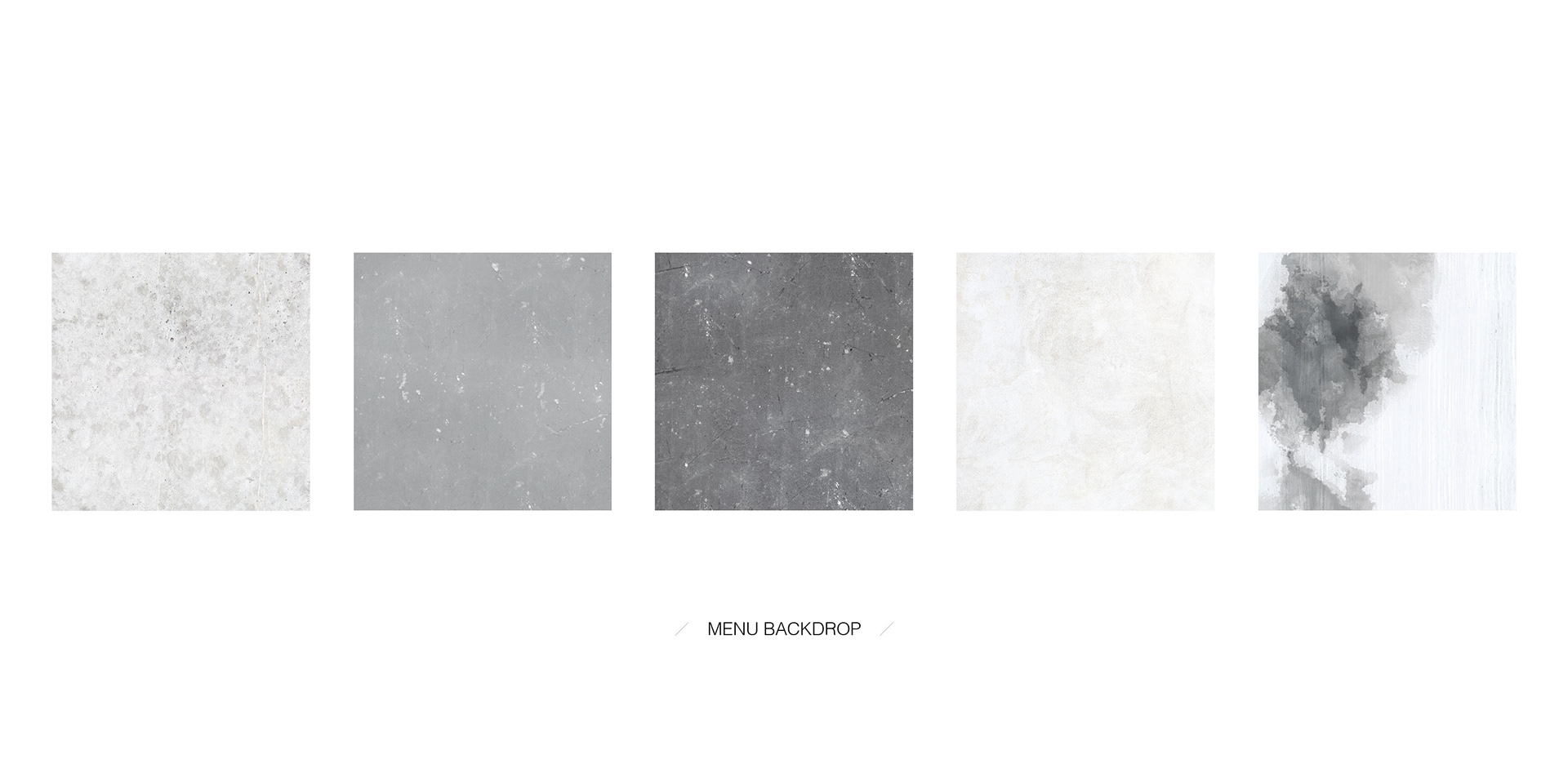 Traditional Chinese ink painting elements such as bamboo, leaf, tree, bird etc., were used as background decoration across the pages to give an authentic Chinese impression. The page design was clean and simple; with poster style on one side for recommended dishes and the other side with individual dish item displayed in categories. The aim of the design was to give a clear guide of all items in each category and at the same time making the menu visually attractive on each page.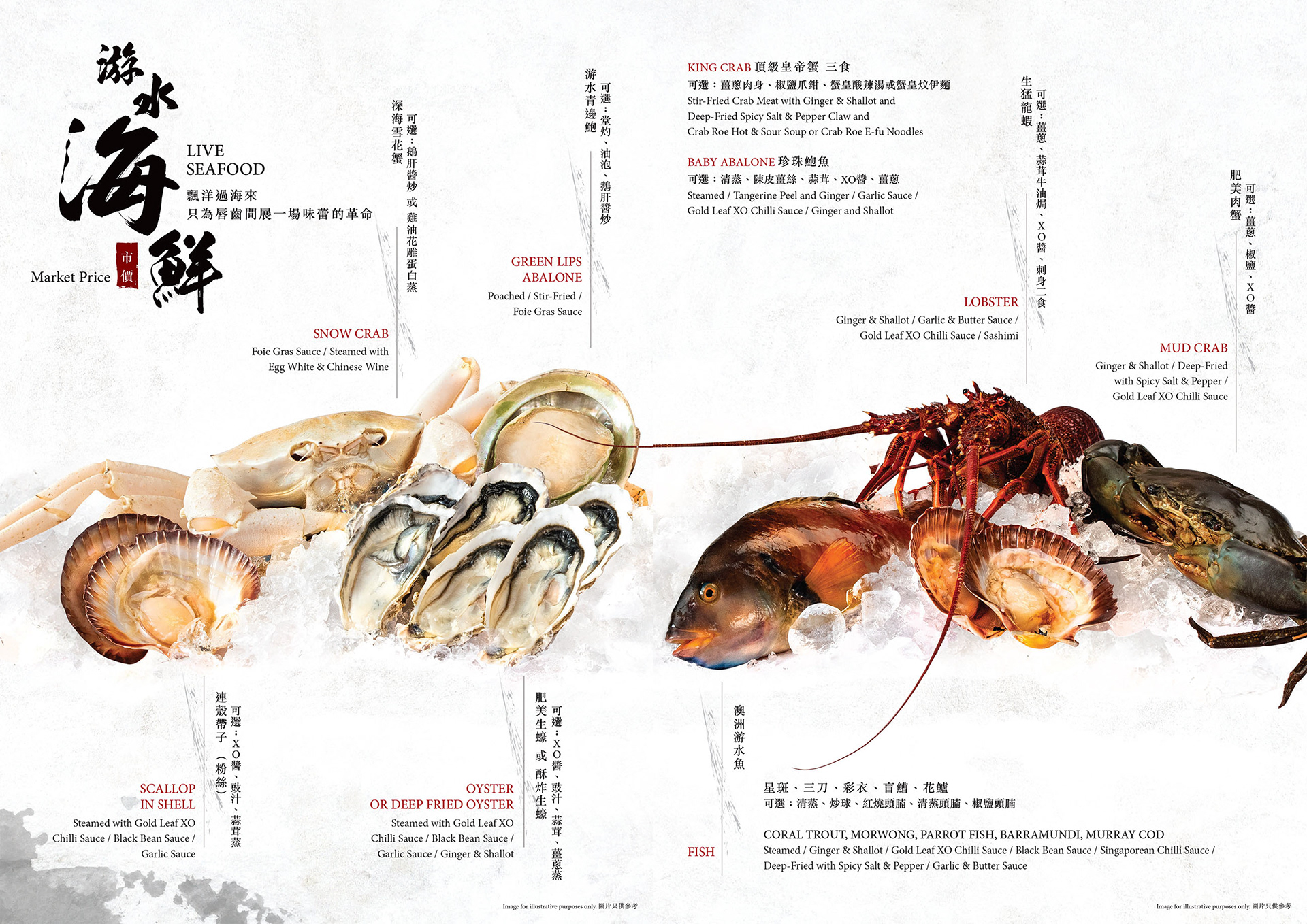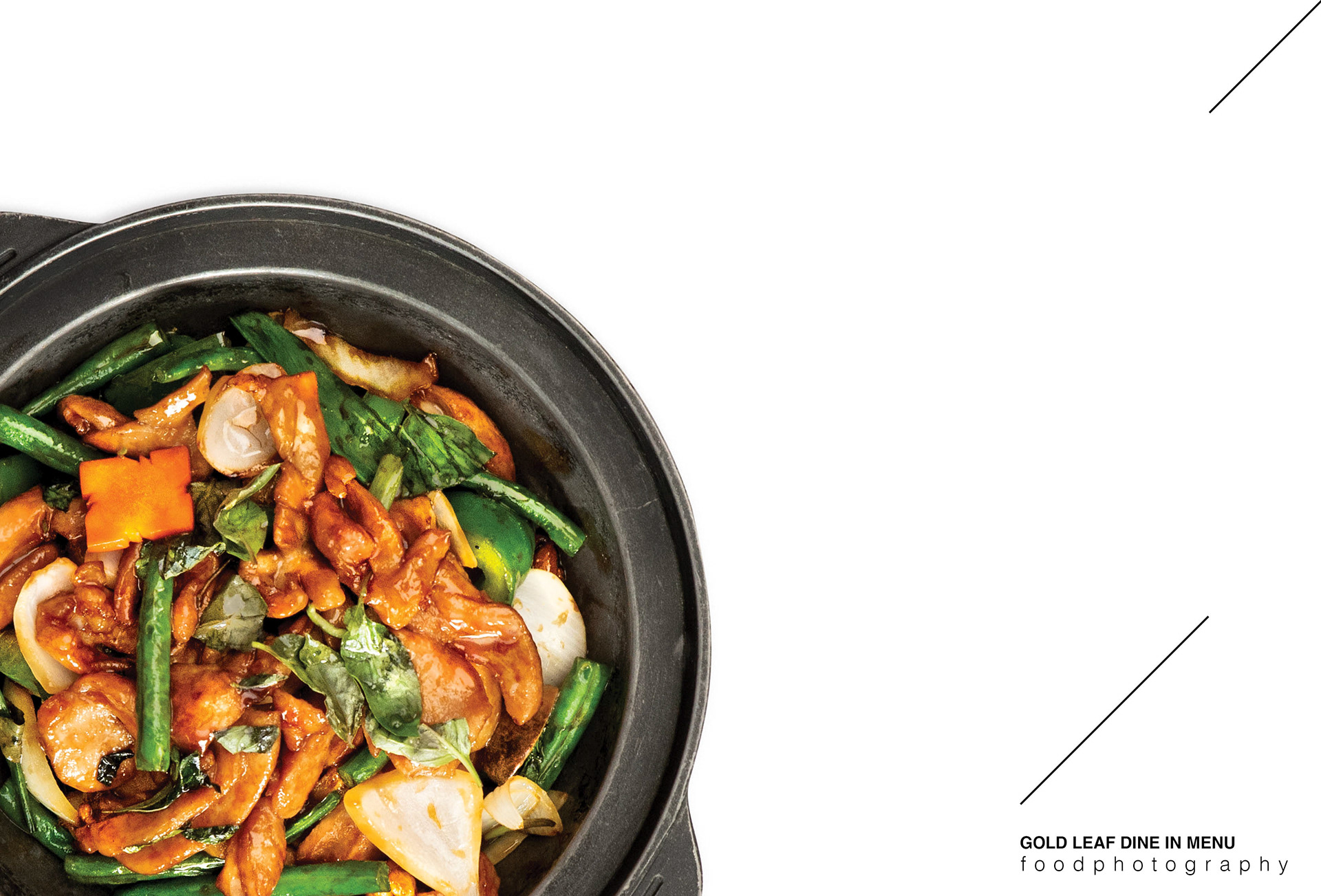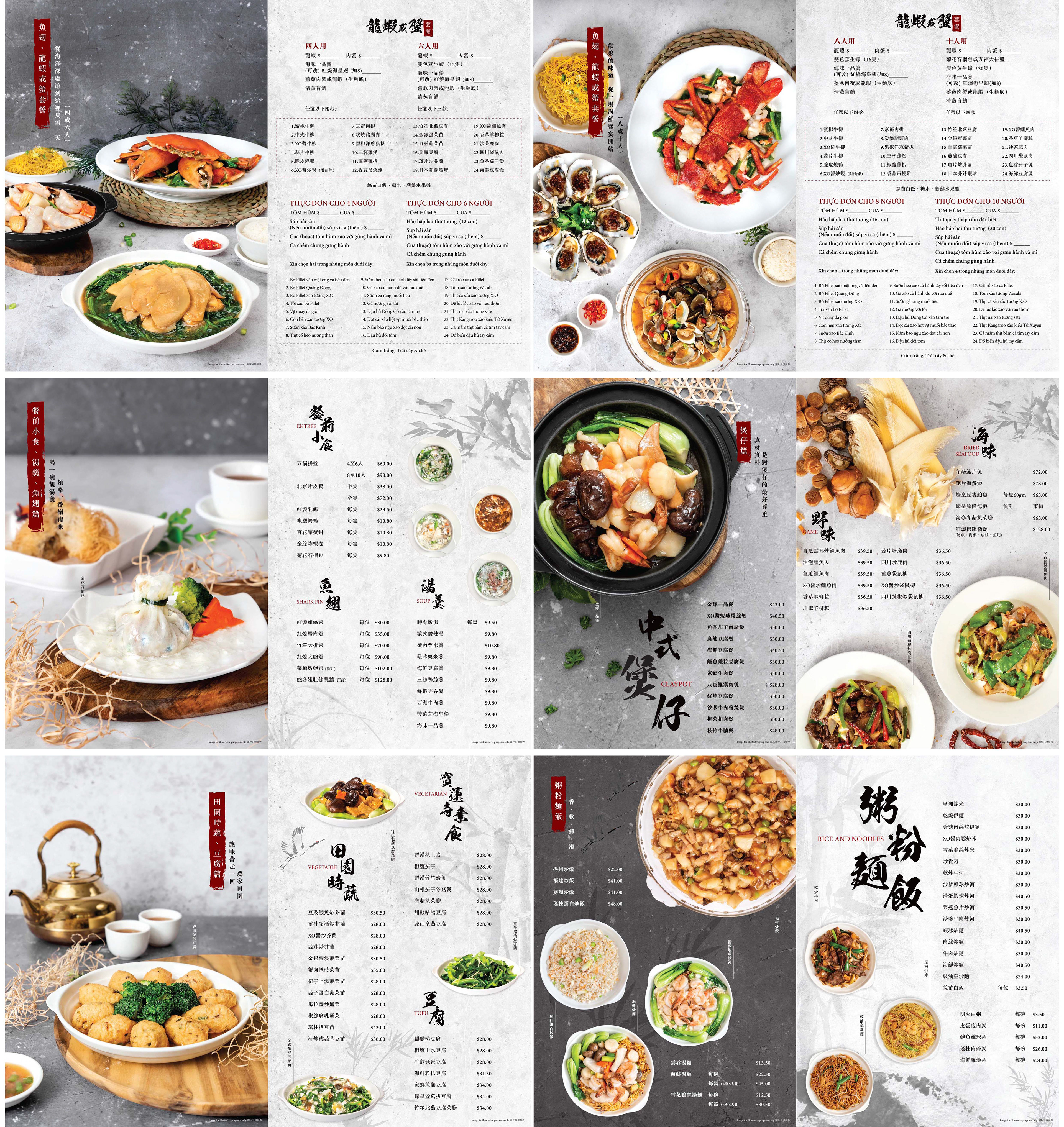 Authentic Cantonese | Chinese Food Lover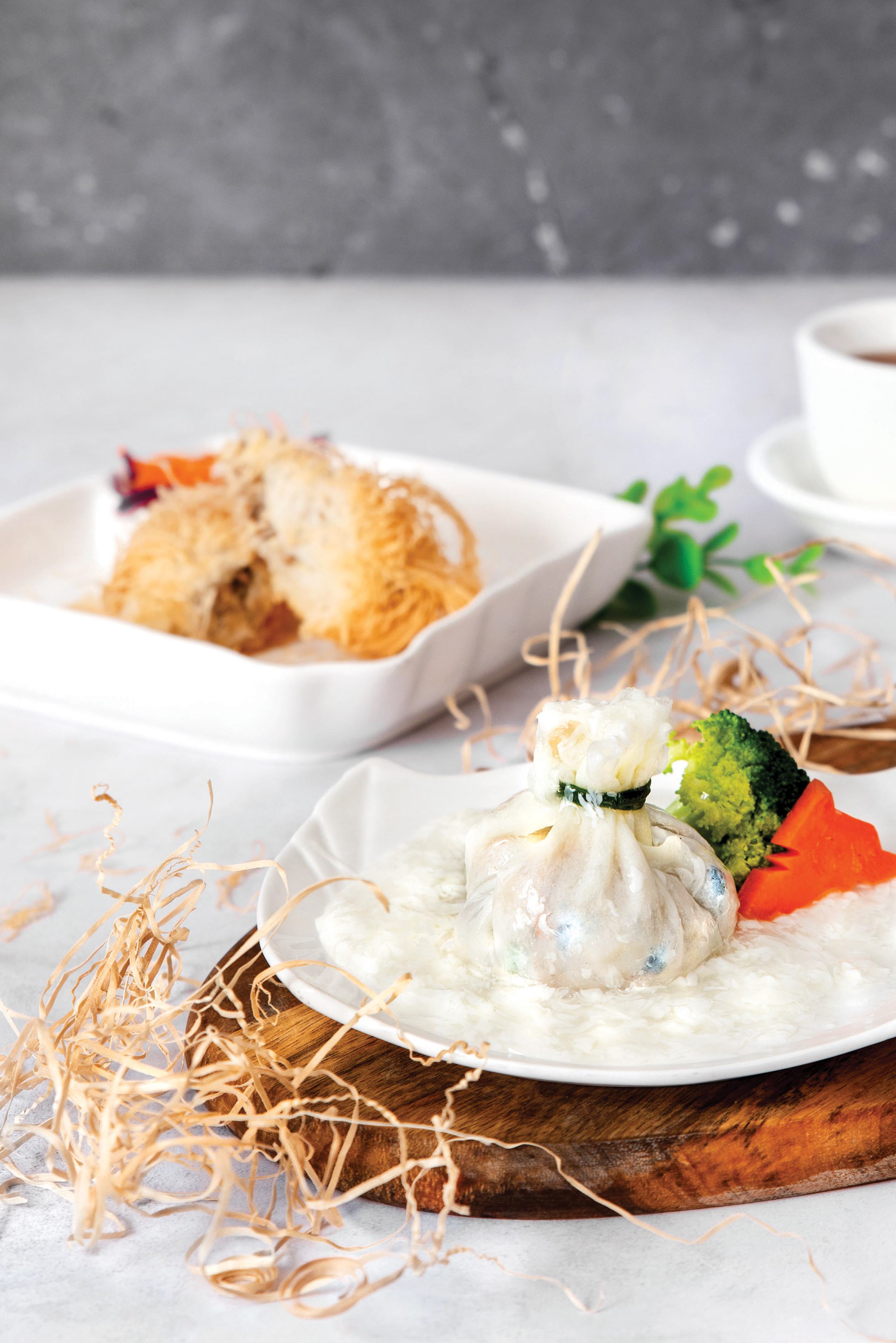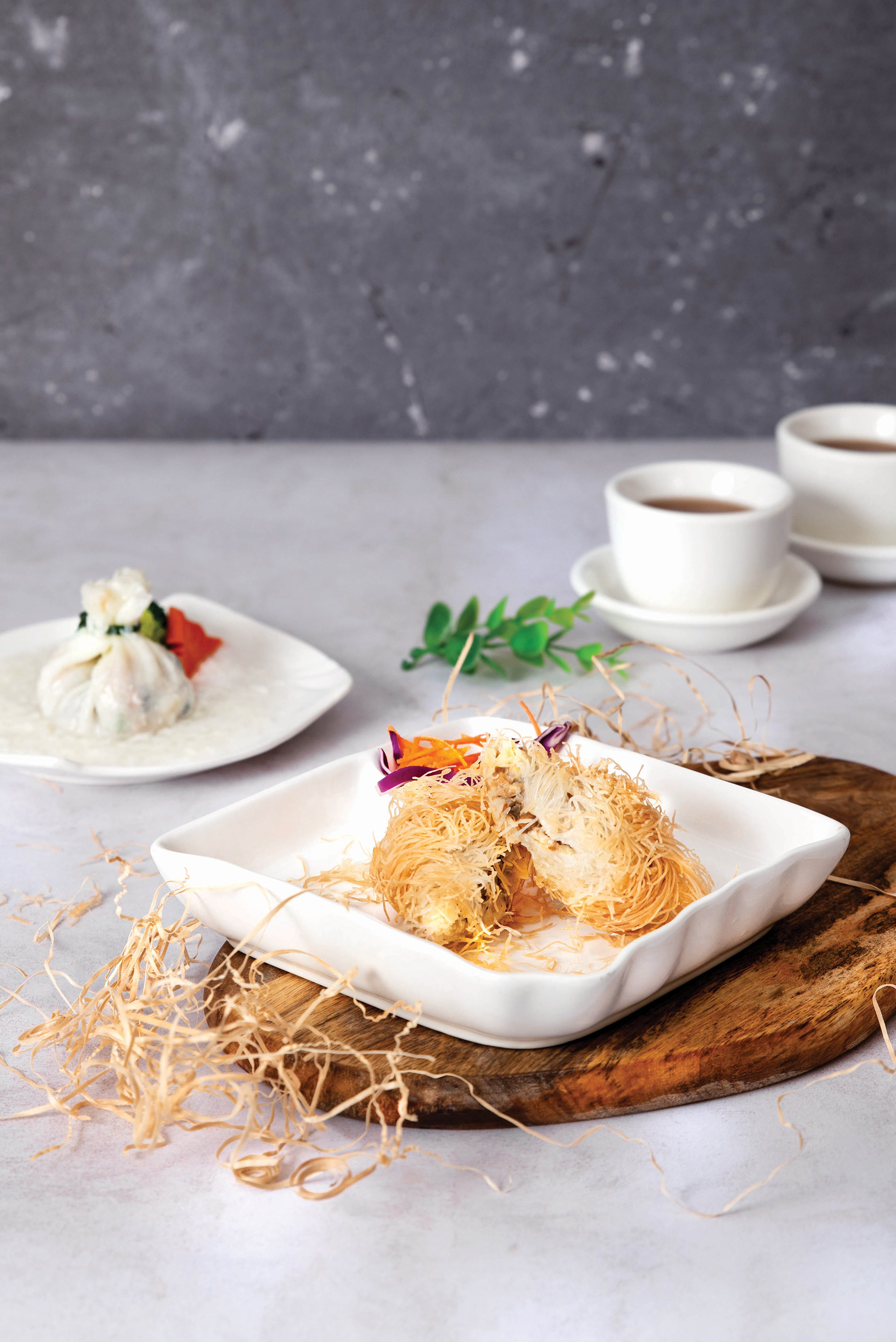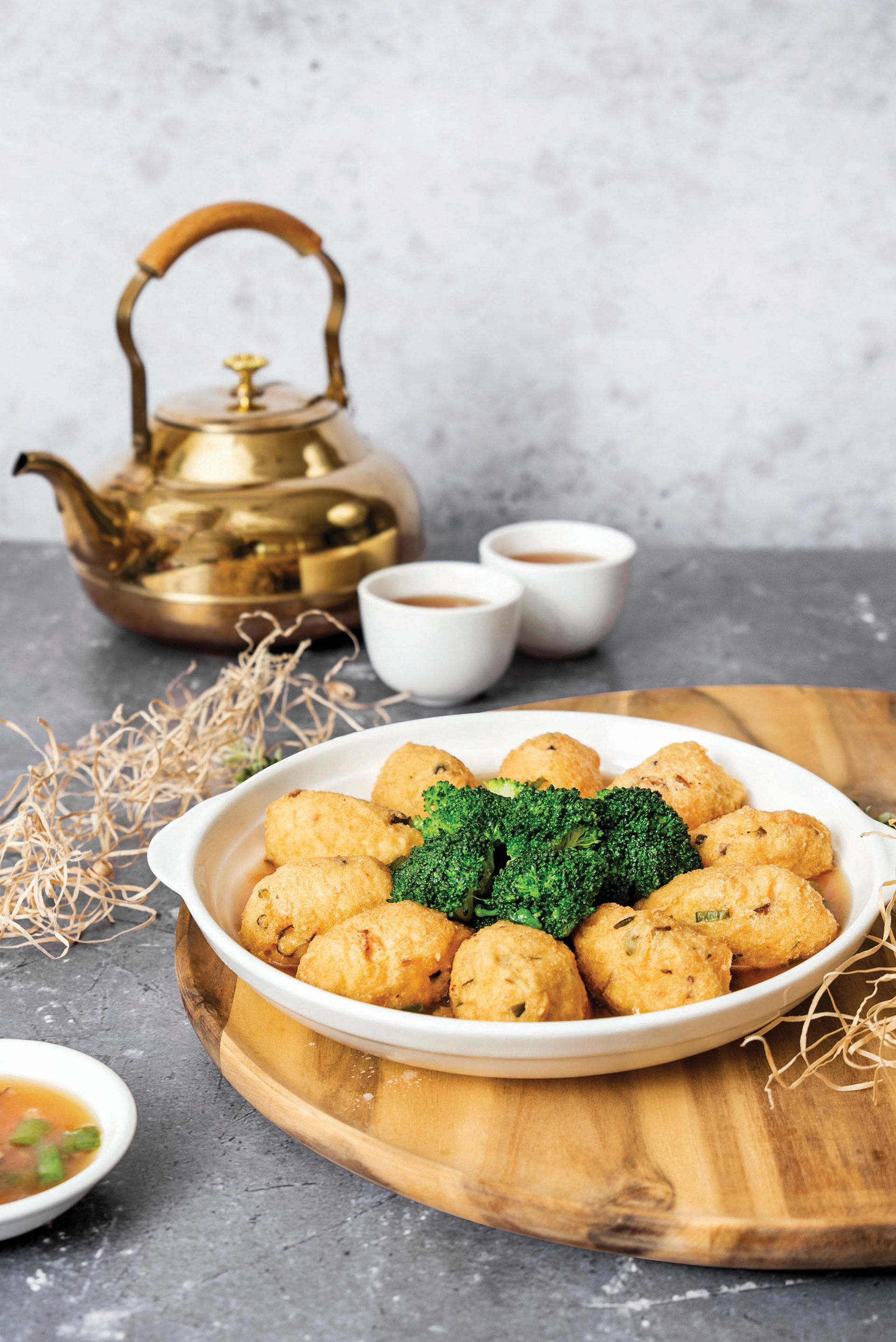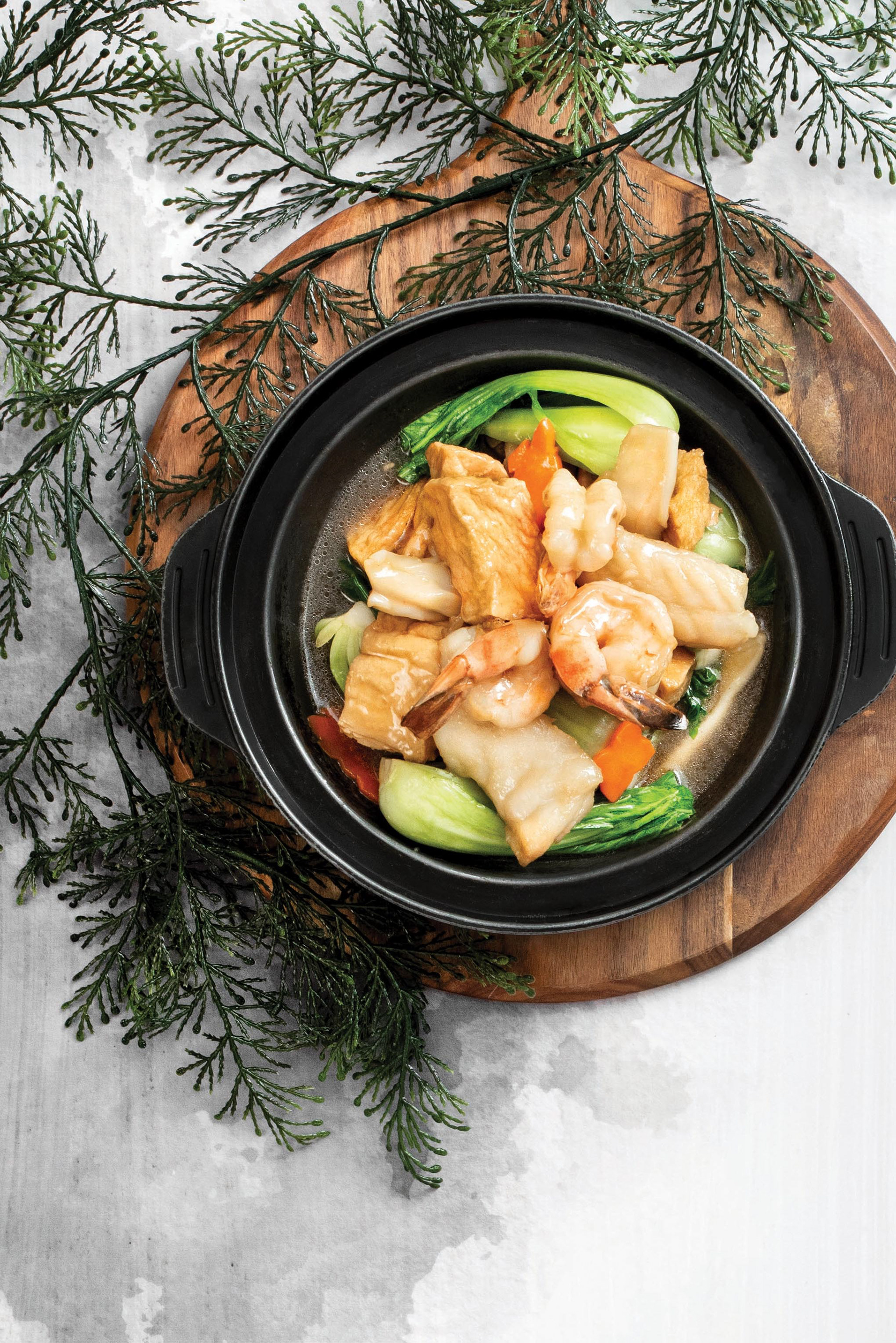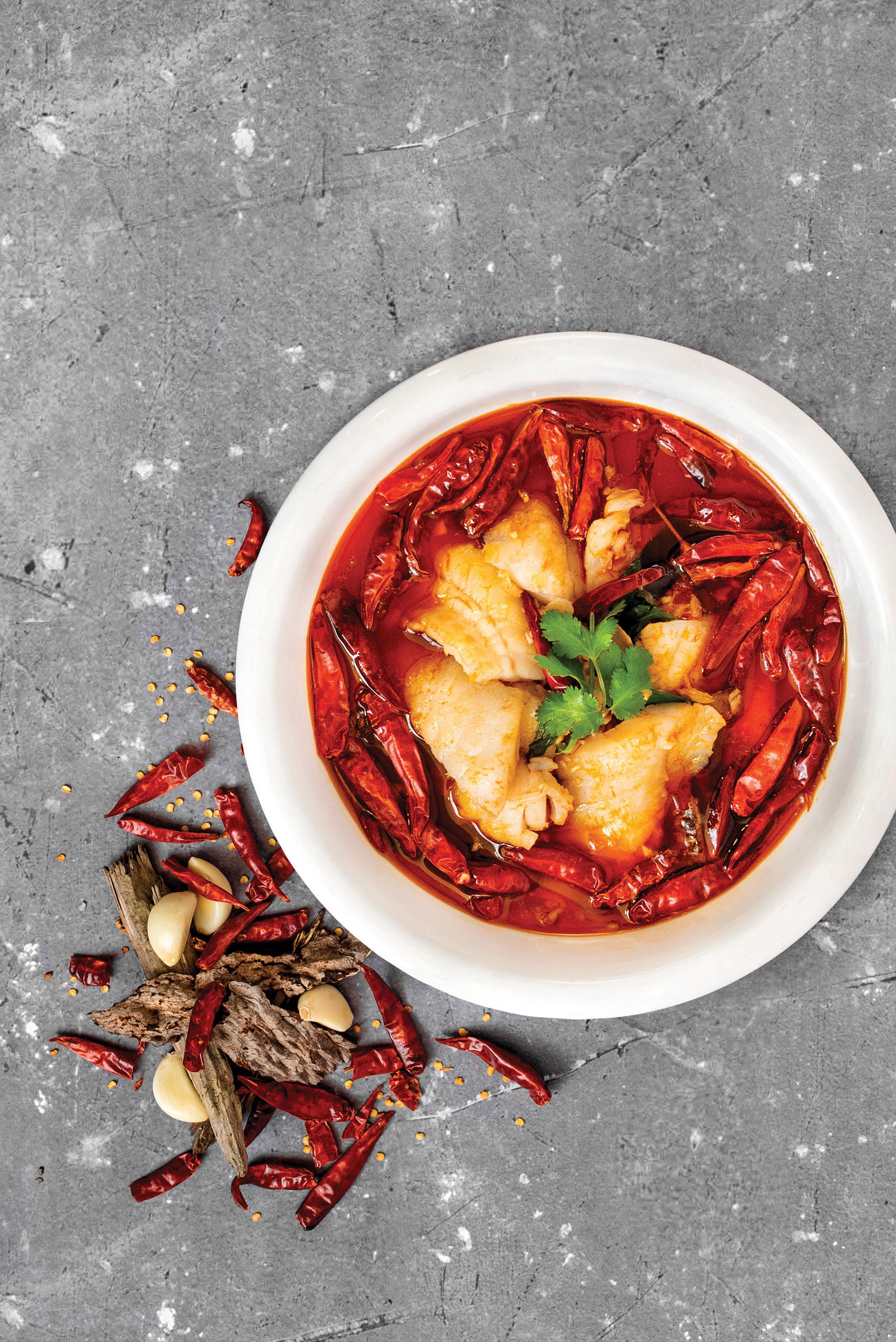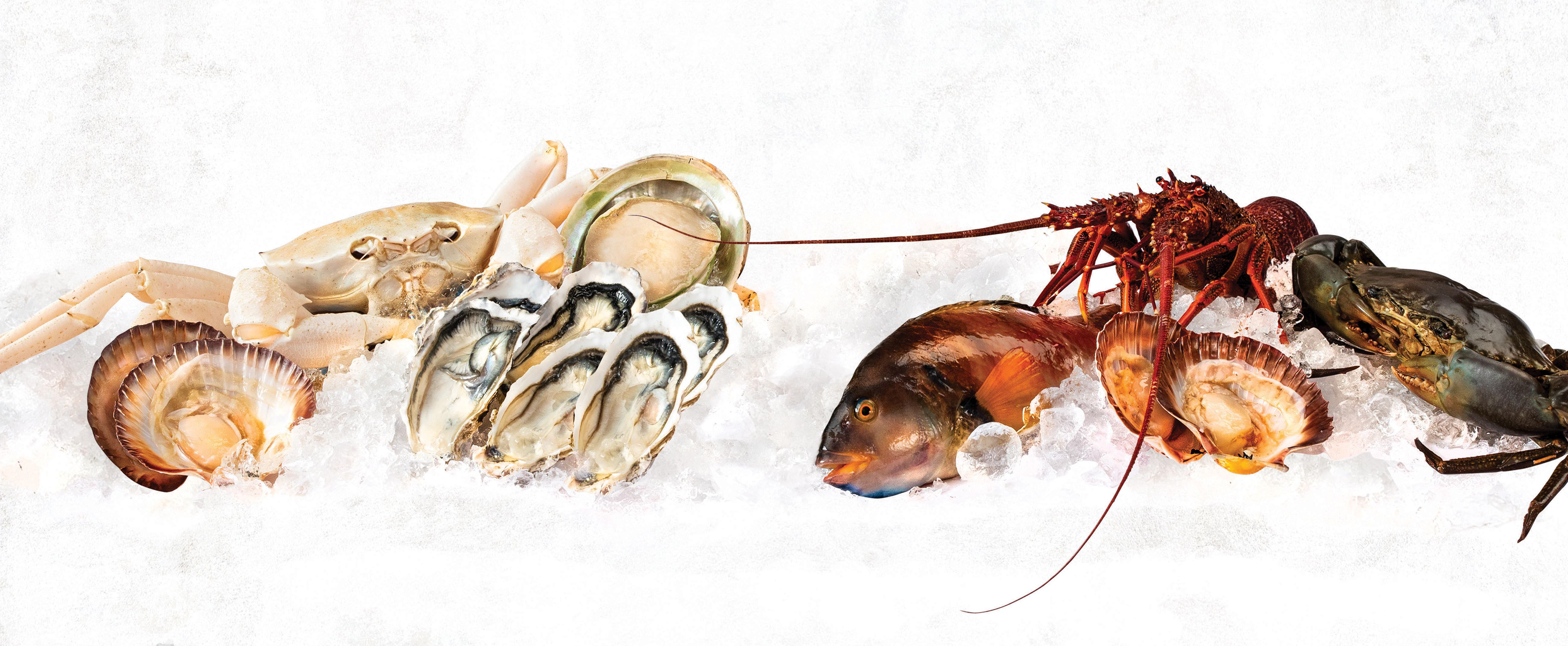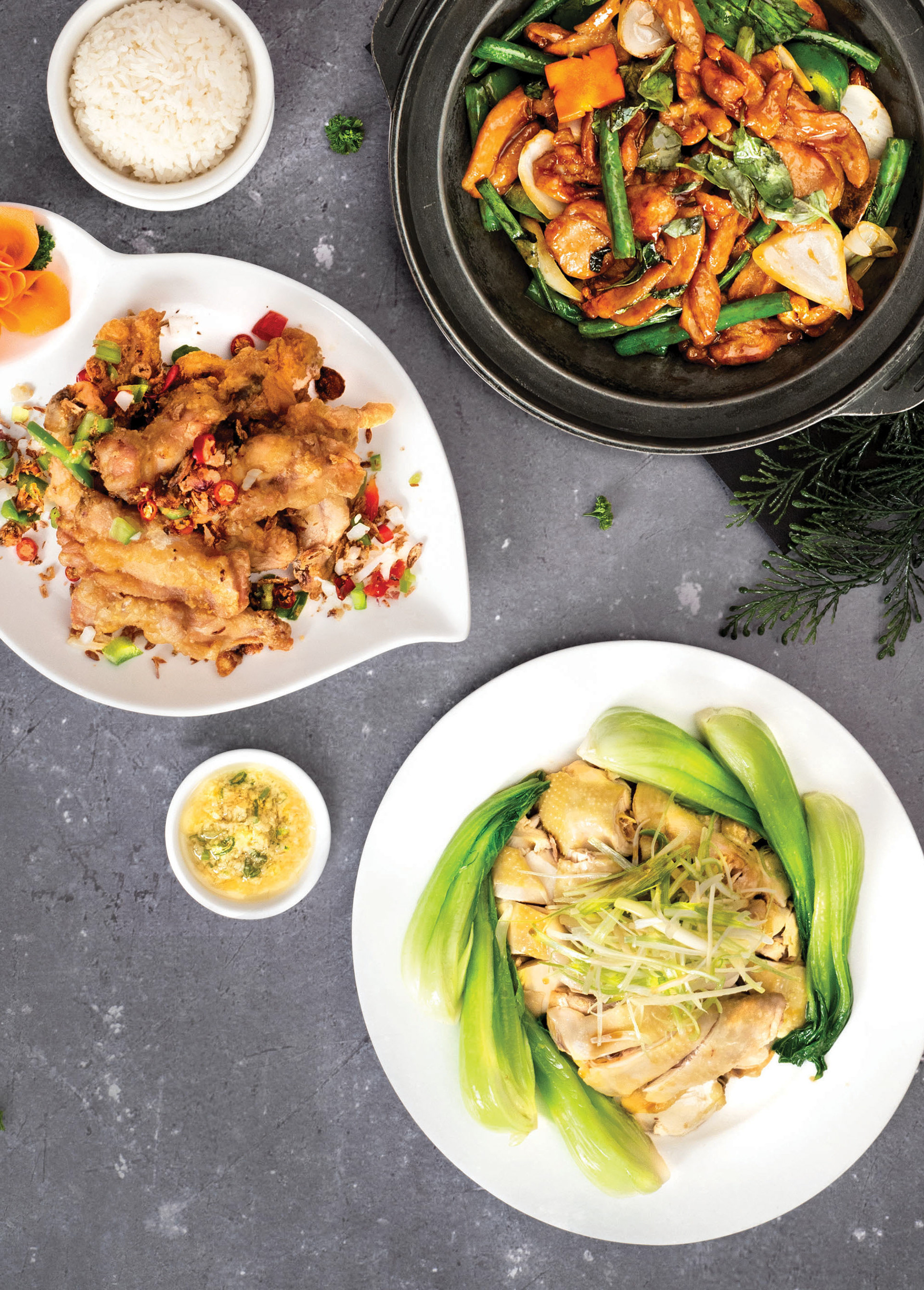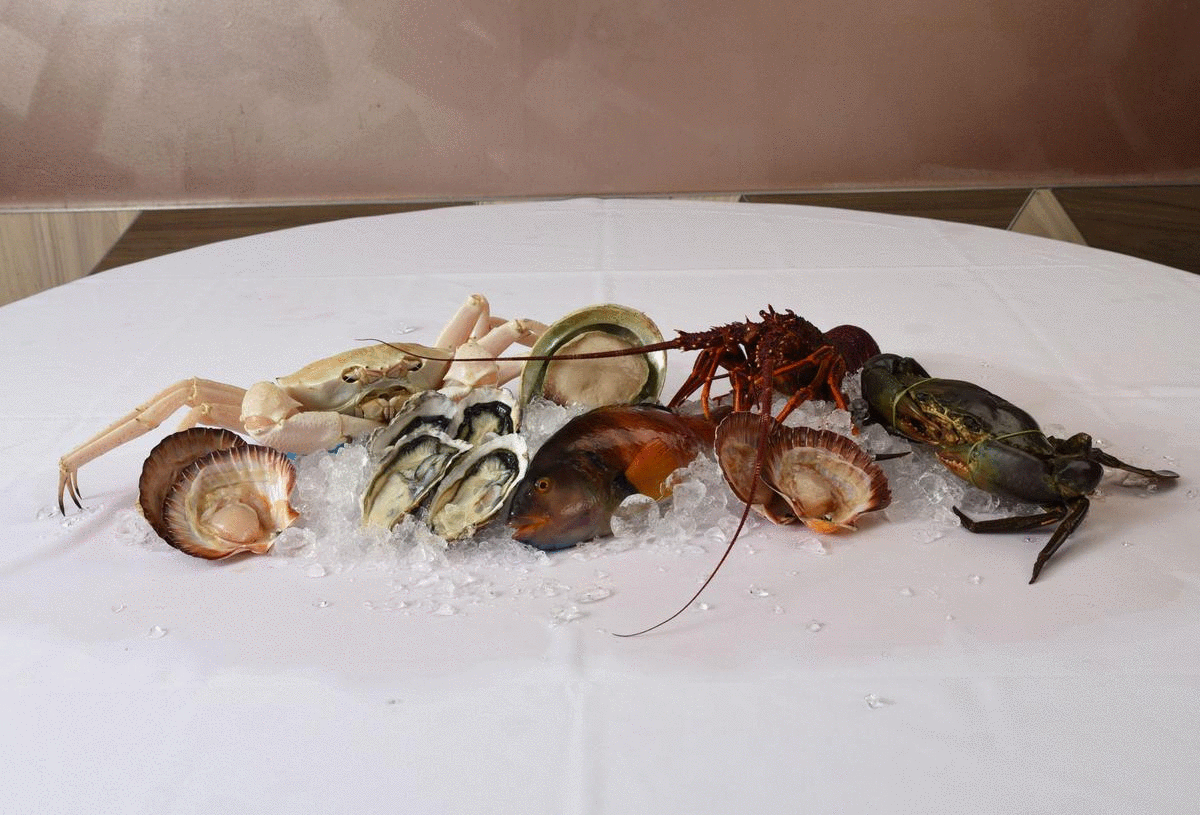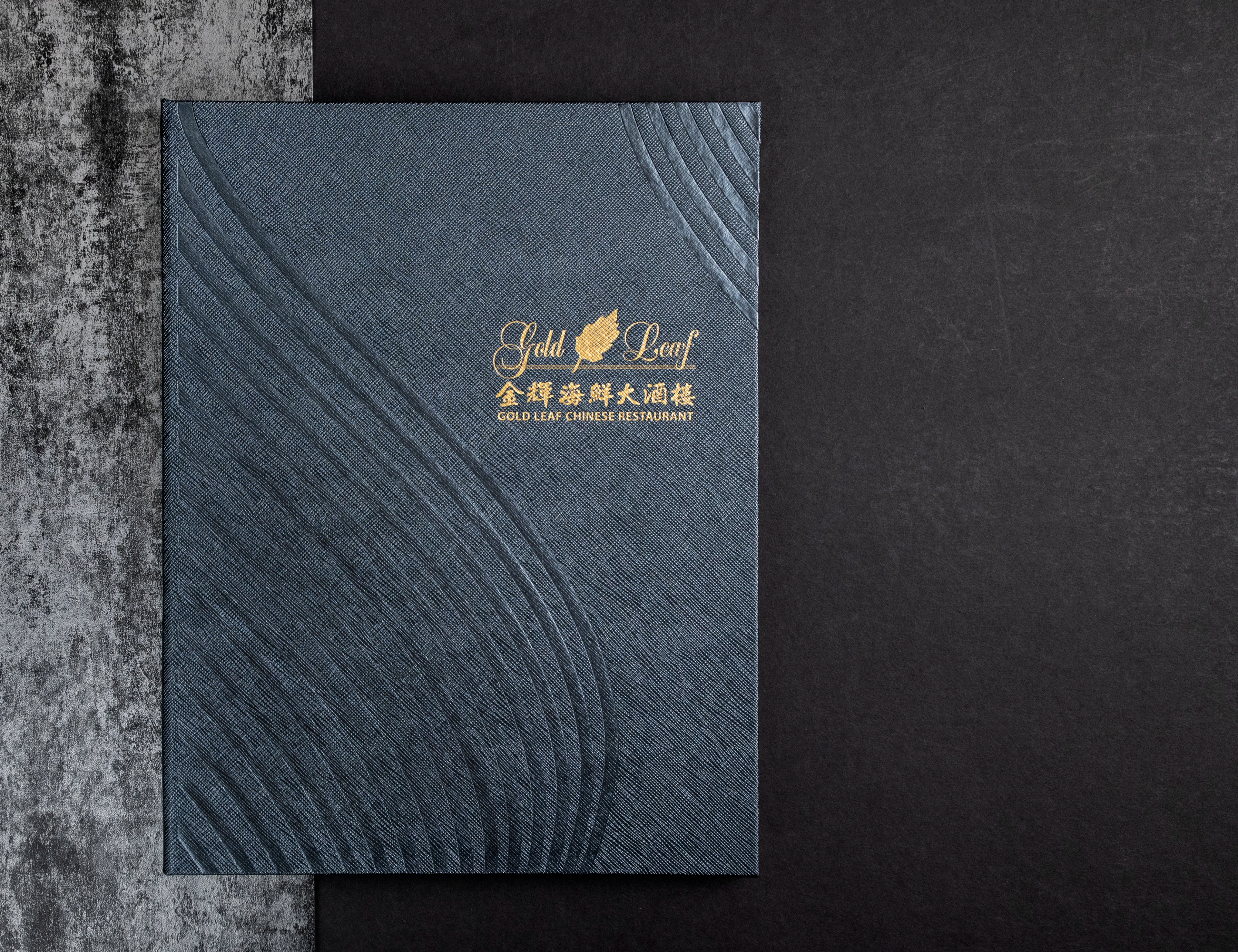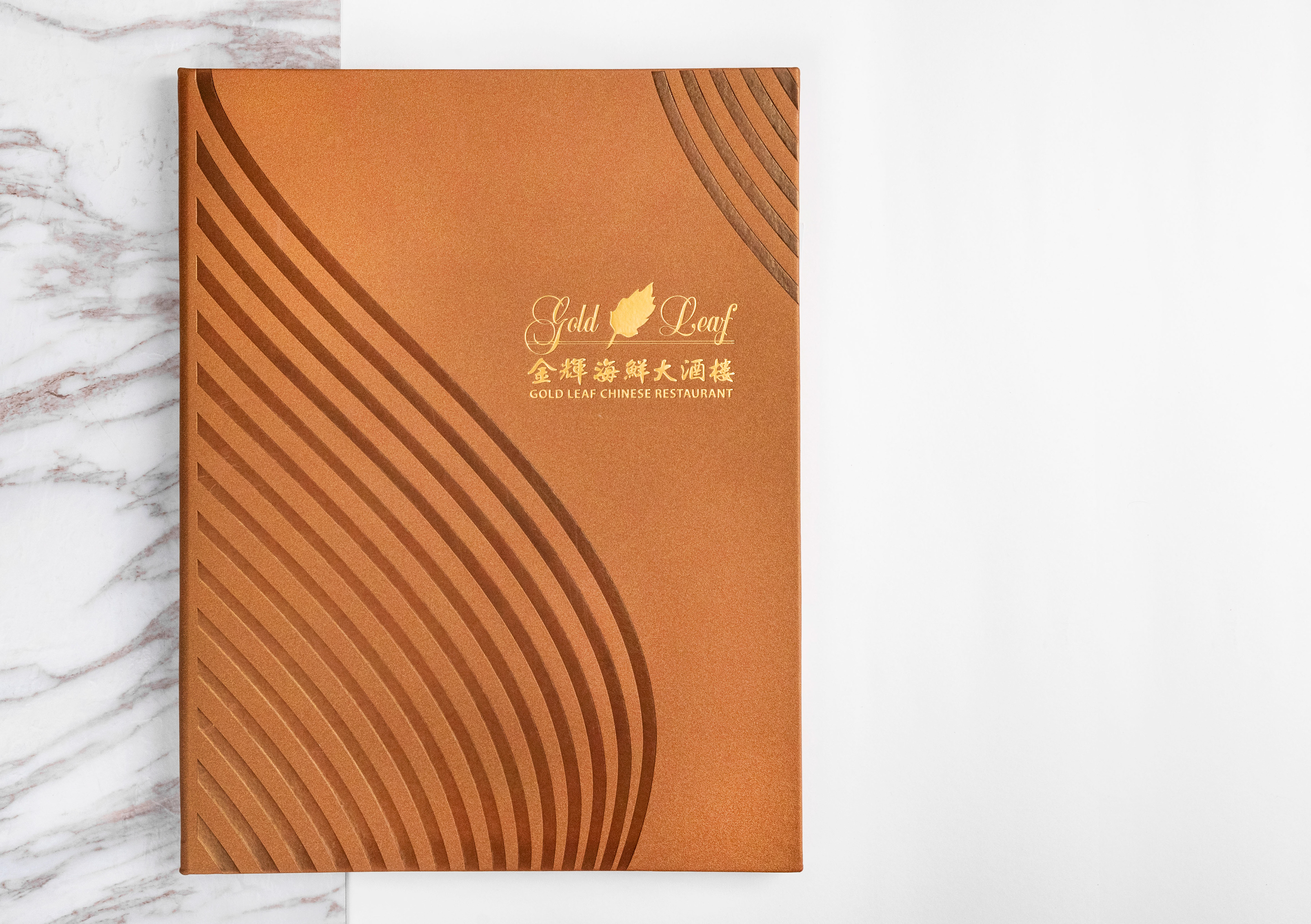 Service provided – Food Styling, Food Photography, Graphic Design & Printing Recommendation