WeChat Campaign Creation and Advertising
As a well-known brand from Asia, Sun Kitchen has a good foundation of Asian customers and has it own regular events, festive specials and promotions for customers. Wedia suggested running campaign and advertising via WeChat during this busiest time of the year.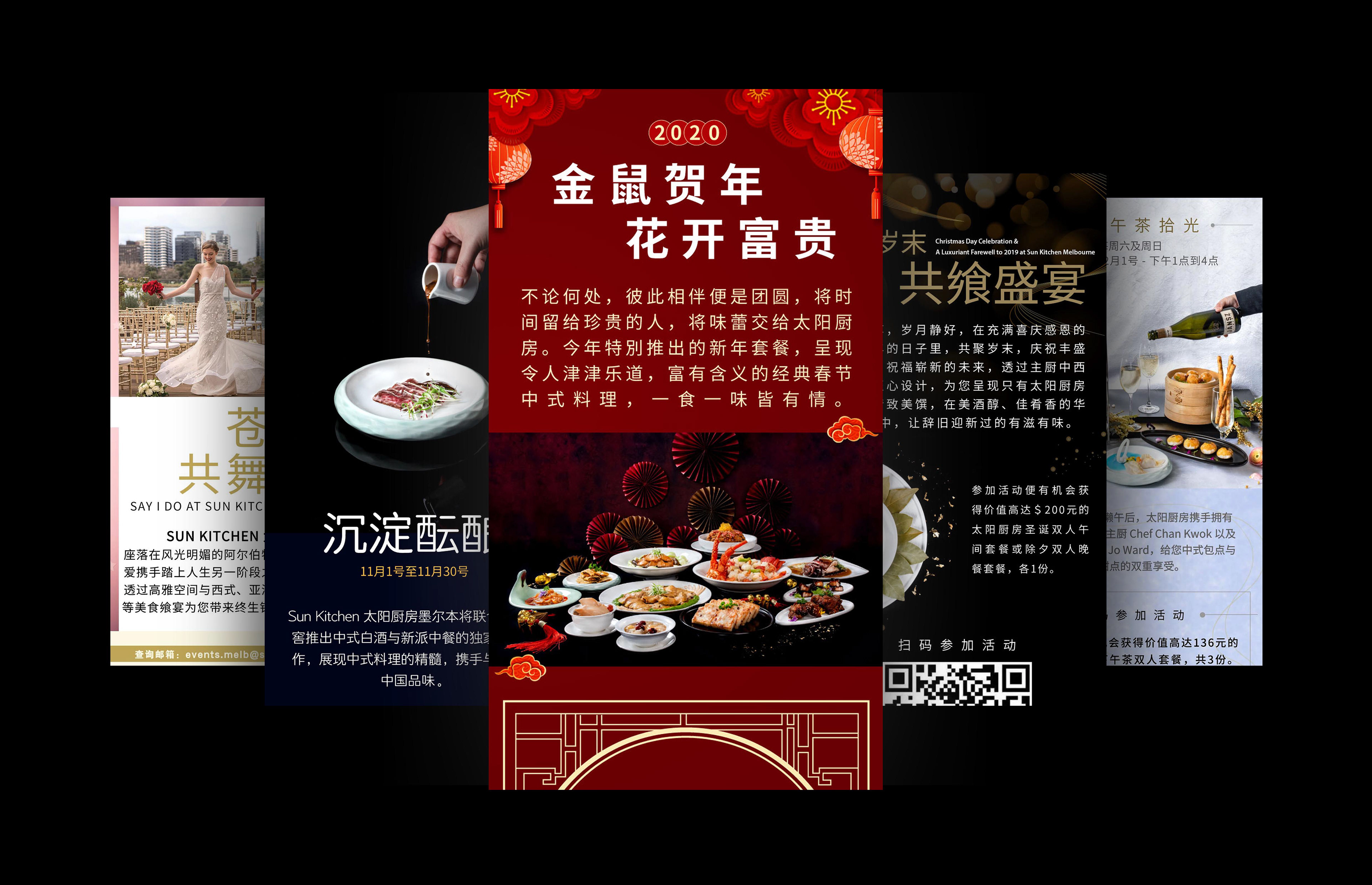 WeChat is the most powerful promotion platform and marketing tool in Asian market in the recent years. It has its own promotion strategies that are distinctly different from other platforms like Google, Facebook and Instagram.
Wedia developed campaign ideas and topics with Sun Kitchen, scheduled each topic with different materials in WeChat for weekly promotions and created a series of posters and long pictures (long picture is a highly popular and effective promotion tool on WeChat).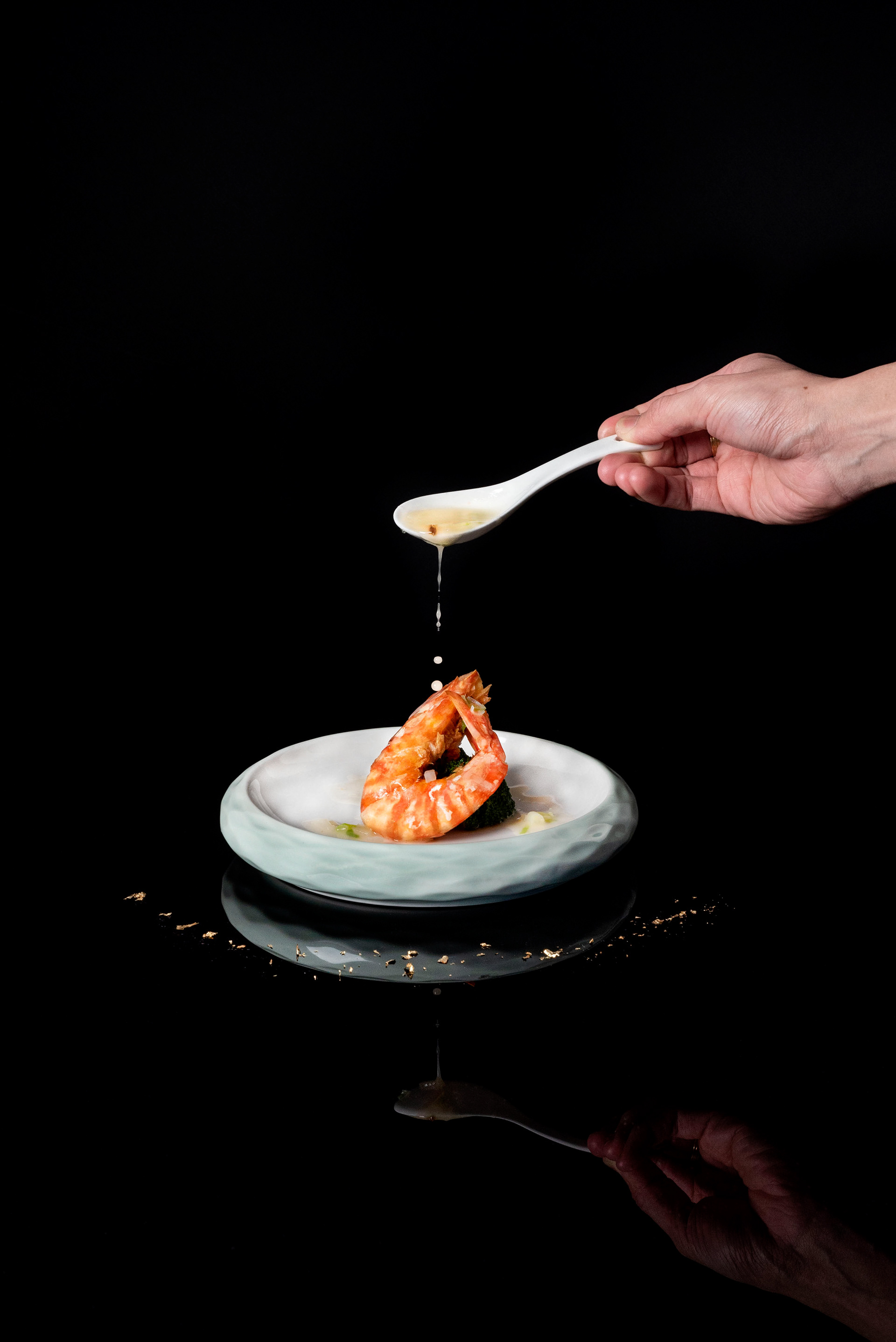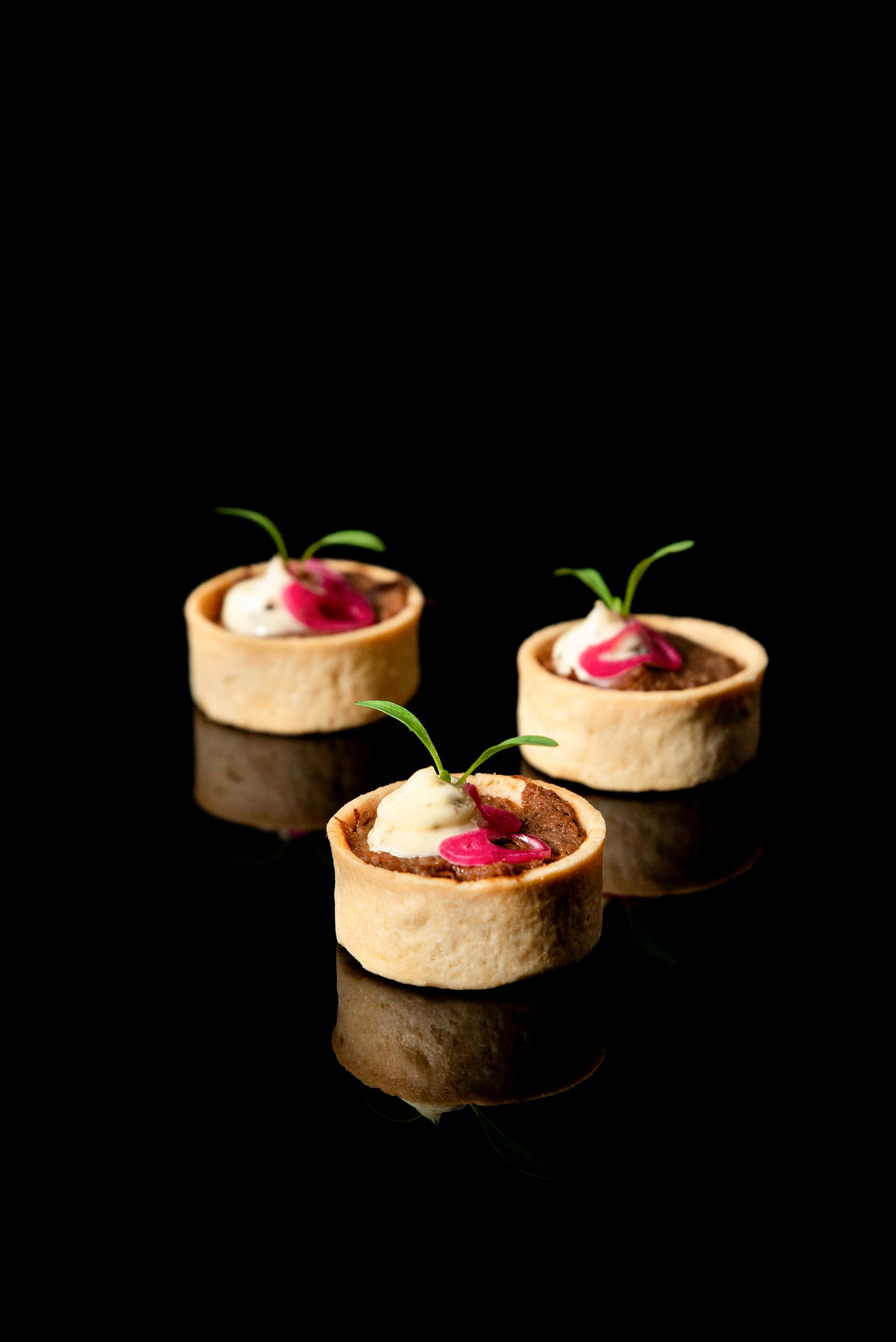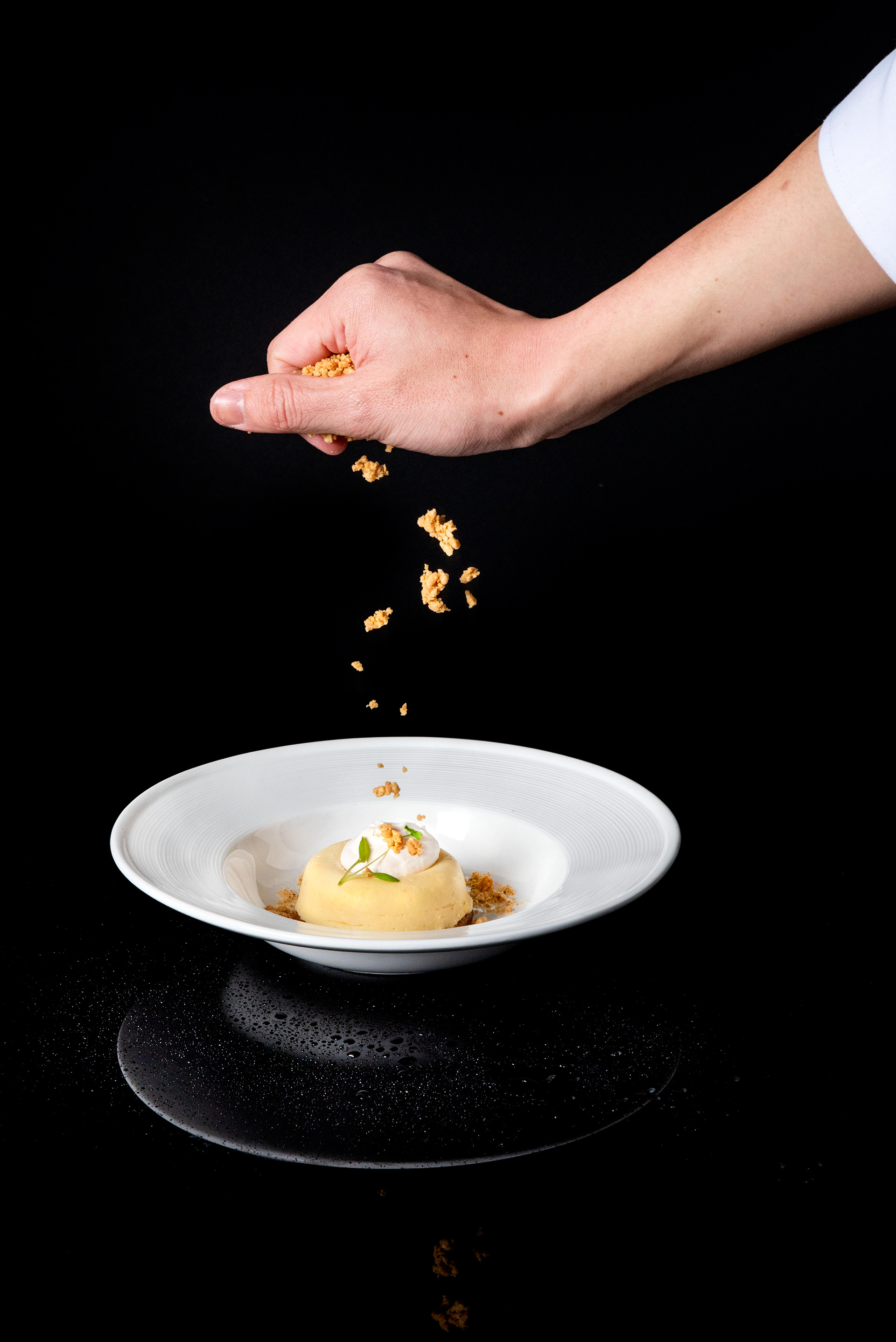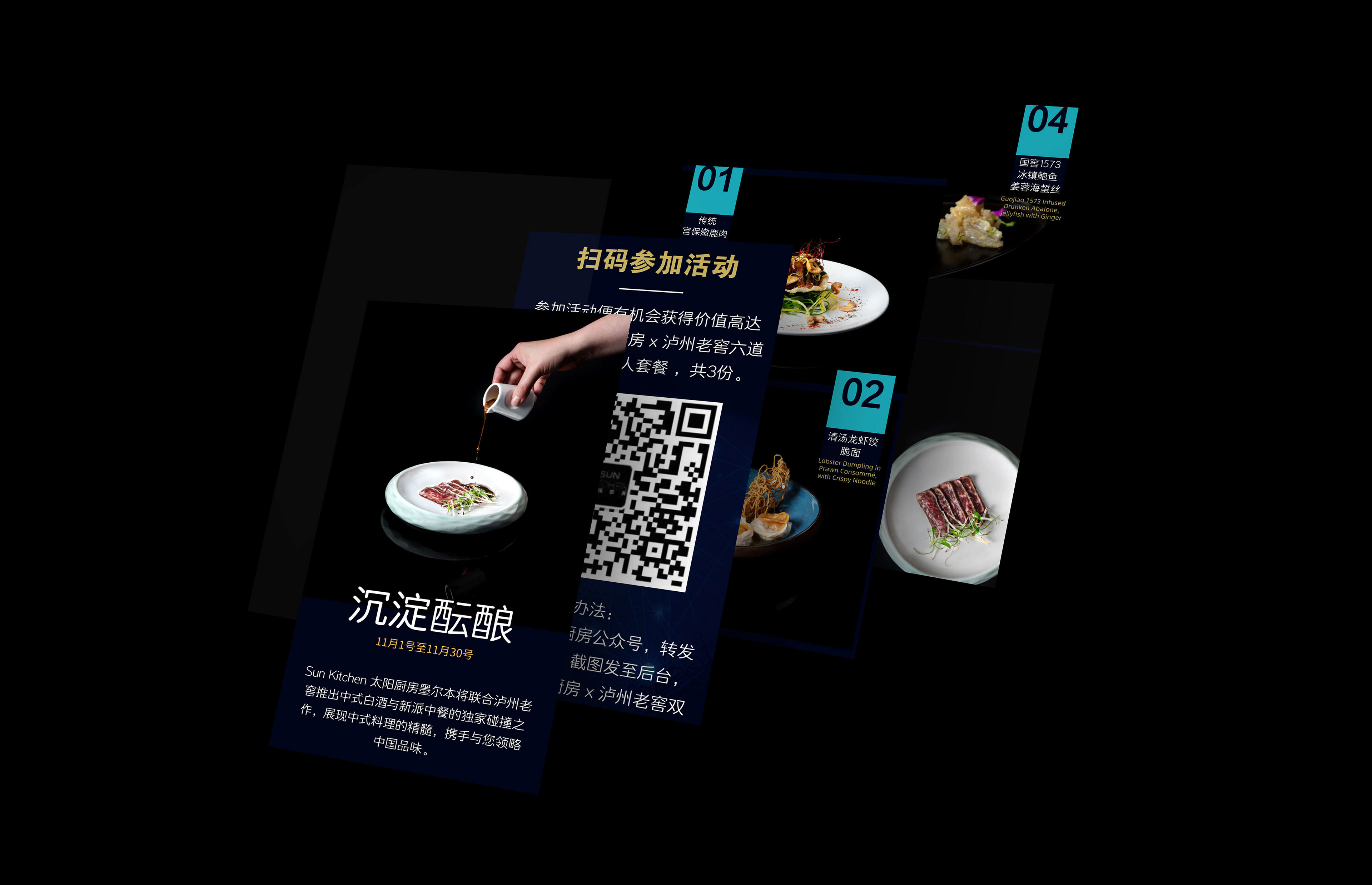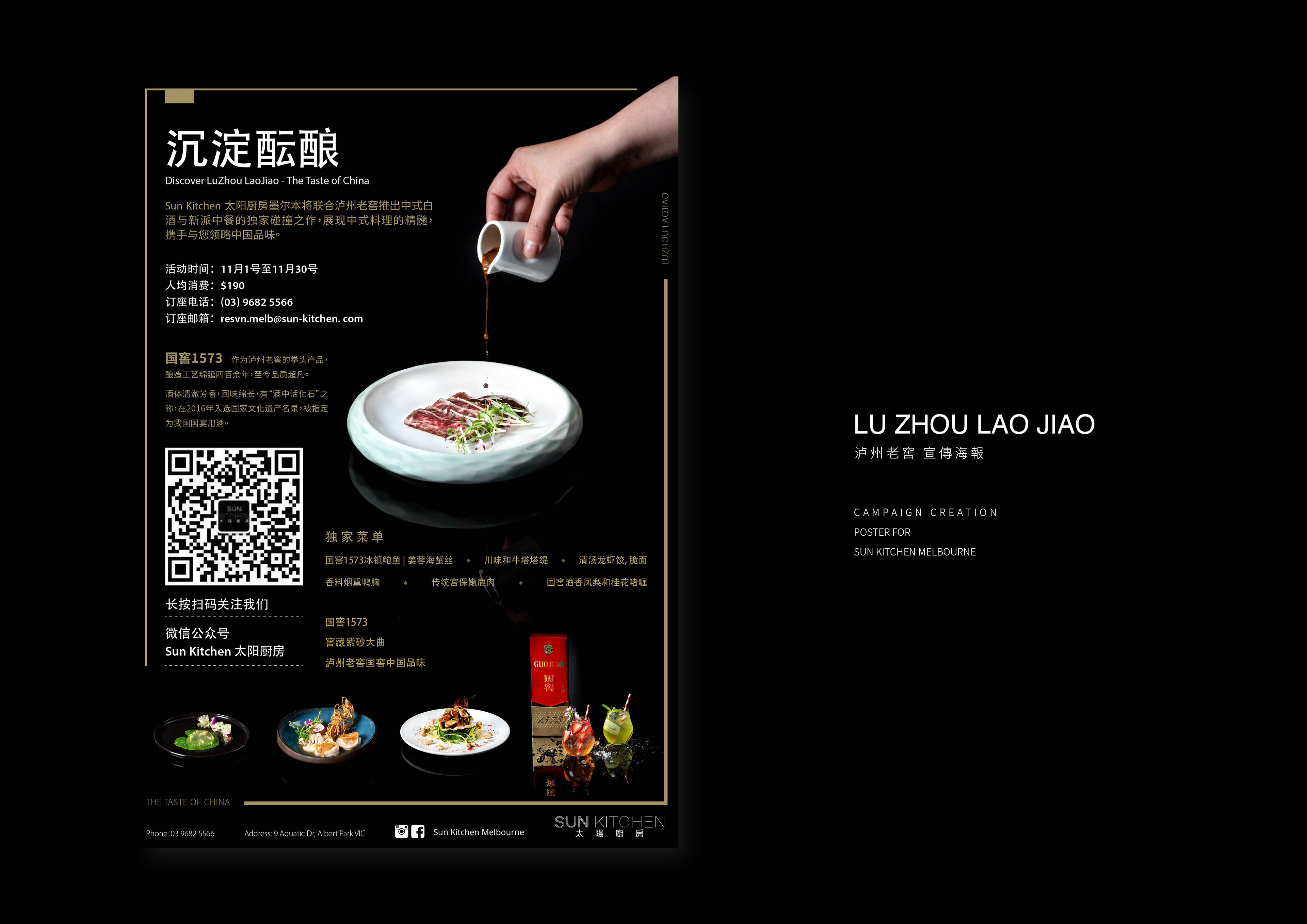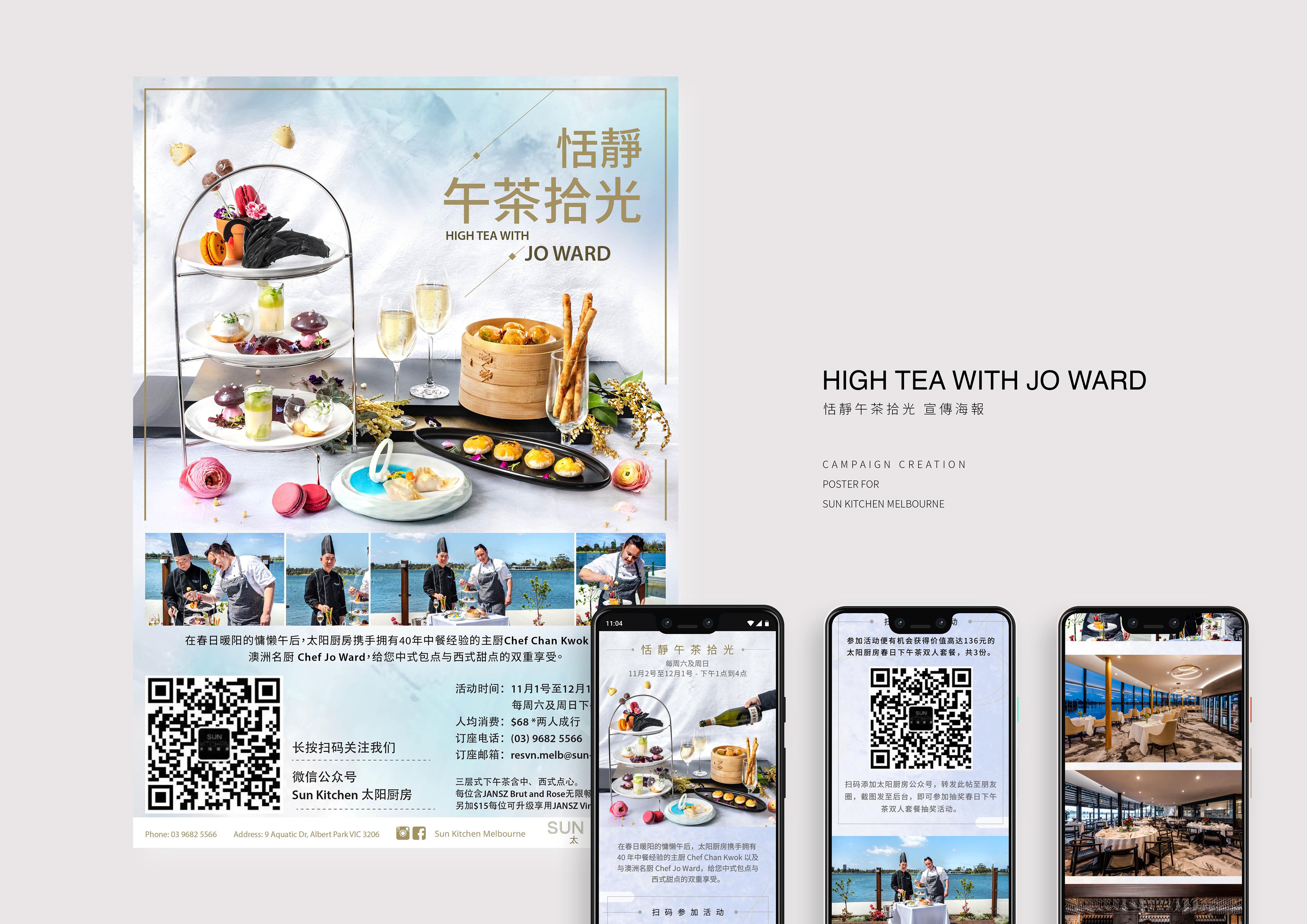 / WeChat weekly promotion with a series of creative posters and long pictures /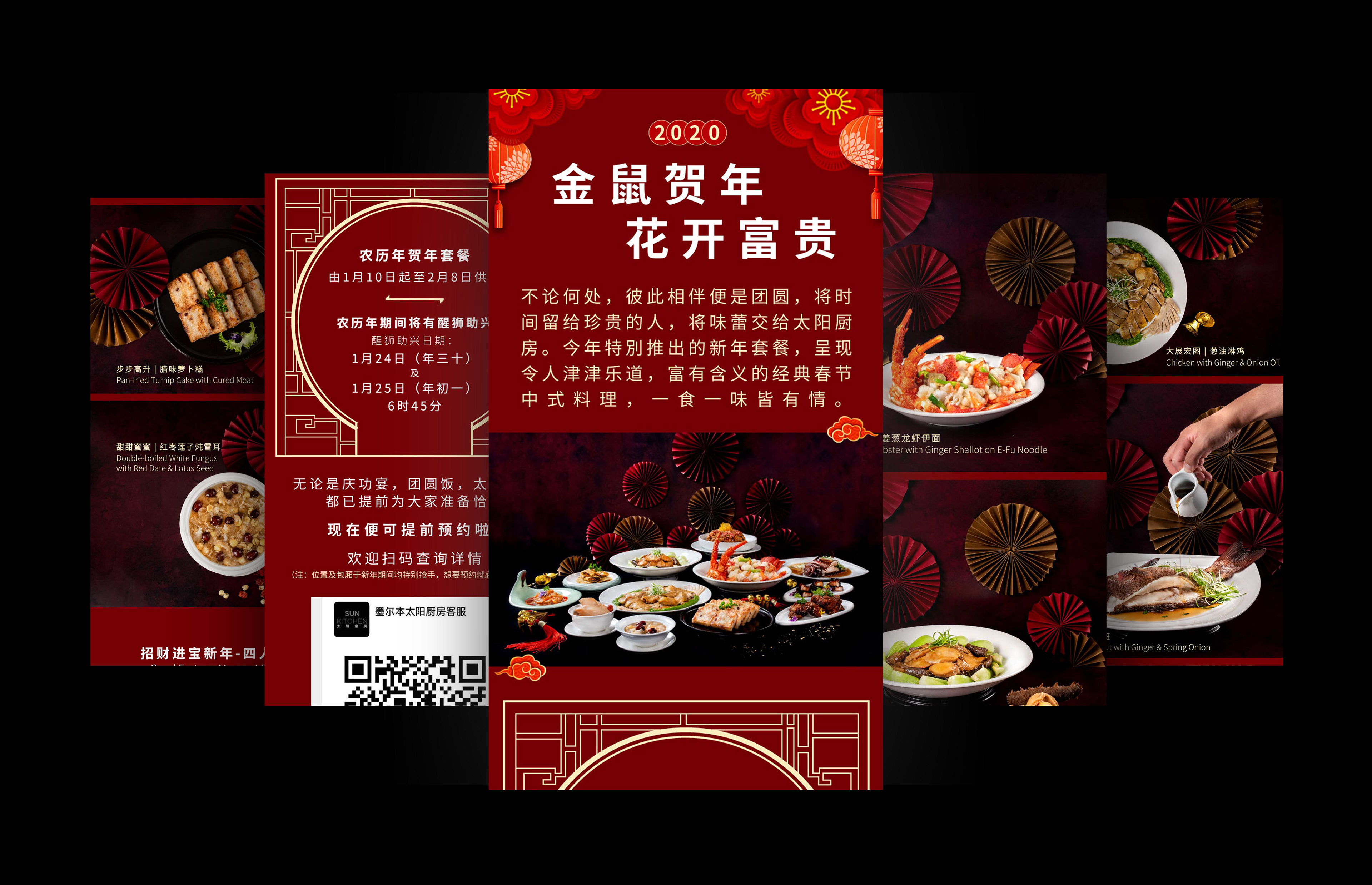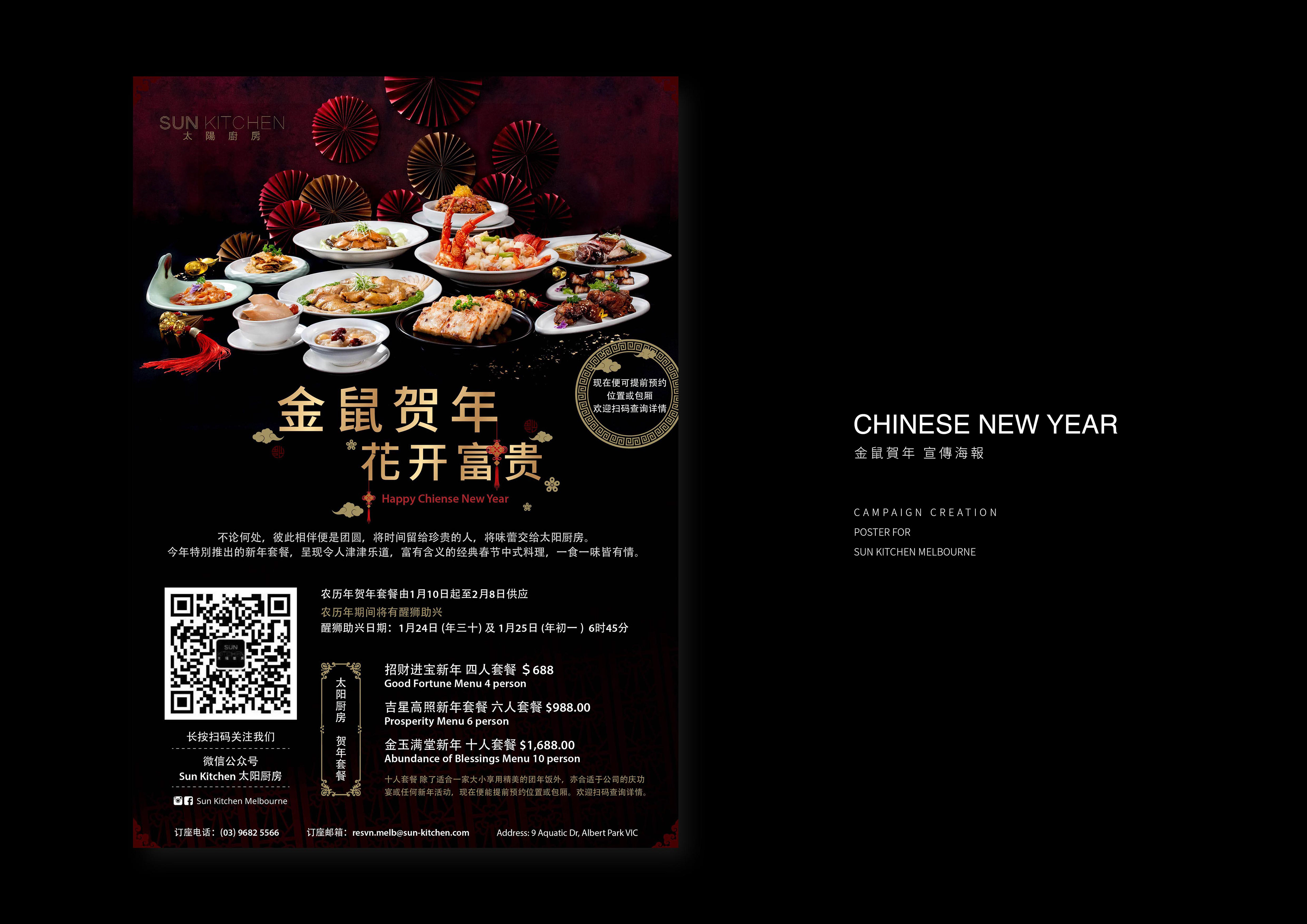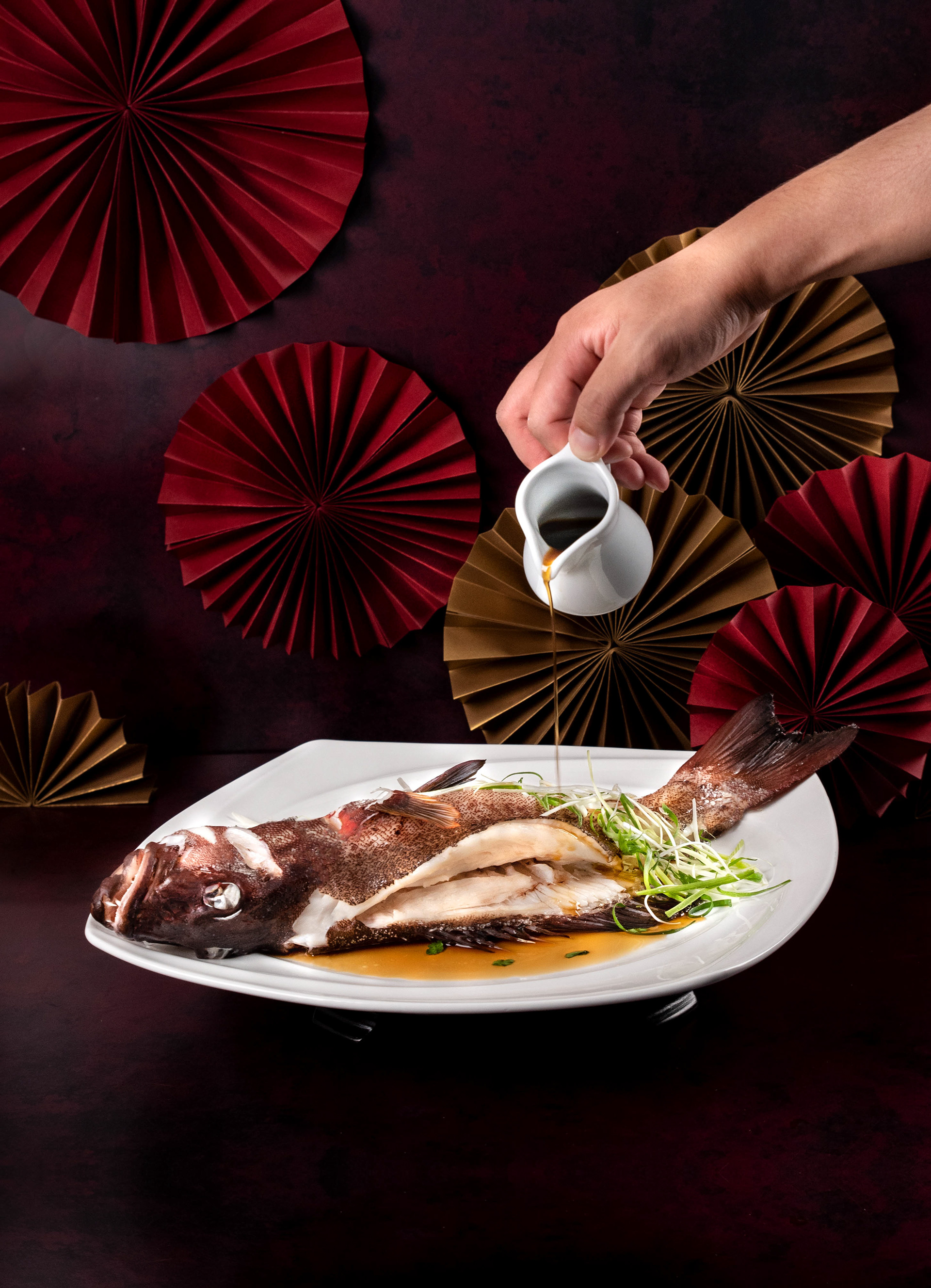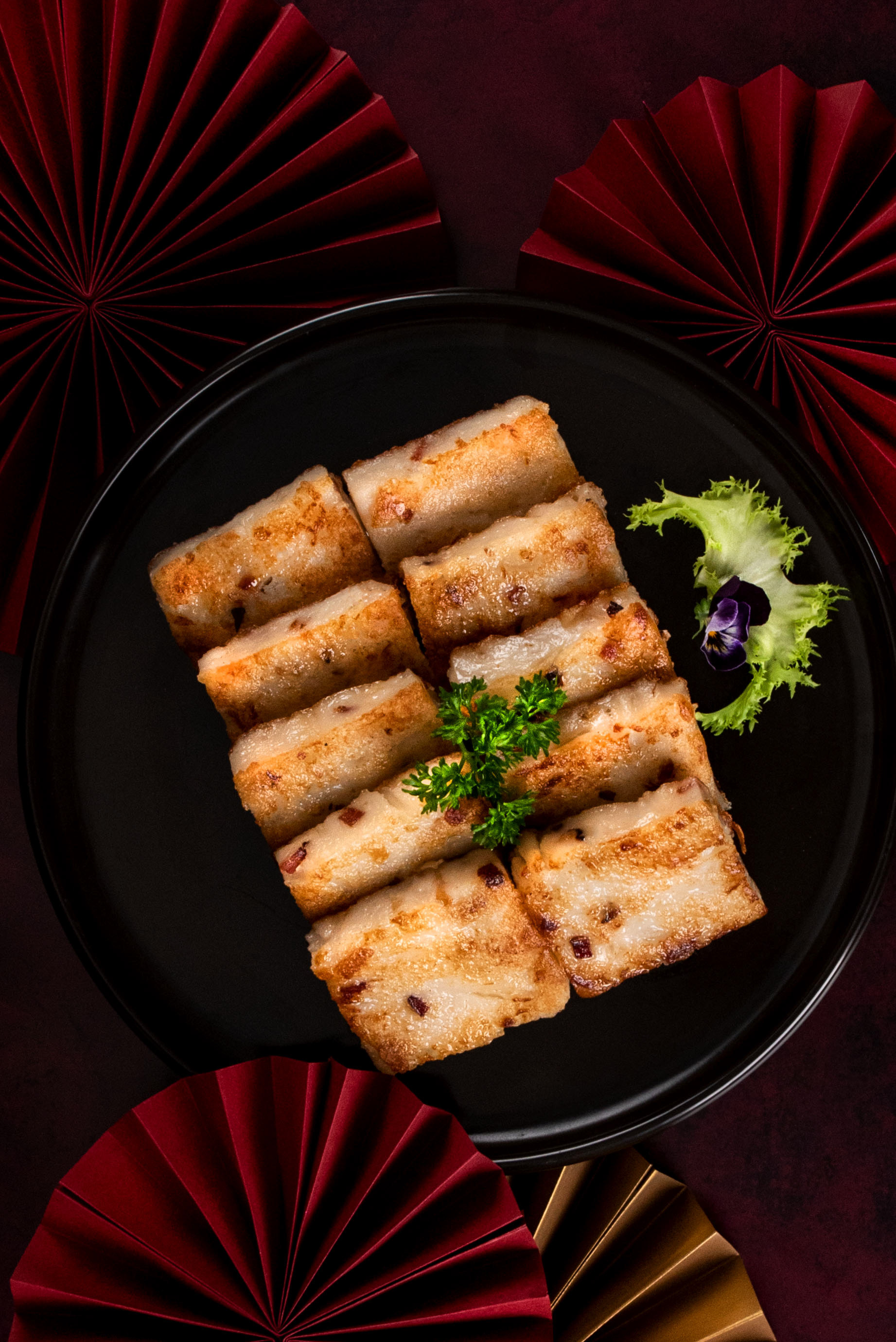 Total of five campaigns were created and scheduled; posters and long pictures with QR codes were attached on each artwork for readers to scan and arrive directly at Sun Kitchen's official WeChat account, hence increasing the number of followers and maximising exposure of the upcoming events and promotions – this is called QR code Marketing in WeChat.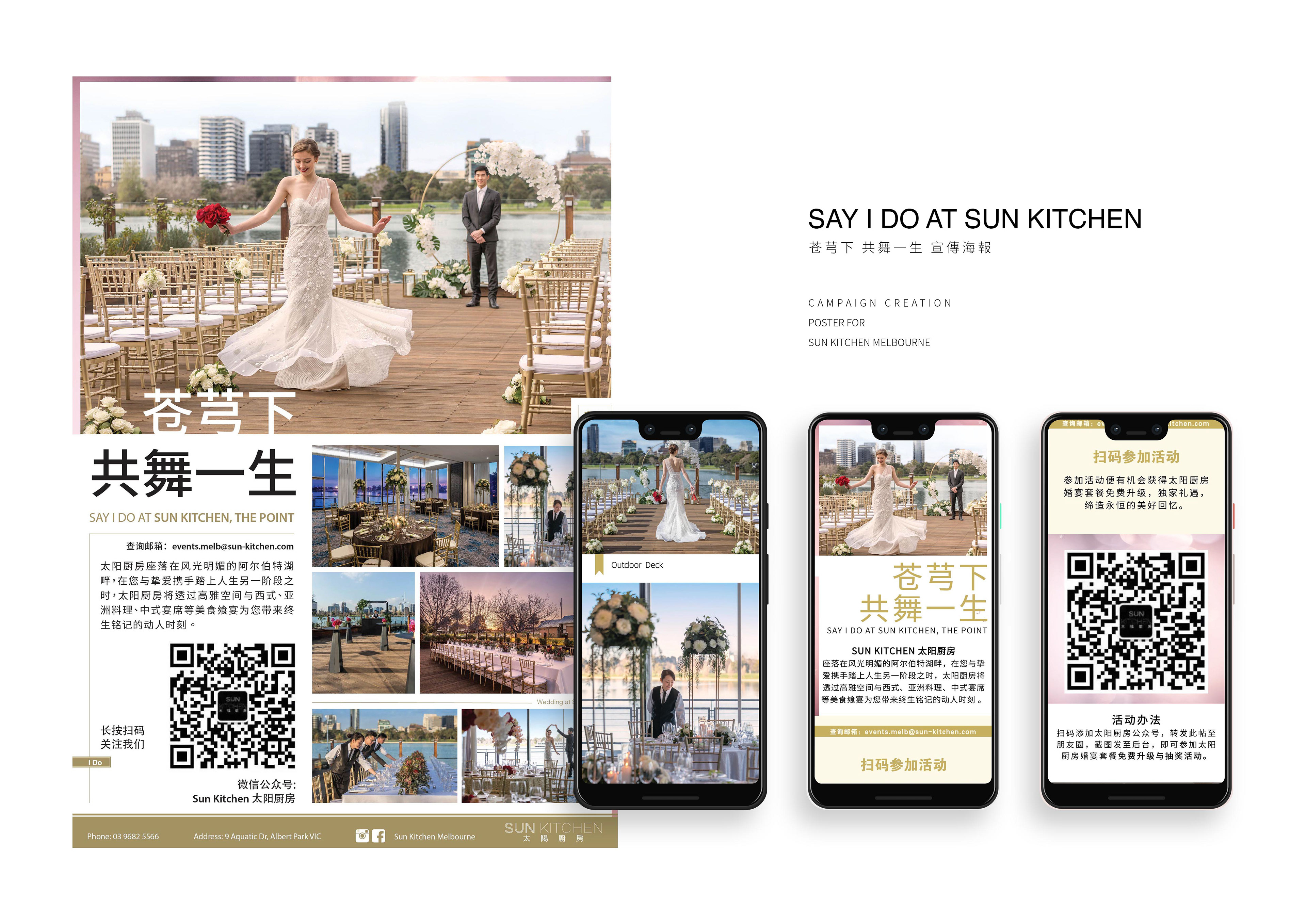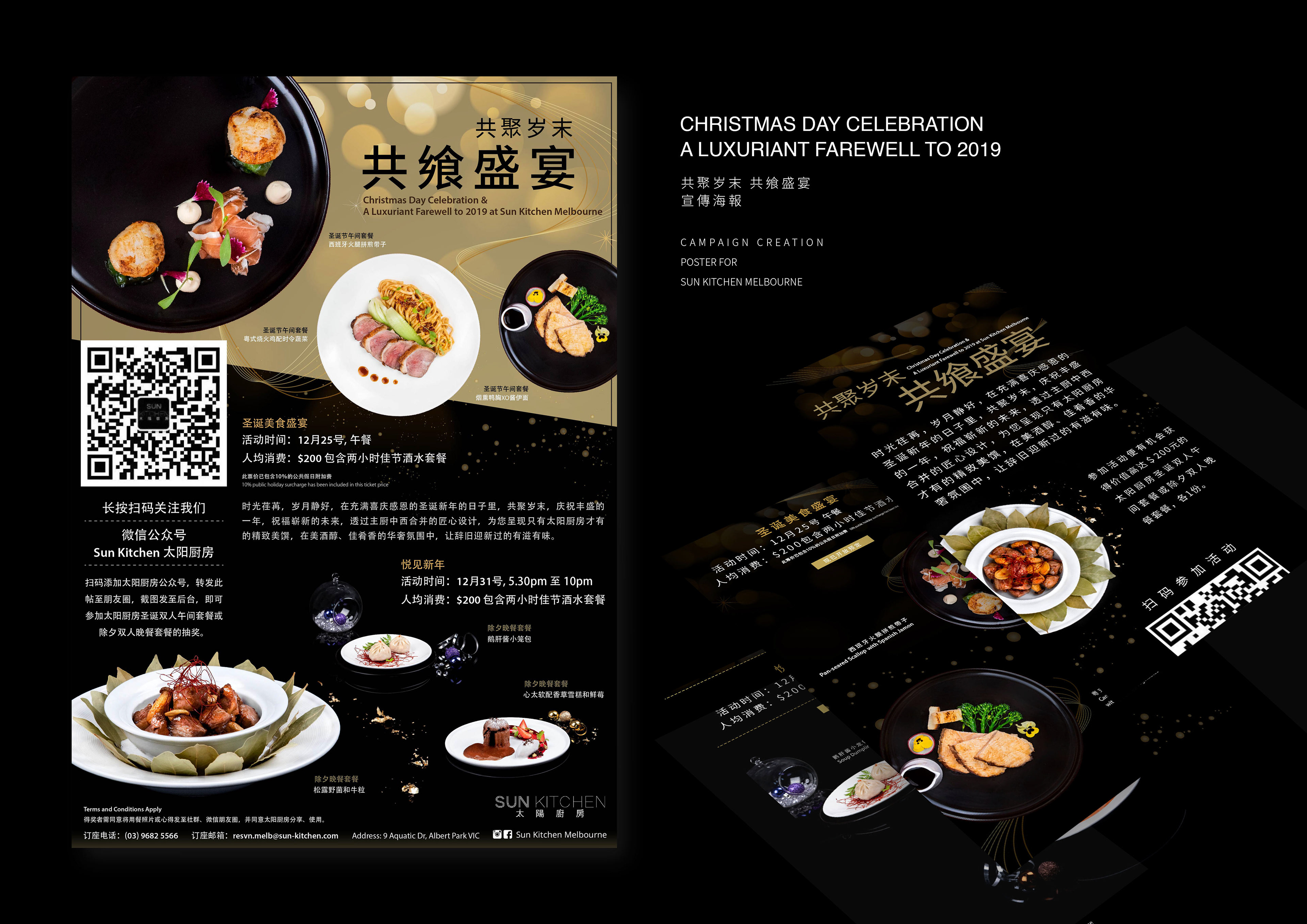 About Sun Kitchen Melbourne
Sun Kitchen is a fine-dining Chinese & Sichuan restaurant located in The Point, alongside of the beautiful Albert Park Lake. They offer premium food and service and are a well-known brand in Asia.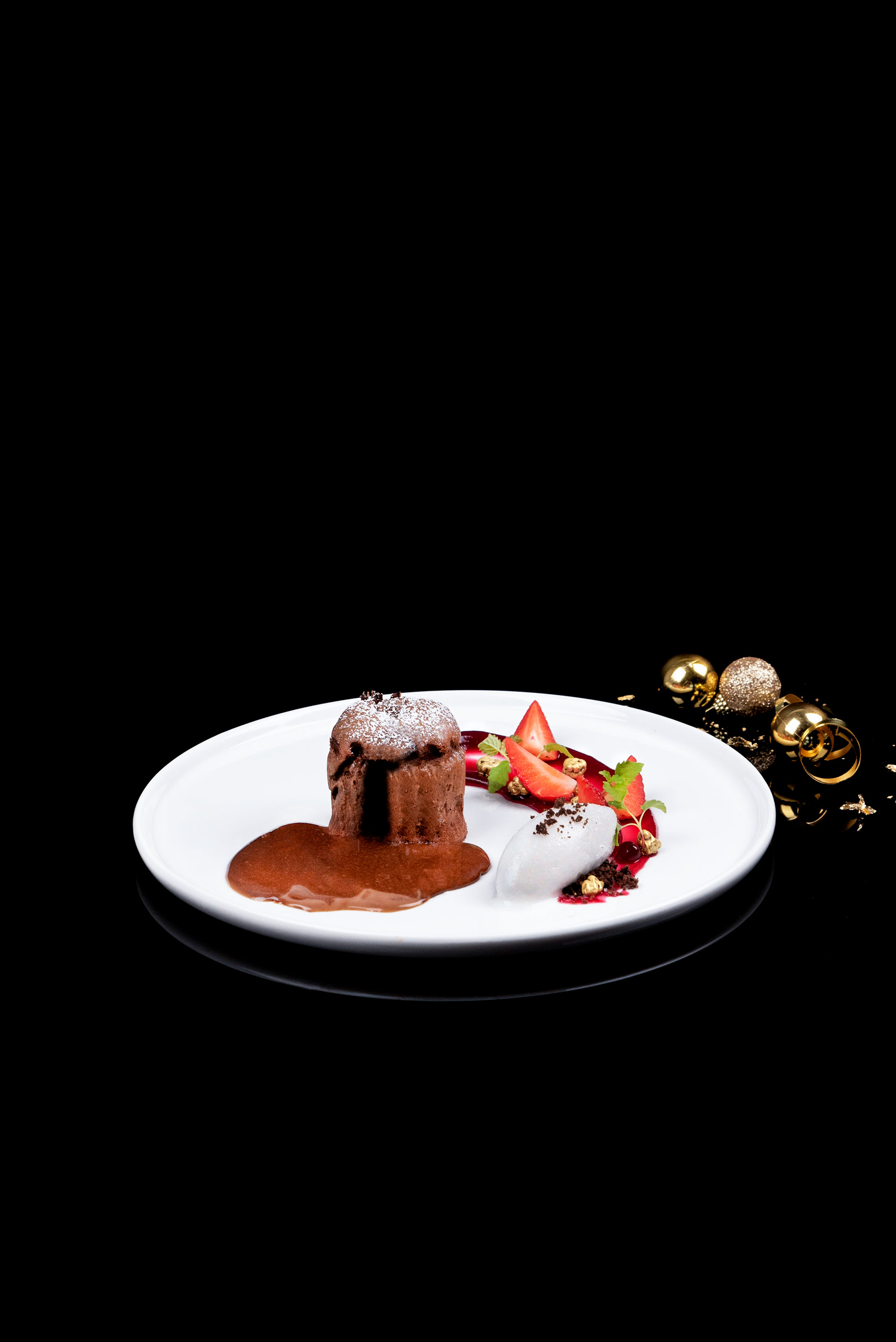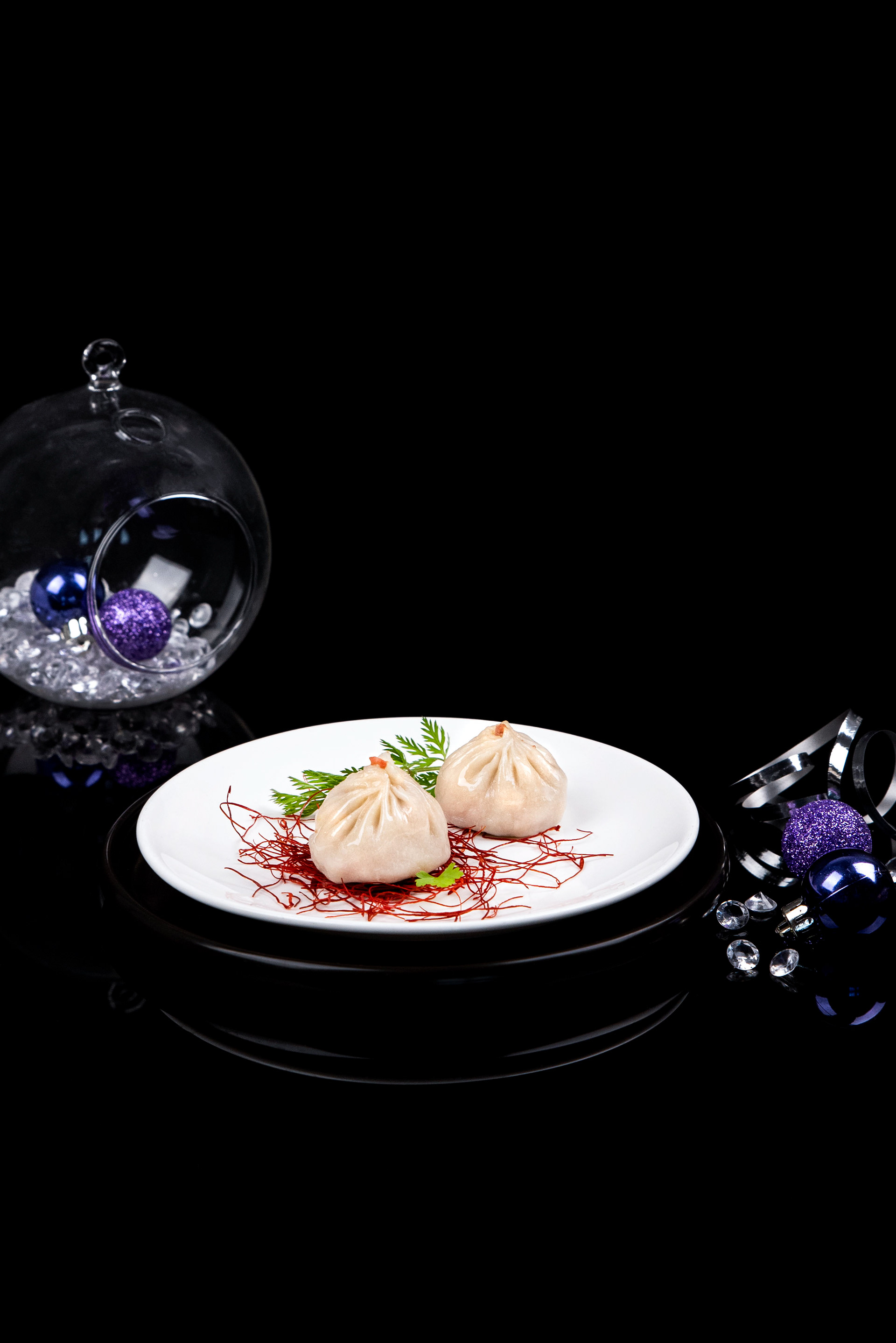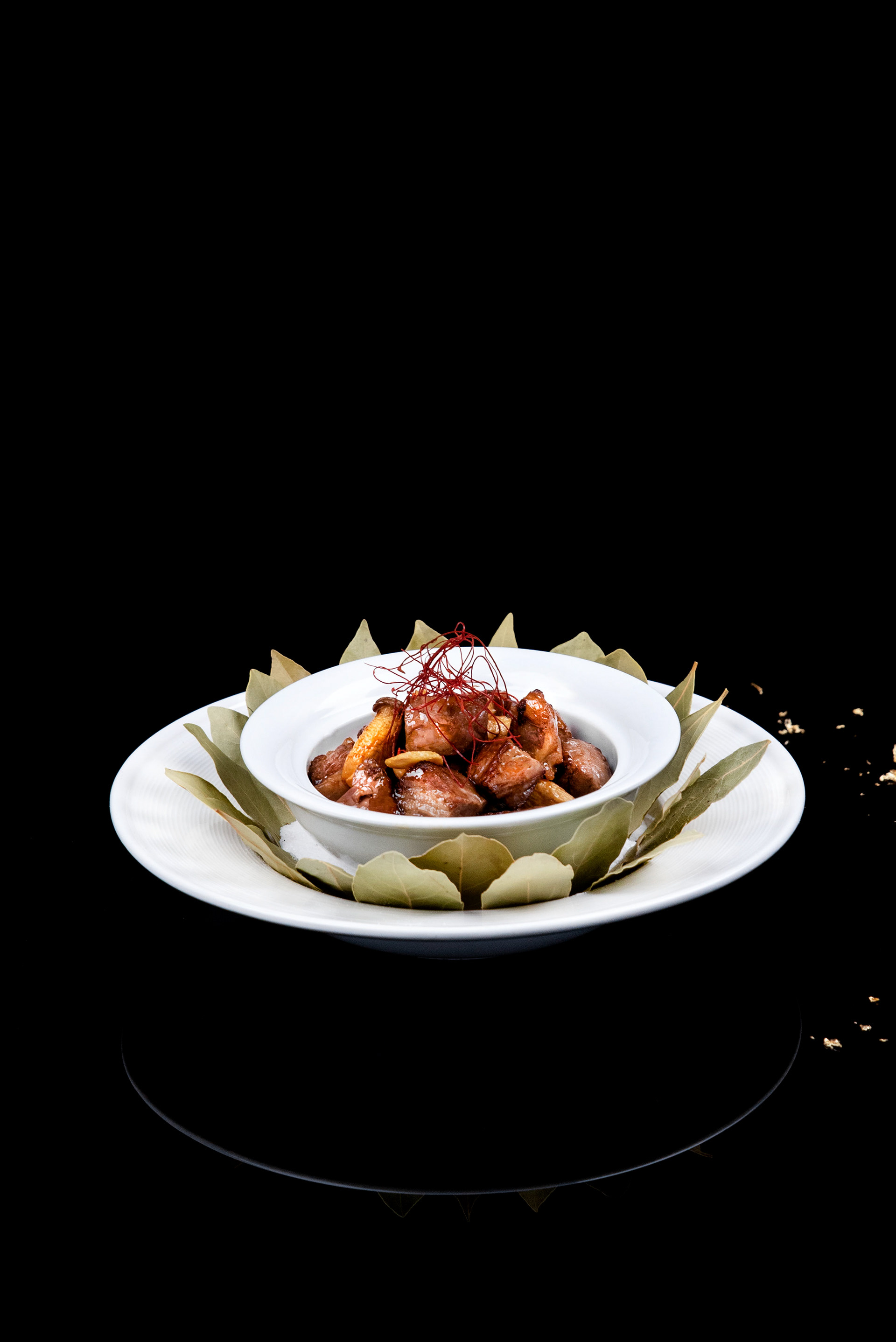 Service provided – Food Photography, Poster & Long Picture Design, WeChat Marketing Campaign Creation and WeChat Advertising